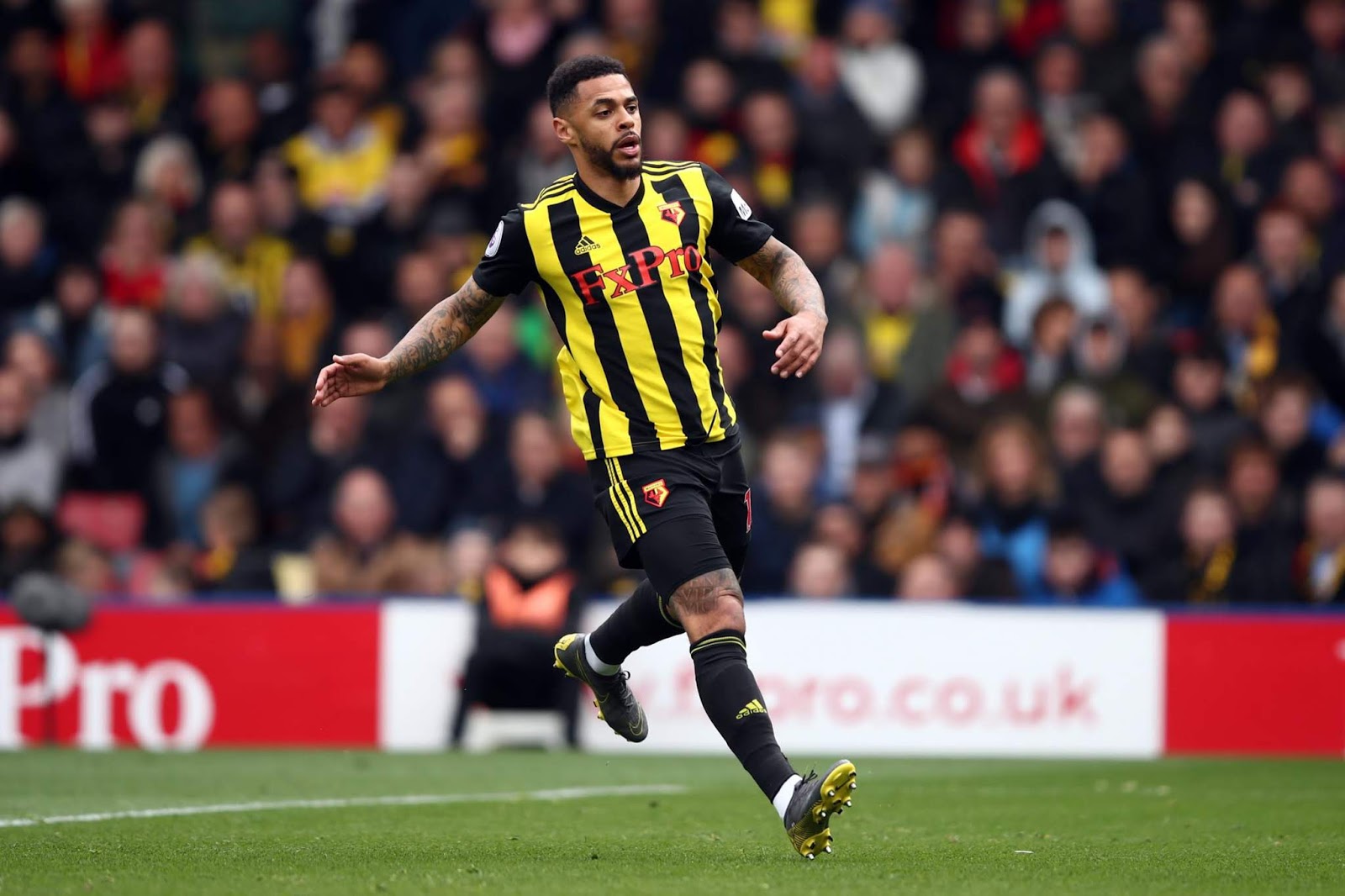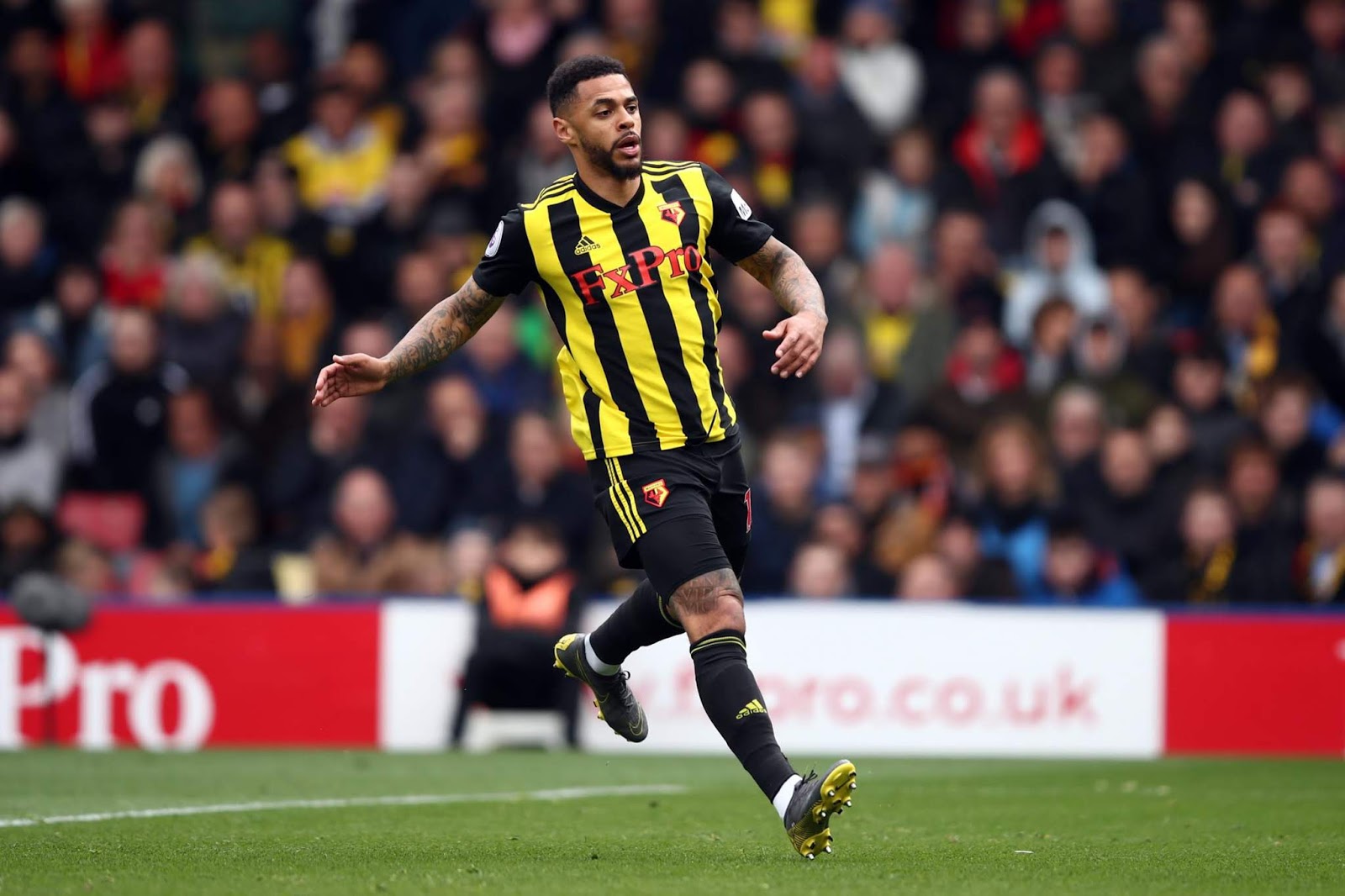 So as we know Rangers have been 'ambitiously' linked to Watford's star striker Andre Gray. Ok, so 'ambition' probably doesn't cover moving for a striker with 9 goals and assists in 31 appearances in England's Premier League, and who remains the record signing by the Vicarage Road side costing anywhere from £10M to £20M depending who you read.
His current value is still in that range, as the 27-year old excels for a high-performing Watford who sit 10th in the table.
And yet, club sources are serious that Steven Gerrard has ambitions of replacing outgoing Alfredo Morelos with the ex-Burnley man.
We can't fathom why we would make a move for a striker of that value, in such a lofty position in the most lucrative league on earth, and who seems way beyond our means. Even on loan.
But, perhaps that's exactly the point.
We suggested on the site recently that a marquee defender was a must, a Jake Cooper or Martin Skrtel – someone who will cost big money either in a fee or wages, but who can have a Virgil Van Dijk-esque impact on our defence.
Equally, wouldn't getting a similar kind of striker have the same gravity too?
Morelos is definitely finished – he will leave if and when a good bid comes in, and we've already announced we expect around £20M for him. If we do get that, evidently we will have funds to support Steven Gerrard's search for an ambitious replacement, and it may well be that he's targeted the ex-Shrewsbury hitman as the way forward.
The question is why would Andre Gray want to give up a cushy gig in the EPL for the clugathon that is the SPL?
Rangers might be a much bigger club than Watford (no offence), but unless we intend to hike his wages to a level which we simply can't afford, we're confused about the whole story.
It's true that with a tonne of the dross being freed/sold like Pena, Herrera, Lafferty, Barisic and Grezda, plus the exit of Morelos, there will be budget to play with.
But someone like Gray can command well over £50K a week. Is it worth it?
We'll keep our eye on this story with great interest.