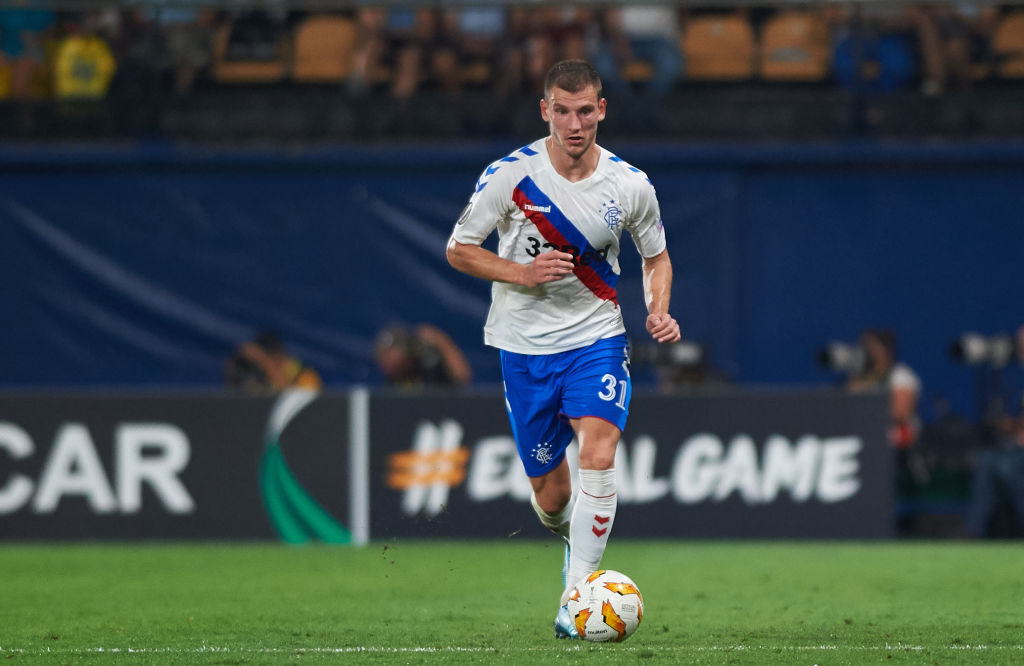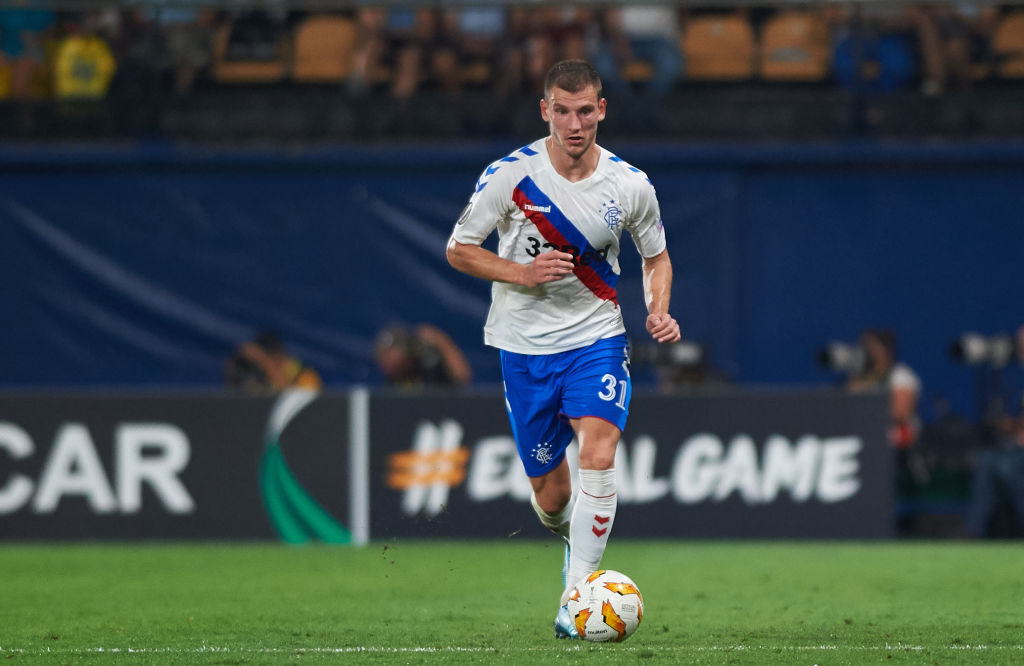 A few things became very clear during yesterday's latest Killie disaster, but one thing that unified almost all supporters was the acceptance that Croatia's Borna Barisic has been a complete shambles of a signing and a genuine waste of £2M.
He has squandered every chance Steven Gerrard has given him, and ultimately been a painfully bad acquisition given all the hype about him after his performances against us for Osijek.
The curious thing is we at Ibrox Noise don't necessarily hold it entirely against the Croat international – quite simply he's the wrong player in the wrong club at the wrong time and his signing was a human error on everyone's part.
Indeed, we at the site even advocated the move for him in the first place, before it broke that Stevie was indeed trying to bring him in, so it's evident that most of us were in favour of getting him. So we similarly don't strictly blame the manager for thinking a Croat international who performed heroics against us might just do the business for us.
But clearly it's been a farce. Injured half the time, when Barisic has been available, occasional supreme left peg delivery aside the left back has been absolutely wretched. Unable to beat a man when in attack, mostly out of position when in defence, and completely lacking any ability to impact a match in this league, the 26-year old is simply not cut out for the SPL or for this club.
His attitude has also been questionable, showing few guts or desire, and looking like he doesn't want to be here. Some argue about 'cowardice', and in truth even his manager implied it when publicly castigating him to get a reaction. It didn't really work.
But the biggest tragedy is that he kept Lee Wallace out – we know Wallace isn't quite Arthur Numan, we know that, but he's the best left back at Ibrox and he's been completely wasted by Gerrard. Sure, that's another story for another time, but that Barisic has had so much wasteful playing time when Wallace could have actually been delivering instead for us is more than a touch frustrating.
The Croat is prime for moving on this summer – we've obviously been 'notorious' for suggesting a handsome fee of £20M might be feasible, given the argument against is just how bad he's been for us.
But the curate's egg is how good he's been for Croatia, even scoring for them. There is no better way to prove yourself globally than by producing on the international stage for your nation in meaningful matches, and where his team mate Alfredo Morelos has not, Barisic certainly has.
And international Croat players aren't cheap.
Barisic's Ibrox adventure is likely to conclude this summer – and we're pretty sure he's a very decent chap who just found himself as a fish out of water in Scotland.
We bear him no grudge, especially if we do get a healthy profit, but if signing a Croat international who plays like a man possessed against us doesn't work out, it only shows the risk factor with pretty much any signing.
We move on.