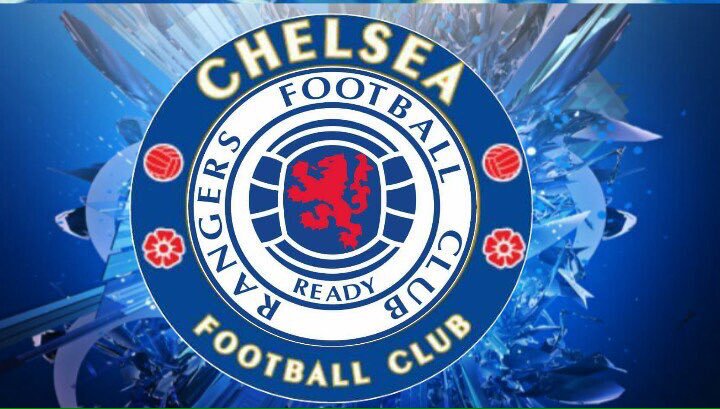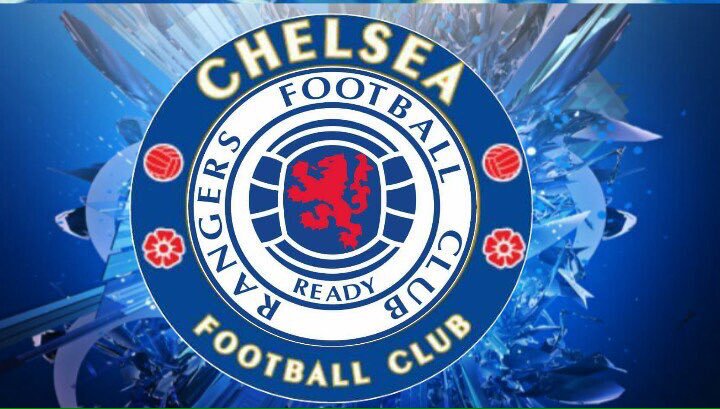 Rangers and Chelsea have always had a bit of an 'unofficial' brotherhood with the 'Blues Brothers' façade. How real it is is open for debate, but there are fansites which allude to the relationship so there is probably something there, however slim.
But one thing the clubs most definitely do have in common these days is the loan system, and the sheer bulk of players out on loan at any given time.
As Rangers fans know about half the first team squad is (or was) out on loan this season – a tonne of genuine first-team members like Greg Docherty, Jordan Rossiter and Jak Alnwick as well as the less favoured youth lads seeking minutes.
Indeed, around 20+ Rangers players from the Academy and first team fodder found themselves loaned out over the course of the season, which in itself is not a great sign in terms of a reflection of recruitment. The Joe Dodoos, the Carlos Penas, the Herreras – all that mince Rangers signed over the past five years loaned out because we couldn't get rid of them.
But spare a thought for Chelsea (yes, poor old multimillionaires Chelsea) – last season the loan count was announced by manager Sarri as around 47 players. 47!
We have no clue about the loans system as used in the Premier League, and Hazard (see what we did there) a guess that the vast bulk of their outgoing are youths, whereas that would be the difference with Rangers.
With a vast youth academy, clubs like Chelsea and Liverpool (of course, Rangers use Liverpool's youth frequently as we did with Spurs and Arsenal back in the day) need to give their boys senior experience, so dozens of kids go out on loan.
At Ibrox? We just signed badly, and while a lot of our kids go out too, a huge proportion of our loans out are just the end product of bad business.
Rangers suffered from years of poor signatures – too much wasted money in trying to bridge the gap to Celtic, hoping to stumble on a magic formula for success. And now the only way to get this dross off our hands is by exploiting the loans market.
We don't know just many are out (or were) on loan at Liverpool, Utd, City and Arsenal, but we'd suggest it's mainly kids – rather than expensive signings.
And hopefully few to none of Steven Gerrard's senior acquisitions ever ends up having to go that route.