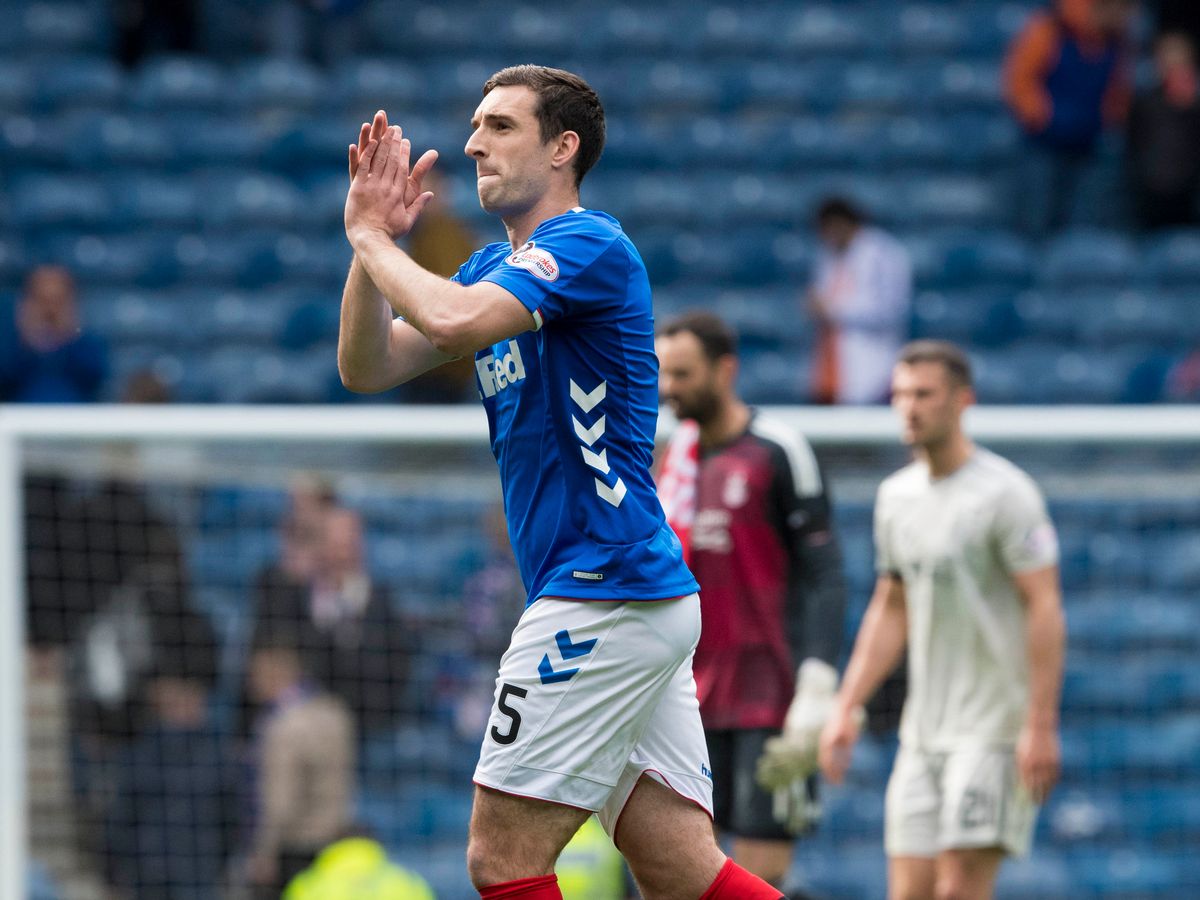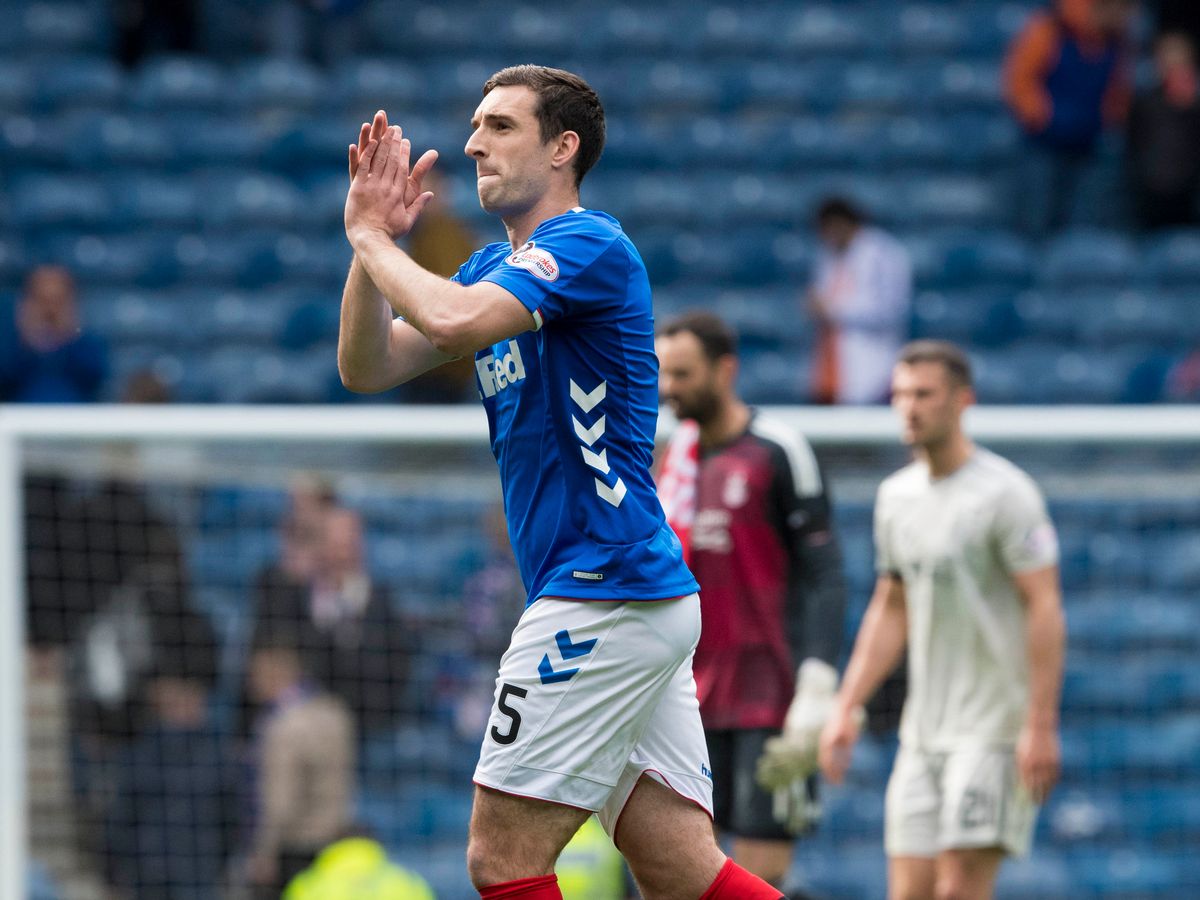 We noted with interest the recent story about inevitably-departing Lee Wallace and the possibility of his switching to Dundee United.
Wallace is loved by Rangers fans – his cameo last weekend was one of the highlights of the season and the biggest roar in Govan since Jack's winner v Celtic. This is what the man means to Rangers supporters and the treatment he has been meted by the club for the past year goes down as the most ignominious conduct our club has committed since promotion.
The truth of what really happened will never truly come out, unless Wallace himself decides to dish the dirt, and the same with Miller, but nevertheless, we know categorically the former Scotland international and Rangers captain deserves a hell of a lot better than a potential Championship side in the first place, while one who is most certainly not an enemy of Rangers in the way United are.
Wallace has a living to make, and he's one of the few we wouldn't grudge wherever he went – in many ways he'd want to stick a finger up at the board who cast him out like this, and arguably even reserve a little animosity for his soon-to-be former manager Steven Gerrard who never gave him a chance.
Even though Gerrard did the decent thing giving him a send off, his overall attitude towards Wallace was extremely poor and it was surely his call to axe him, and not the board's. We'll never really know.
But even if they do get promotion, Waldo surely deserves a far better twilight to his career than Tannadice. He knows, just like Greg Docherty does about Hibs, just what the history between the clubs is, and there is no way he'd 'want' to go there.
But unless a host of English Championship/League one sides come in for him, it may be where he ends up.
And it would break our heart next season to potentially see Wallace against us in the colours of the Arabs.
No justice.