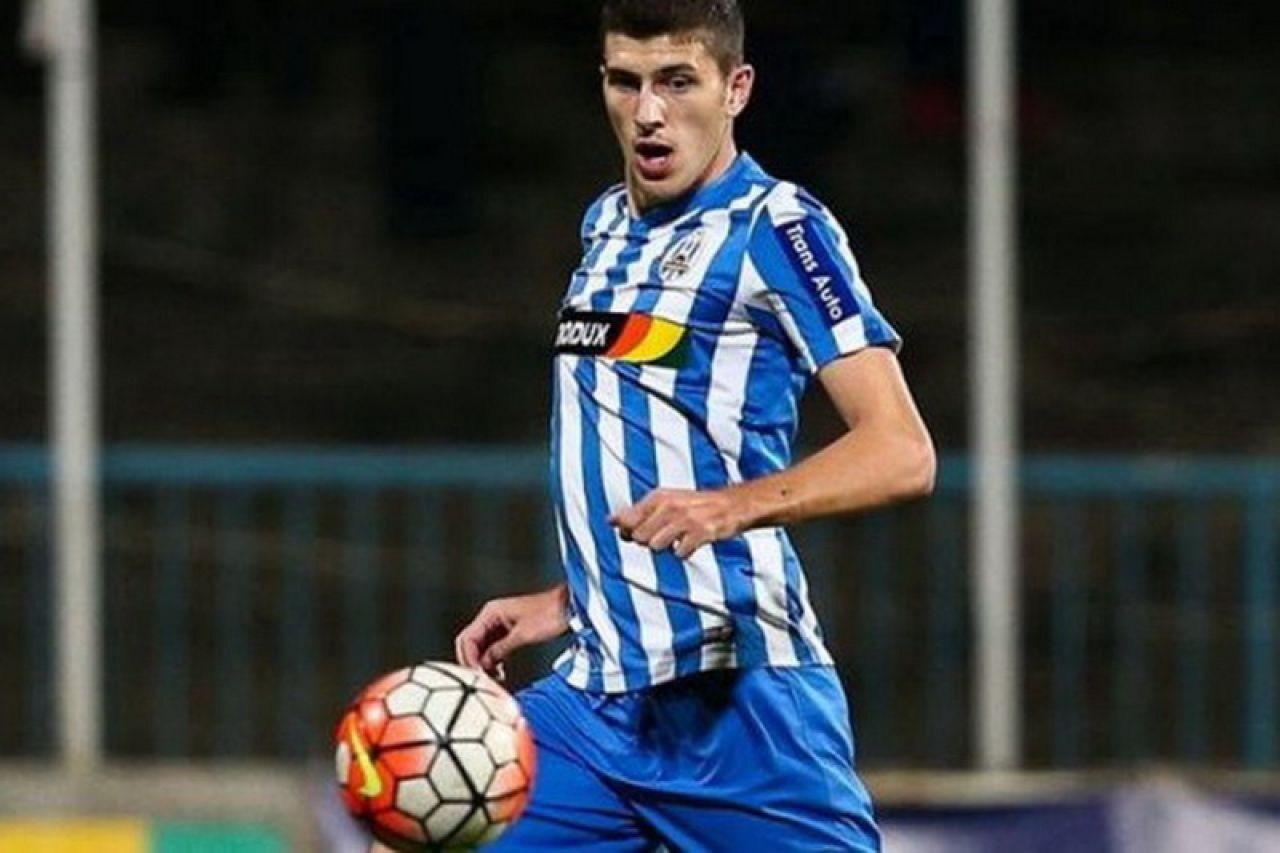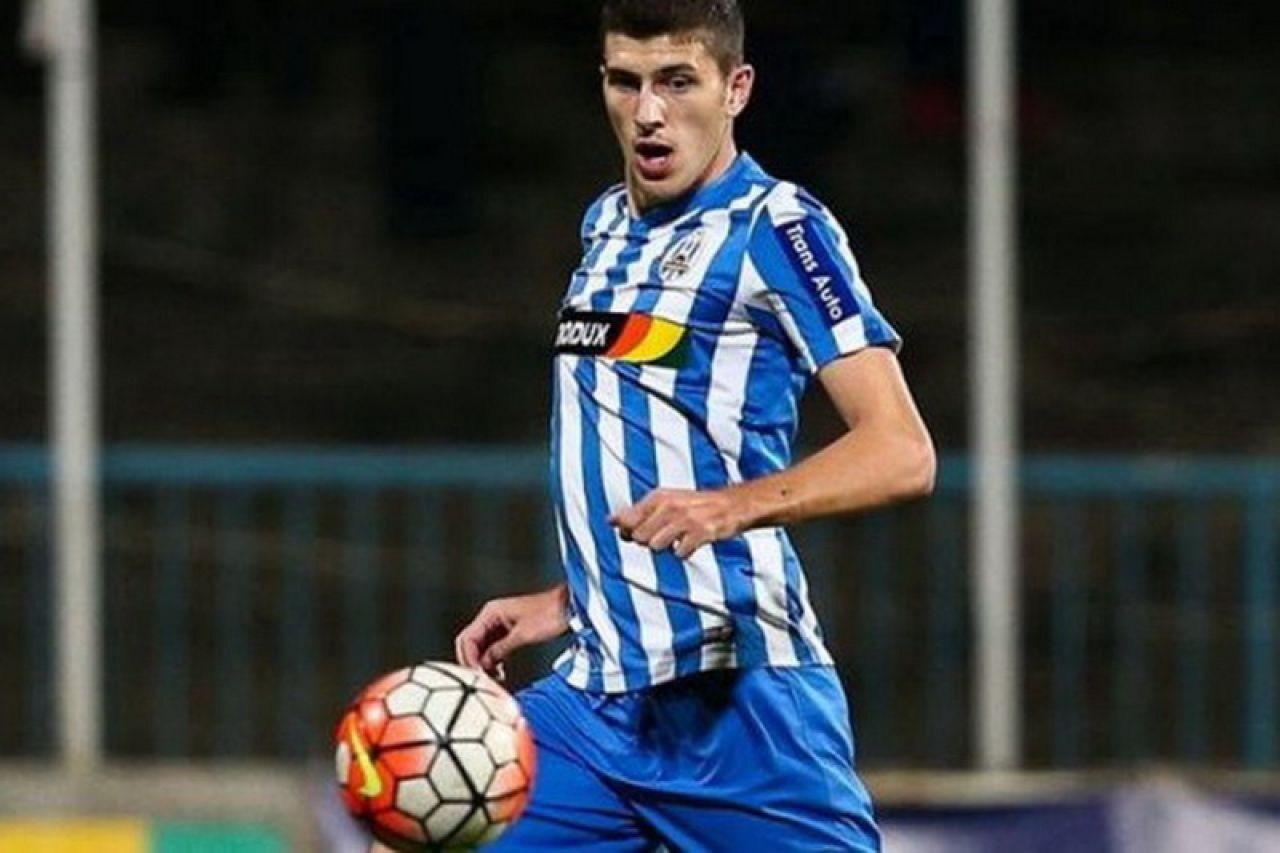 As some Rangers fans will know, Rangers have been credited with an interest in yet another Osijek player, this time their star striker Mirko Maric.
The Croat international, 23, has been in stellar form in his homeland, notching up an excellent 17 goals in 39 appearances with a highly respectable 6 assists thrown in for good measure.
His record clearly speaks for itself and he is second only to Rijeka's Puljic as the league's top scorer.
Reportedly only carrying around a £2M transfer fee, this could be a serious bargain for Steven Gerrard, but there is that one colossal elephant in the room;
Rangers and FC Osijek just don't go.
Rangers have invested £4M in two players from the Croat cracks, and not a single penny of that appears a good investment. Manager Gerrard has slated these two repeatedly to try to get more from them, but the reality is their maiden season in Scottish football has been a painful dud.
Rangers signed three players from the Croat top flight, and while Nikola Katic hasn't been sensational, he's highly-rated and us fans love him. He has a tonne of potential, albeit needs a little guidance. But he came from Slaven Balupo, not Osijek, and Rangers' track record with Osijek personnel needs no introduction.
So why on earth would we go in for another one?
Why would we give them yet another £2M for a player who will probably break inside a month or just not settle? Third time lucky?
It's a curious one – and a risky one. Sure, it's 'only' £2M but that doesn't make us feel much better about past signings at that value or less who just haven't worked out.
If we're serious about Maric, it's a very strange one.