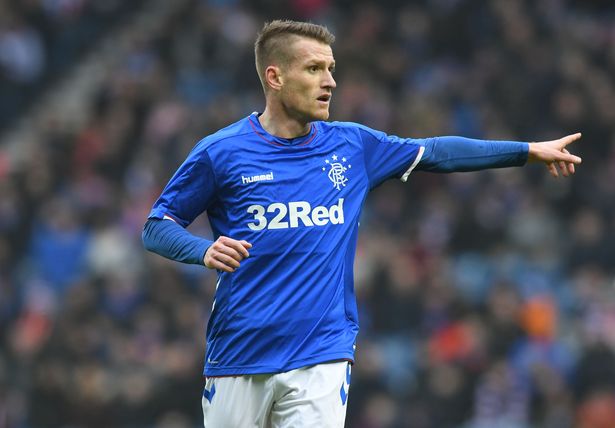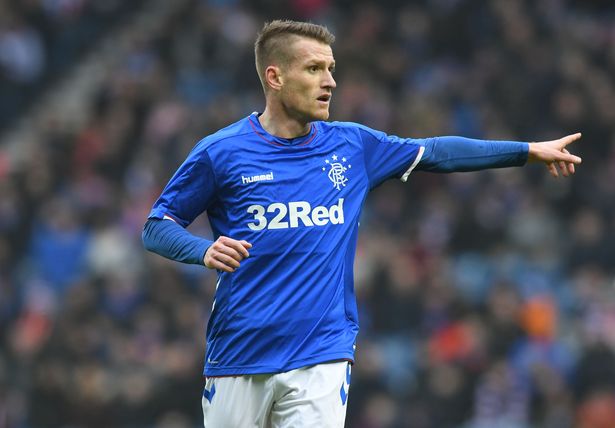 There was a tonne of hype in January around Steven Davis. The Northern Irish international was coming home, in fanfare second only to the welcome afforded to Jermain Defoe.
And early impressions looked solid. Good vision, and some fine passing marked his second debut against HJK. A pretty decent Finnish side arriving in Govan and Davis stepped up.
Unfortunately it rather petered away after this. He went a bit flat, and became guilty of slowing the game down while struggling with the overall pace.
It felt like his seven-year absence had caught up with him, along with his own lack of football, and now Davis was a dinosaur, a derelict who was completely washed up.
But ever since Steven Gerrard put Davis in the holding role as an 'Andrea Pirlo' anchor v Hearts, it's safe to say the former Fulham man has turned it around dramatically.
From his 'debut' there against Levein's men on April 3rd, Davis has looked not only a different player, but a crucial player to the new way Rangers are setting up.
With Kamara and Jack in front of him, Davis gets some time to feed the flanks, rake the ball forward, and work a little off the ball too. Thanks to Gerrard's clever switch of putting him in defensive midfield, the 34-year old is now playing to his strengths and the midfield around him are covering for his weaknesses.
We are now seeing lots of intelligent balls forward when he has it, lots of ball retention and wise use to the flanks, and his head is always up looking for the pass.
Yes, we did note recently that he was giving it away a few times, and watching international boss Michael O'Neill might not have been too impressed by that of late, but overall Davis has become a crucial part of Rangers' new system and given his own career a huge lease of life.
And we'd have to say this is one Steven Gerrard has absolutely nailed.