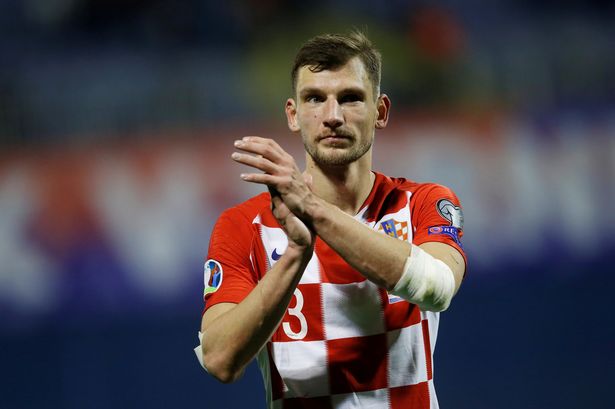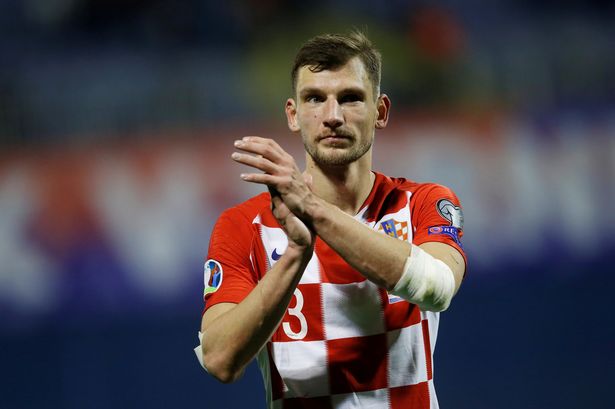 We ran a story some time ago during the international break about Borna Barisic, and how his value had skyrocketed given his status.
It got a mixed response – but our assertion quite simply was that a Croatian international regular would surely be worth a tonne more than the £2M we'd paid for him. That given the going rate for a regular for the side who were runners up in the world cup and still rank in the top four globally would surely be a heck of a lot higher than the sum we'd shelled out.
After all, all his team mates were worth £10M. £20M and beyond, and despite his indifferent season at Ibrox, his performances with his nation would hike the kitty in his name exponentially.
Well, regardless of the evident fact Steven Gerrard appears to have wiped his hands of him (don't blame him at all) along with his fellow disappointing amigos Kyle Lafferty and Eros Grezda there remains a value to this player.
He has been a dismal flop in the SPL – we called that earlier on, and even though we tried to back him, and focus at times on his positives, the reality is he was awful – he didn't suit the SPL, and his attitude was mostly poor.
We never veered from the view that he was a waste of money and was better off elsewhere.
But it still comes back to that value – Barisic is as good as a goner. But just because he was rank rotten in the SPL doesn't mean anything bad regarding his value.
We might look at the 26-year old and see a flop LB who was pathetic in our shirt – but the world doesn't see that. Suitors don't see that.
They see a Croatian international who didn't fit in in the international joke that is Scottish football. And that's why he can fetch us a hell of a profit.
When a player fails in the SPL, curiously it rarely hurts their value. Look how easily Bruno Alves and Fabio Cardoso got good gigs away after the SPL – just because a player with a great rep finds the going tough in the slogathon that is Scottish football doesn't mean Besiktas, Parma or Eintracht suddenly think Barisic is a duff left back.
You don't play for Croatia with aplomb approaching 10 times if you've not got a bit about you.
And we still believe Borna Barisic, if he is indeed to be sold, will fetch a fine profit.
Whether it will indeed get to the illustrious range of the £20M mark is something we await with interest, but when a big European team wants a Croat international, it's Rangers who hold the aces and we can get a hell of a lot more than £2M.
Thankfully.