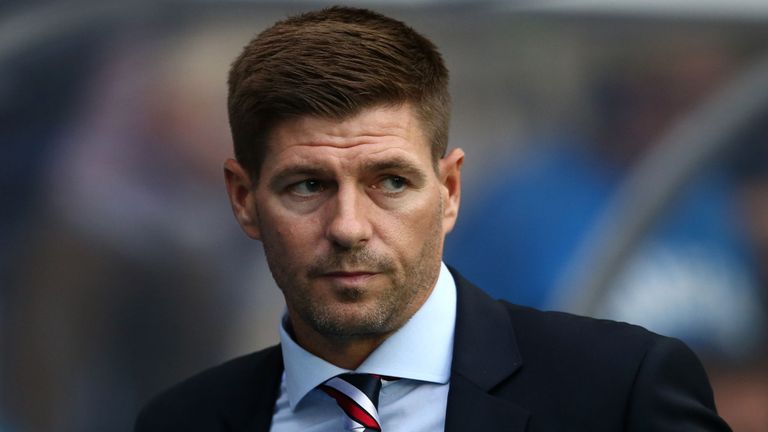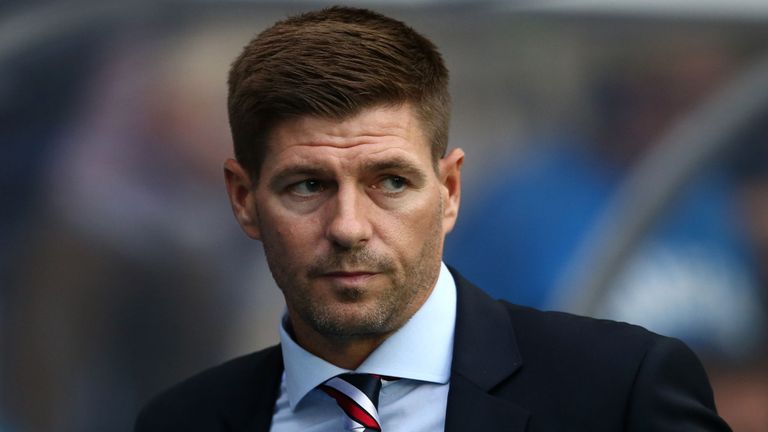 There is no doubt yesterday's dispatch of Hearts continued Rangers' recent excellent form both league-wise and against the Gorgie men, but the 'easy' stuff is now over and Rangers' record this season against the four remaining sides we'll play to try and secure second is, in a word, abject.
Rangers have failed to win against either Kilmarnock or Hibs this season in the league even once, and have only once put Aberdeen away. Obviously, we secured a wonderful win over Celtic but we lost the other two.
So, against the sides we now must beat to guarantee finishing runners up, this season Rangers have amassed two wins in 12 attempts SPL-wise.
To call this record shocking doesn't do it justice, and it's completely unforgivable as well.
It's all very well saying we don't have the money Celtic do, but Aberdeen, Killie and Hibs don't have even a 20th of the cash we do. And yet our results against these three sides this season have been apoplectic.
We're not trying to be misery guts, we have really enjoyed the recent run of good performances and results, and we're not deliberately seeking negativity.
It's just the reality that the four matches left this season are against the four sides we more or less can't beat.
It falls firmly, in this case, on the shoulders of our manager – we can absolutely excuse him when it comes to Celtic – his budget is way less and where Celtic have Edouard for £9M we have 1.5M Daniel Candeias. It's not an even playing field.
But similarly neither do the sides below us to us, and yet their results against us this season have been depressingly good.
Gerrard has done a great job of making April a much better month than March was so far, but the real test now lies ahead. He has to quite simply win pretty much all of Rangers' split fixtures to assure second place or manage strategic draws where needed – and given how effective Killie, Hibs and Aberdeen have been against us this season, we are not assuming nothing, not even given our improved recent performances and results.
The real test for this new system, personnel and form comes over the next few weeks.
Let's hope lessons have been learned from the failures of the past and Stevie and his side can get a good reward over the final fixtures.