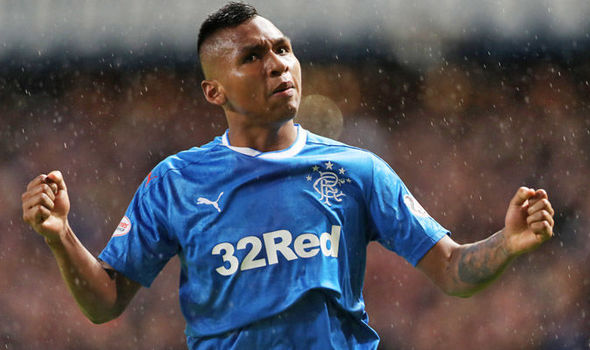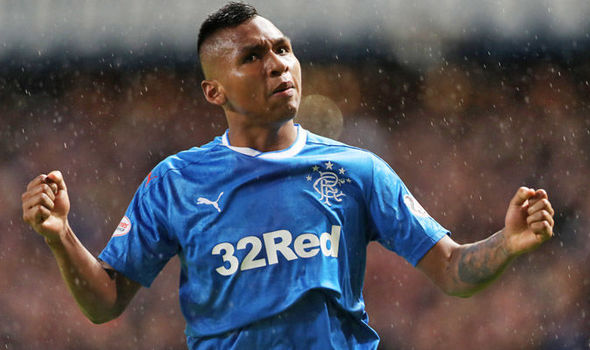 Rangers manager Steven Gerrard had no words of defence whatsoever for Alfredo Morelos this time, and admitted afterwards that the Colombian had let himself and everyone down.
For the first time, his manager offered no platitudes, when previously he justified every red or yellow card – despite the overwhelming evidence that Morelos is his own worst enemy.
And finally, after the Colombian international's 400th red card of the season, Gerrard conceded enough was enough.
He said:


"The reality is if you raise your arm you leave yourself wide open. Obviously he's been provoked in the first place but it's happened on too many occasions now and I've gone above and beyond and I've backed Alfredo more than enough and I can't defend him any more."
In fairness to Gerrard, there does come a point where a player's indiscretions are simply too embarrassing and incriminating to be able to play down, and today that point came for Stevie G.
He's backed his star man up on so many occasions but after this one the backing has stopped. And probably Morelos' Rangers career with it.