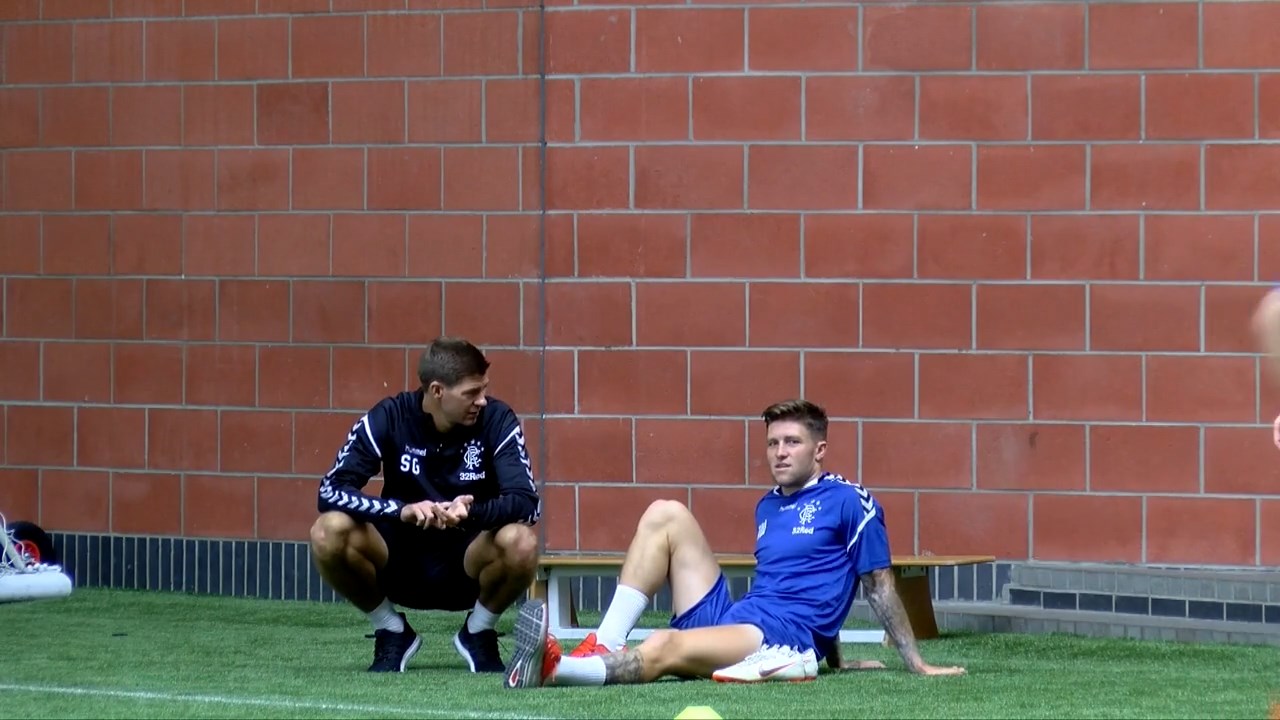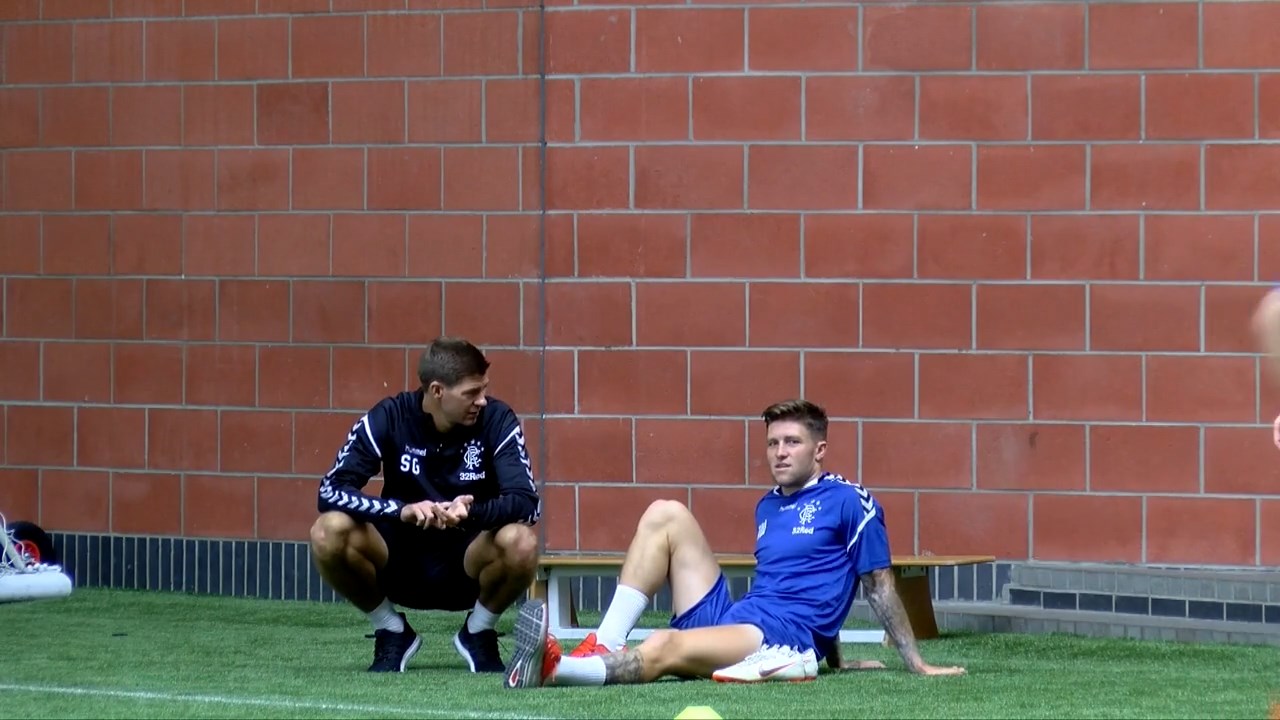 Fans fed up with the circus around Alfredo Morelos might do well to remember that we as fans appear to do this with one player at Ibrox at all times.
One player always seems to be either the scapegoat or centre of all the attention, and that hasn't changed.
When Josh Windass quit for Wigan last summer, it was written in the stars that he'd be replaced in the eyes of 'controversy' by someone else, and hey presto, it was Umar Sadiq. When he moved on too, more and more it's been Morelos to take the mantle of focal point.
But it's easy to forget just how much nonsense surrounded Windass – constant mince in the press, and social media, and managers continuing to select him and fans gnashing teeth over him.
For a while, after he left, no one replaced him on that dubious pedestal, but slowly Sadiq did seem to take his place till he too moved on. And now it's Morelos.
Rangers fans always need at least one player that becomes the 'controversy' of the club. The circus, if you like – and right now that's Morelos.
When he leaves, and he inevitably will, someone else will take his place to become the new target of chaos within the Ibrox ranks, by it by the Scottish press or our own fans.
So while there is a real maelstrom over him, it's nothing new. Never has been, never will be.