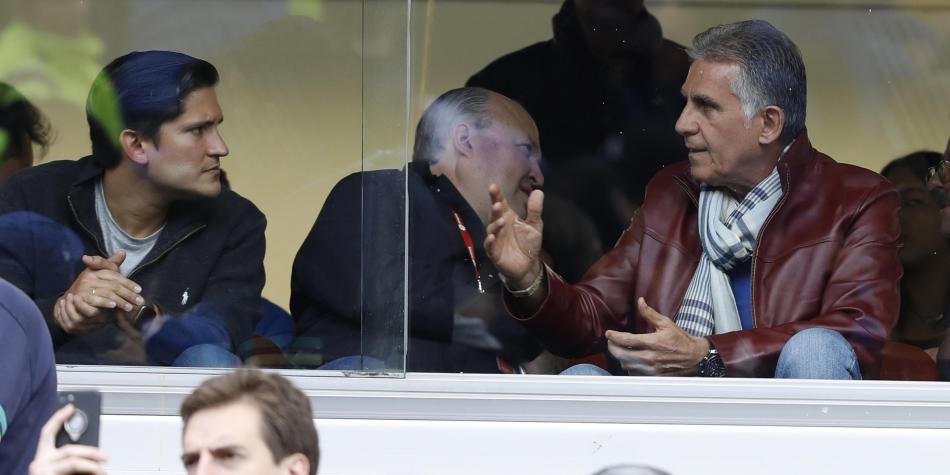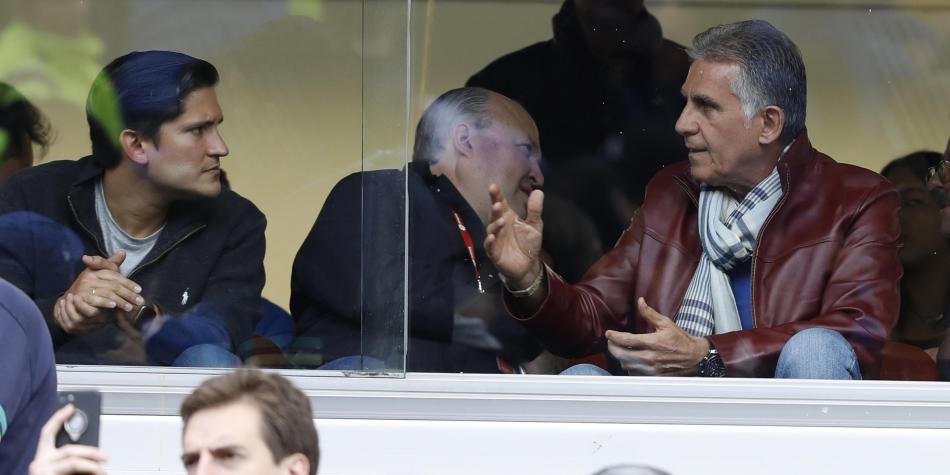 Alfredo Morelos has two main career ambitions right now – playing in the English Premier League, and playing for his country.
The former we've covered more than enough, but the latter is an intriguing topic – capped once by an interim coach, new permanent manager Carlos Queiroz announced on the 25th of February that Morelos was one he intended to watch before naming his squad for the Japan and Korea double header soon.
Sadly for Morelos, the new coach hasn't been in touch with him lately, suggesting Morelos will not be part of the first squad when it's named, but when looking at his most recent two performances, this isn't that surprising.
The Colombian was poor at Pittodrie and even worse at Hibs, unravelling his fine display v Dundee two days after Quieroz' assertion about watching the ex-HJK man along with Napoli's Ospina and Monaco's Falcao.
Is this why Morelos was so bad in these two powderkeg fixtures? On top of Eintracht's scout at Easter Road the national coach, while not pictured in attendance, may well have been watching that and the cup quarter from afar, and he'd have been utterly underwhelmed by what he saw – and the fact the hitman was under heavy pressure to deliver appears to have played on his mind and led to meek performances.
And let's not forget that Morelos' only cap to date was a bit disappointing too, and Queiroz will have studied that as well.
We know Morelos' mental strength is a subject of debate – that for all the strong physical displays he produces, he shows mental fragility and for his big chances to impress recently in big matches for both a new club and his country he really has flunked it badly.
We know his displays in the big matches too have been varying – he's never scored against Celtic, but scored a stunner at Pittodrie.
He's certainly a player who requires to mature on many levels – is it possible he just isn't ready mentally for the step up yet?