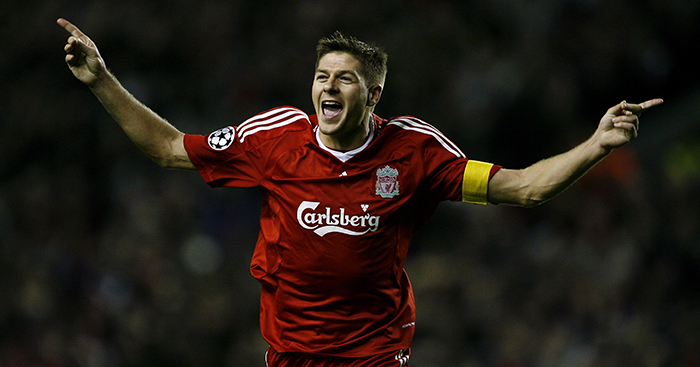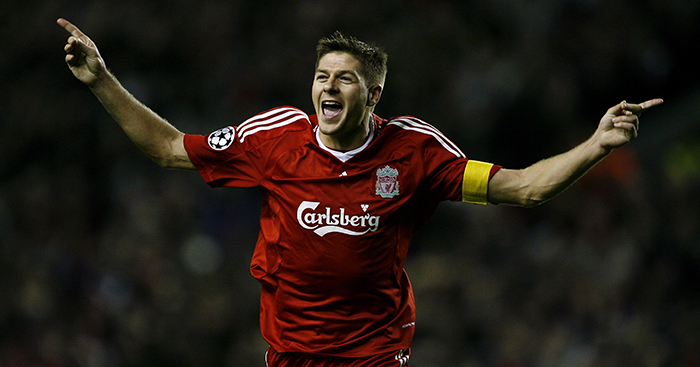 Steven Gerrard may have just given his Rangers players an introspective warning after the manager pointed out that while playing well is important, winning is what matters.
The manager, who tragically failed to win the biggest prize in the domestic game for any domestic club, the league, appeared to allude gently to this when warning his players not to fall down the same path and to make sure they were remembered for more than just being a good player.
He said:
"You don't want to be remembered as just a good player, you want to be remembered as a winner."
In fairness of course, Gerrard did win pretty much everything in the colours of Liverpool – but the grand prize, the English title, was the one to elude him, which, whatever team you support and however you feel about the game, really is a tragedy on a football level.
And he may just have been quietly referring to that – thankfully, generally he is remembered as a winner as well as a legendary player, but that cloud of the lack of EPL title will always hang over him and his wise words to his players infer the commitment that they must make sure they win.
Of course, all Rangers players should want to and must win, but equally, as good as things are getting at Ibrox, we'd be foolish to think Gerrard's produced the final product yet. But it's the right thinking to get there.