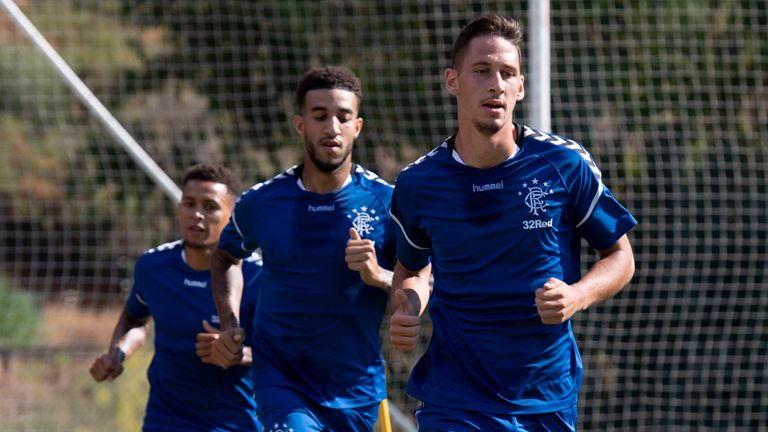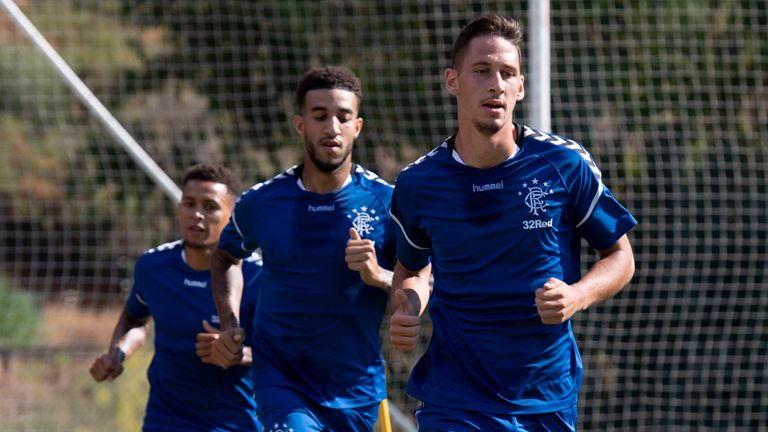 Yesterday we asked a question of our valued readers, and posed the notion of which defensive combination supporters favoured the most in light of the backline's continuingly unconvincing status at present.
Naturally there are four centrebacks to choose from, albeit one of them may be currently injured (McAuley) but we were interested to see if you agreed with Stevie G's most favoured choice this season of Goldson and Worrall, or if you had something else in mind.
It turns out that combination is the second least popular duo of the six possible that Rangers have, and here are the results of Ibrox Noise's poll to find out who our readers prefer at the back.
In third place, with a distant 11% of the vote, Worrall and Katic. It's not made many appearances this season, but ranks highly for goals conceded. Or is that lowly?
In second, Ibrox Noise's own personal choice of McAuley and Katic with a very honourable 23%. We really would love this contrast of styles and experience to be given a run, but hey ho.
And last but not least your clear winner, and the preferred choice from SG earlier this season before he inexplicably dumped it for Worrall – Goldson and Katic with a whopping 46%.
This duo was popular – Goldson did seem to lead his younger partner well, and Katic's brute force defending in concert with Goldson's more composed approach did Rangers fairly well. But then Worrall came in and that was that.
And if the responses to this poll are anything to go by, fans would like to see Gerrard restore that old pairing.
We'll see.