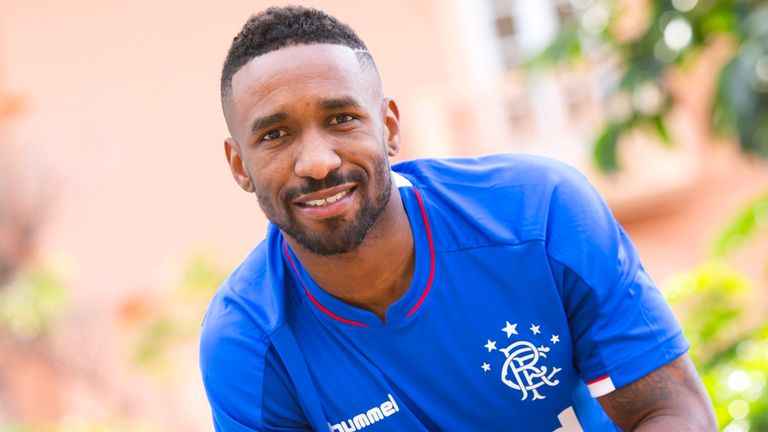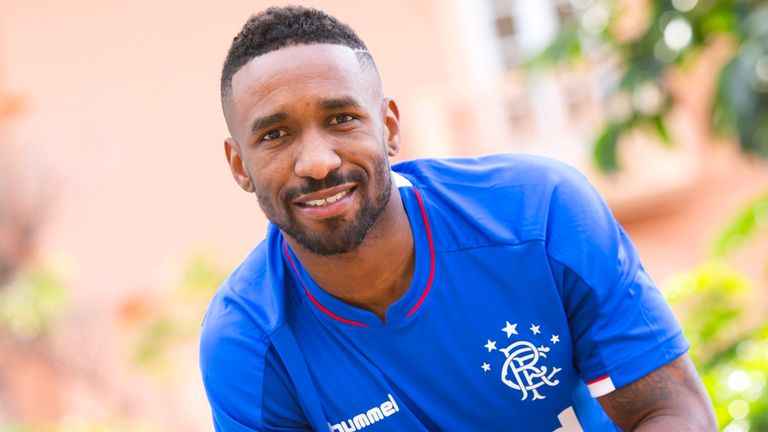 Rangers sort of destroyed St Mirren today with a deserved 4-0 win but had to rely on a tonne of penalties to do it and Steven Gerrard while happy with the result might not be so happy with the lack of cutting edge.
Here's some player ratings for you to disagree with.
McGregor:
Other than his little Pirlo lob in defence late on, the goalie didn't have much to do at all. A quiet stroll for him and a score is borderline void. But we'll give him 7 for the deft touch!
Tavernier:
Linked up well on the right, but lacked many telling crosses again and while he managed two penalties of three, it was actually a relatively quiet performance from the captain. Nice touch relinquishing the fourth penalty though and showed some maturity in doing so. 6
Worrall:
A few mildly concerning blocks to make, but generally a quiet afternoon for Worrall – untested really. 6
Katic:
Almost exactly the same as Worrall quite honestly. Solid enough as and when needed. 6
Barisic:
Bailed his defenders out a couple of times with some very useful tracking back, and supported efficiently on the left wing. Not as many useful torpedoes as we'd expect but a decent game from the Croat. 7
McCrorie:
Took one for the team in the second half but otherwise another strong display from the increasingly mature DM. He's growing every match in an anchor every inch the part and we really are in great respect of what Steven Gerrard has done for this lad. 8
Arfield:
Gritty off the ball with a tonne of work, and polished on it, this was one of Arfield's fine performances which showed just how essential he can be to midfield. 8
Davis:
Not the best from Davis – started decently enough but lost his way and was hooked. Fitness may be an issue but we hope he can start to assert himself more consistently than this. 5
Kent:
Crackingly energetic display from young Ryan, managing to be as dangerous as he was against Celtic. His technical quality is excellent, his turn of pace electrifying and his skill unmatched when he's on his game. Did drift out a little but his goal was superlative and well-deserved. 9
Morelos:
Did work for the ball hard enough but guilty of selfishness far too often again and didn't work with his team mates enough – and his bulldog chewing a wasp face was out in fashion again. These are the matches that tear your hair out with the lad. 6
Defoe:
Has arrived. Did everything we normally associate with an on-form Morelos and has shown he can probably play alone up top. Strong, quick, skilful, and won two penalties, Defoe made his doubters look silly. Sure, it was only St Mirren, but you can only beat what's in front of you and he looked a lot less convincing against League Two Cowdenbeath. 9
Subs:
Jack:
Made Ibrox Noise look sillier still as he provided quite a few near-assists – can't play as much of a playmaker huh? Good defensively, and gets better every appearance. Has the tools to become a Rangers legend if he can maintain fitness and consistency. 8
Candeias:
Lively but not a lot of time to have impact. n/a
Steven Gerrard:
We don't agree with the diamond and we don't think it works but his players did work hard for him even if the system stopped them being overly potent. To need three penalties against St Mirren is a huge indictment of the formation, and we'll be glad never to see the diamond again. But the players got the result, and 4-0 is good in anyone's book. Even if it wasn't the most convincing 4-0 we've ever seen. 7