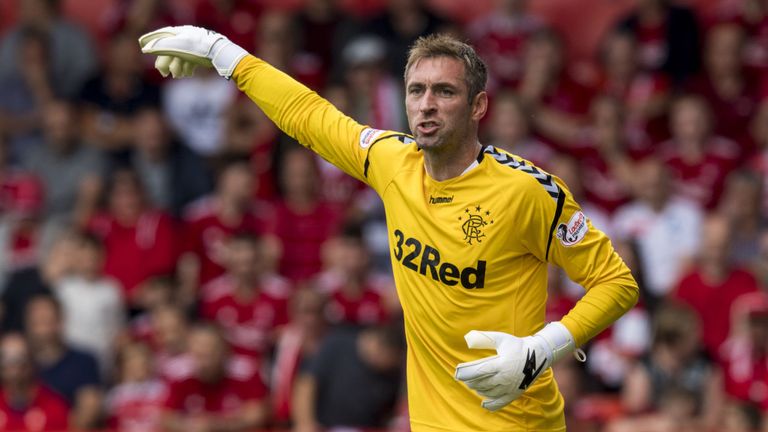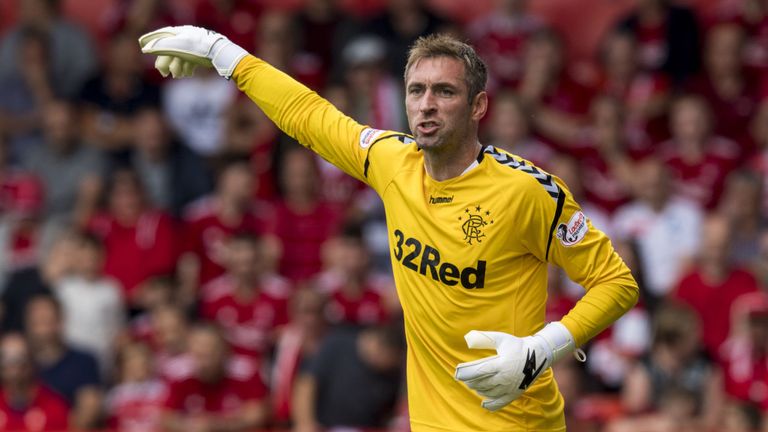 As Rangers fans know, Alfredo Morelos has a three-match ban for violent conduct, but we've not yet discussed McGregor's citation for a similar offence.
Quite frankly while we admit Morelos' red card wasn't the most harsh of assaults, it was a red, and we similarly have no complaints about McGregor being cited either. However, we do firmly expect Alan Power of Killie to also be hauled up based on this logic too.
Some commenters claim McGregor always had this needle to his game – and we respect those assertions but we have to say we don't ever recall him smashing strikers or putting his studs into folks' shins – if replies can possibly refresh our memories on that we'd appreciate it.
But the fact is, even if he did – the rules aren't even the same now compared with 7+ years ago, and he can't get away with what he used to. And neither should Power.
McGregor's disciplinary record makes for interesting reading – picked up a modest number of bookings, but last season was the worst, with 5 for Hull – whether that was for violent conduct or classic keeper timewasting we can't say.
But either way, McGregor needs to be more savvy moving forward – he can't leave his studs in, he can't hit strikers with his elbows – not any more.
There's no point in arguing no one likes us we don't care and being paranoid about our players being unfairly treated when they evidently aren't helping themselves – but we equally deserve consistency ourselves in how we're dealt with compared to the rest.
McGregor is smarter than this. More experienced than this. And hopefully, ban or not, he will learn a little about what you can and can't do in the SPL these days.
Why do we think Power will get away scot-free though?