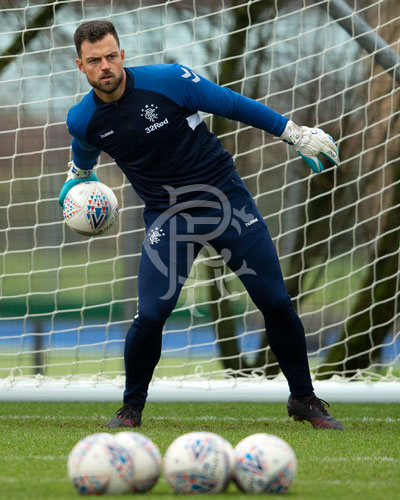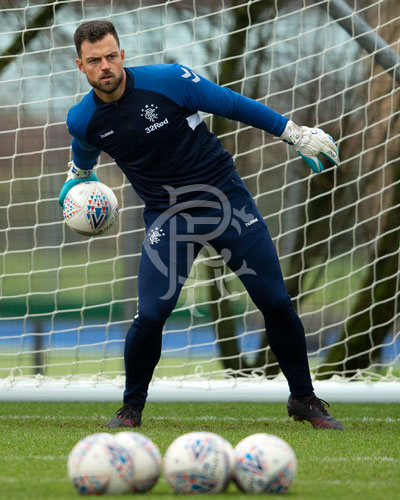 If the conspicuous silence on the topic in the media and from Ibrox is anything to go by, Steven Gerrard decided not to make a move for NZ international goalkeeper Stefan Marinovic.
The All White (yes, they're really called that) stopper was at Auchenhowie for a week's trial in January, but Gerrard bizarrely signed up Barrow Town's Andy Firth and even though the Kiwi remained in training for a little longer, he has now disappeared and we do kind of wonder why he was even there in the first place.
It's possible he just didn't impress, or it's possible we got it wildly wrong and he's being offered a contract as we speak, but with number two Wes Foderingham remaining in Govan till the summer at least, the addition of Firth and the potential return this June of Jak Alwnick, Marinovic's trial seems odd and an ultimate failure.
The further caveat about the whole affair is with Allan McGregor's suspension now official, Marinovic would have been a half-decent deputy to put in between the sticks – instead now it'll be Wes Foderingham with Firth on the bench.
We do wonder why the goalkeeper situation was managed so strangely in January. We've ended up with an unhappy number two who thinks he should be number, rather than a Jak Alnwick who was accepting of being deputy and eager to take any chances he got, and a strange temporary deputy to him who doesn't strike us as being good enough to be on our bench, never mind playing for us.
But hey, what the hell do we know, right?