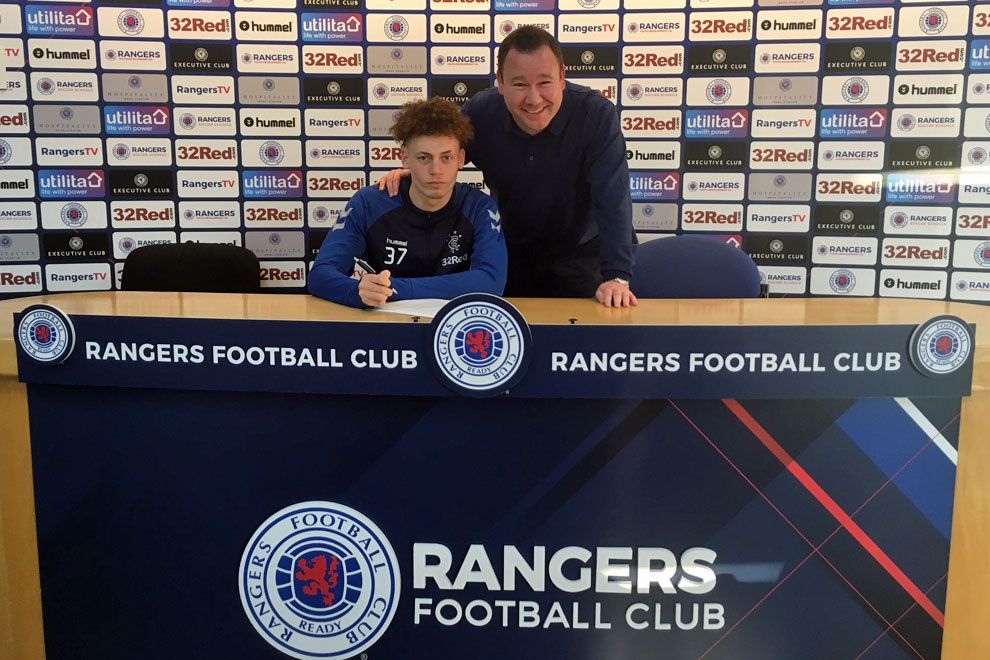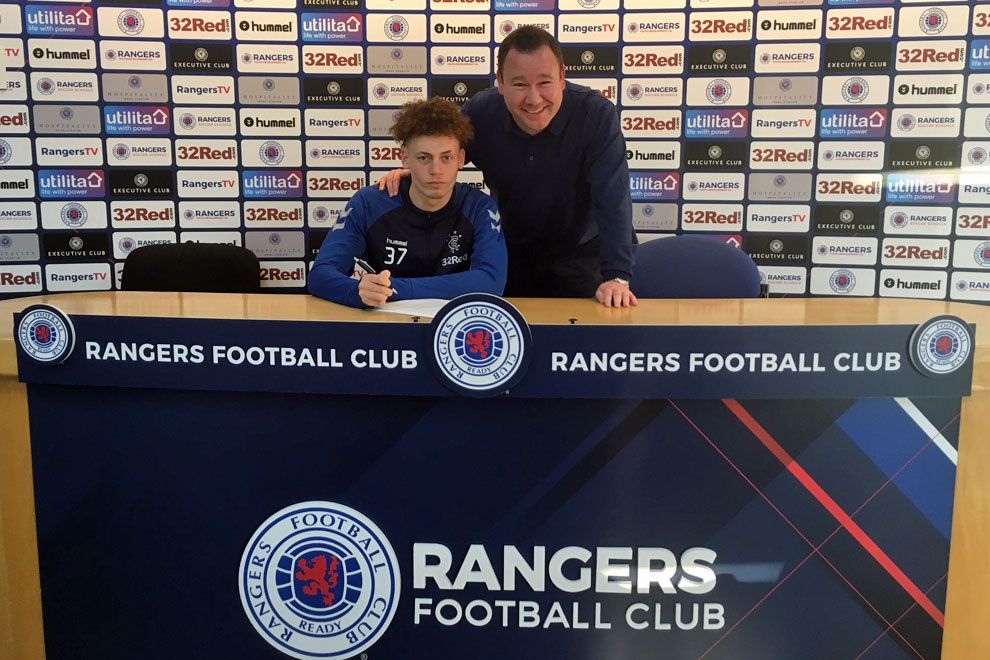 January's transfer window was mostly hyped for the arrival of Jermain Defoe, Steven Davis and at the eleventh hour, Dundee's Glen Kamara.
The arrival of 16-year Nathan Young-Coombes almost went unnoticed.
And as his prominence has grown, and his performances at the Alkass have come into sharp focus, this teenager looks like he already has every tool in the box to make it to the very top of football.
Having already nailed a hat trick against EES in this prestigious competition, his moment of magic against Reysol has set imaginations alight about just how far this stellar talent can make it in the game:
Some class skill from Nathan Young Coombes

— Established 1872 (@Established1872) 13 February 2019
And if what we're seeing is an indication of how he can manage up with the big boys in a few years, this really is something special and we certainly have to wonder why Chelsea let him go.
Already earning two caps for his country, this former Crystal Palace attacker is the kind of craft and flair that looks jaw-dropping when witnessed, and that moment against Reysol not to mentioned aforementioned hat trick gives almost unlimited potential.
Of course, there is a caveat. We've seen magic in our shirt by the likes of Nathan Oduwa, and his career sank without trace (he currently plies his trade in Israel of all places) – so there's certainly previous for a magical Nathan to promise far more than he ends up delivering.
But if Young-Coombes can realise his potential, and be carefully managed at Auchenhowie, there could well be scope for something remarkable.
Let's hope so.