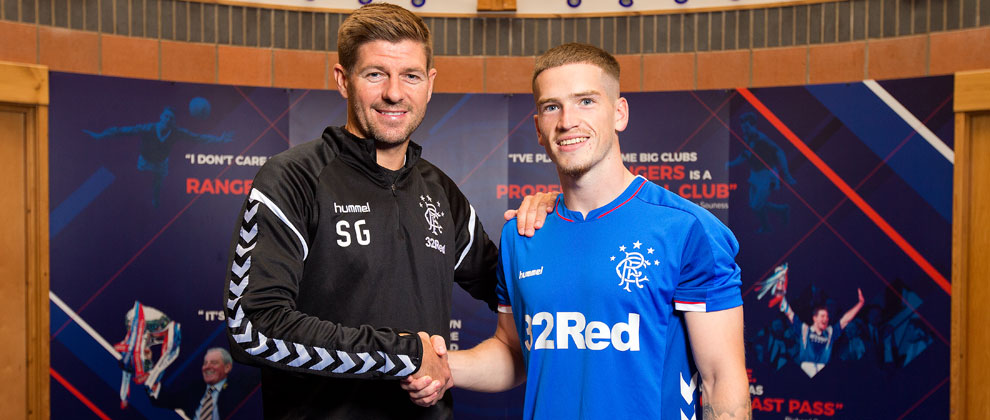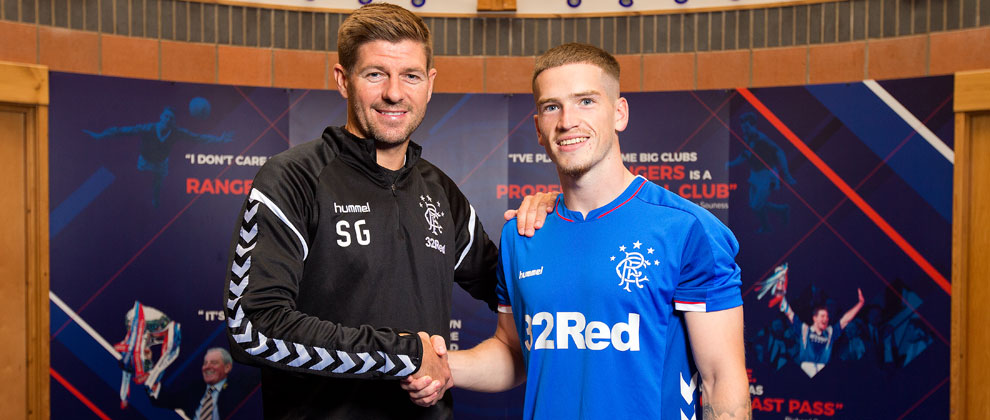 Slightly older Bears will vividly remember the Great Dane that was Brian Laudrup – one of the best players the top flight in Scotland ever homed, this amazing talent rewrote the rules of what we could expect from our Rangers wingers.
Older ones still will remember the Hendersons, the Coopers, and of course the great Jim Baxter at the-then position of left half – these thrilling flankers had Bears spellbound by their wizardry, and that the last truly extraordinary one was Laudrup gives some idea of just how hard it has been for his successors to achieve that level of brilliance.
And while it would be a bit ludicrous to mention Ryan Kent in the same breath as these legends of the club just yet, nevertheless the Liverpool loanee is showing a frightening level of pace, trickery, technical skill and sheer excitement that we simply haven't seen on a similarly noticeable level since the former Milan and Fiorentina attacker.
Ryan Kent is the kind of attacker who was a slow burner in Scottish football – it took him a fair few months in the SPL and some bum loan spells prior to that at Barnsley and Freiburg to finally find himself – and this scintillating forward has devastated some truly top-class teams, including Celtic and Rapid. He has also destroyed Hearts, St Mirren and shown his talent against many more.
Was there anything more thrilling than watching him streak away effortlessly from Scott Brown before the Celtic captain was left with no option beyond fouling?
In a way, the player Kent actually reminds us most of is Wales' Ryan Giggs – that thrilling marauding sprint with the ball, decimating defenders, beating men, and making midfielders look embarrassed – he isn't the finished article yet, but he's getting there, and we can't wait for him to do so.
There is a problem though, and it's kind of a big one – he isn't ours. Liverpool have left the door open for him to return, but the reality is he isn't usurping Salah, Mane and Firminho any time soon and he has admitted he really wants to stay in Govan.
This is where Rangers simply must bring the chequebook out. We've discussed it before, what he would cost. We're also happy with the loan deal being extended beyond the summer, but the fact is Ryan Kent has the tools at this stage to be as good as any of Rangers' legendary luminaries in his position – and we want him to do it at Ibrox.
This is a must – losing Kent would be a killer, and the sooner we know this kid is here for the long haul, the happier we will be.