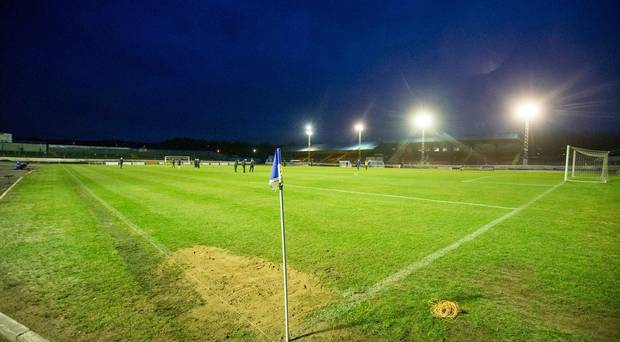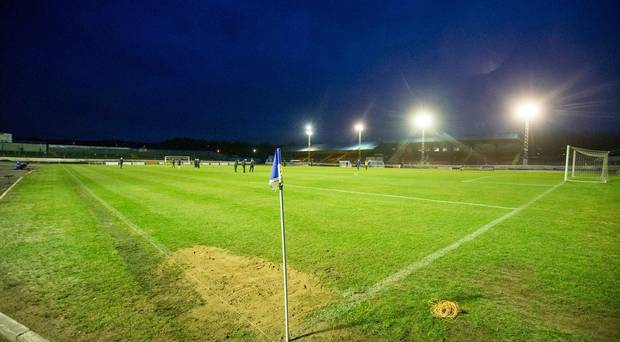 So we're seeing a bit of tooing and froing about last night's cancellation at Central Park. Some fans seem to have accepted it was the right call, while others think it was an overreaction and the pitch was fine (including division on your very own Ibrox Noise).
Cowdenbeath manager Gary Bollan seems especially peeved that it was called off:
"We're frustrated and disappointed as we've prepared all week. To get to this late stage on the Friday night right before the game and so close to kick-off is massively disappointing. We're annoyed as well. At this moment, just under three hours before kick-off, the area in the corner is touch and go. It's firm but I wouldn't say dangerous. With a bit of work between now and kick-off it could have been made playable. Everywhere else is absolutely ideal. When I arrived at the ground I asked about the state of the pitch and was told about the one corner but the guys said they were hugely confident the game would go ahead. So it's a bit of a surprise that the referee was called at half past four. I've got to take on board the referee's reason – but players have played on worse."
Our information was that this was more than touch and go earlier in the week. We understand a cover had been placed midweek to protect the surface from 'further' impact from the elements given it was already frozen, and that cover itself initially froze too. As time wore on there was small improvement and by Friday it was verging on 'very hard'.
But a line from Bollan has us concerned: 'but players have played on worse' – yes, and lost their entire seasons from doing so, Gary. Sure, Killie is artificial, but the comparison is valid.
Bollan appears to be wanting to play dice with players' fitness and while, no offence mate, but his players are not the multi-million pound assets Rangers' are.
Indeed, his own club secretary completely disagrees with him:


"We put the covers on the pitch on Wednesday, but the problem was there was a big gale which lifted a couple of the sheets off and exposed two or three areas to the cold. We put the covers back on but the areas exposed are the side of the pitch, which does not get much sun. We did various things today to ensure the pitch was playable but there are two areas which are just too hard. The referee will not be a popular man I guess, but I don't blame him. He had a difficult job and I made sure no one from either side went out to influence him."
Can't we understand footballers' safety is more important than a cup tie's outcome? Had this one gone ahead and we'd lost a Jermain Defoe, Alfredo Morelos or anyone else for the season the meltdown and outrage over allowing this match to go ahead would have been absolutely colossal.
The fact is there was major risk playing this. The referee made the right call and anyone disagreeing is guilty of arrogance.