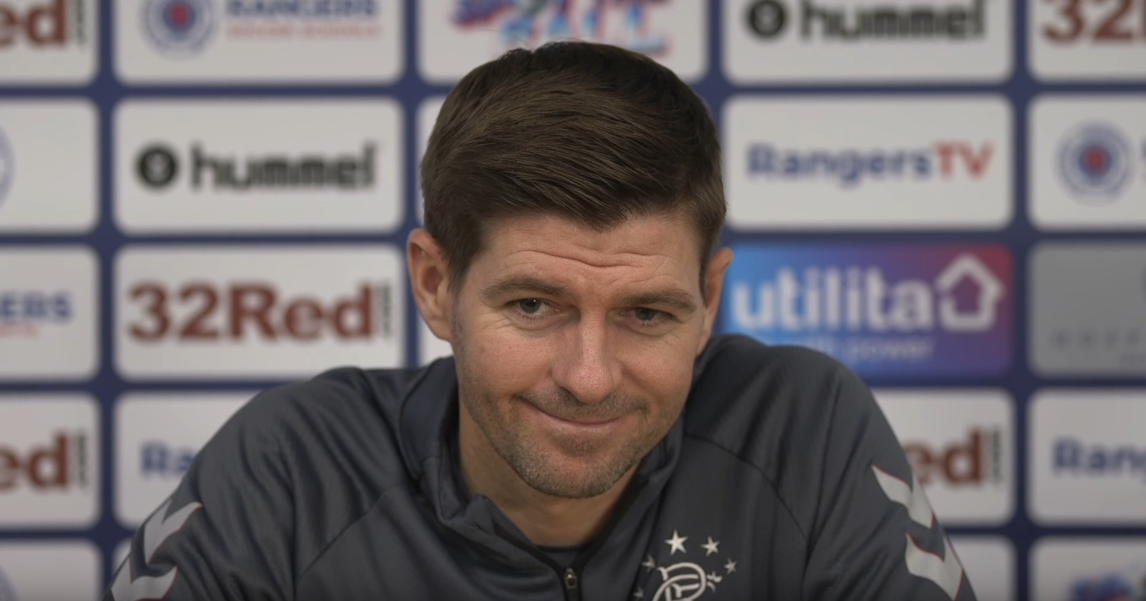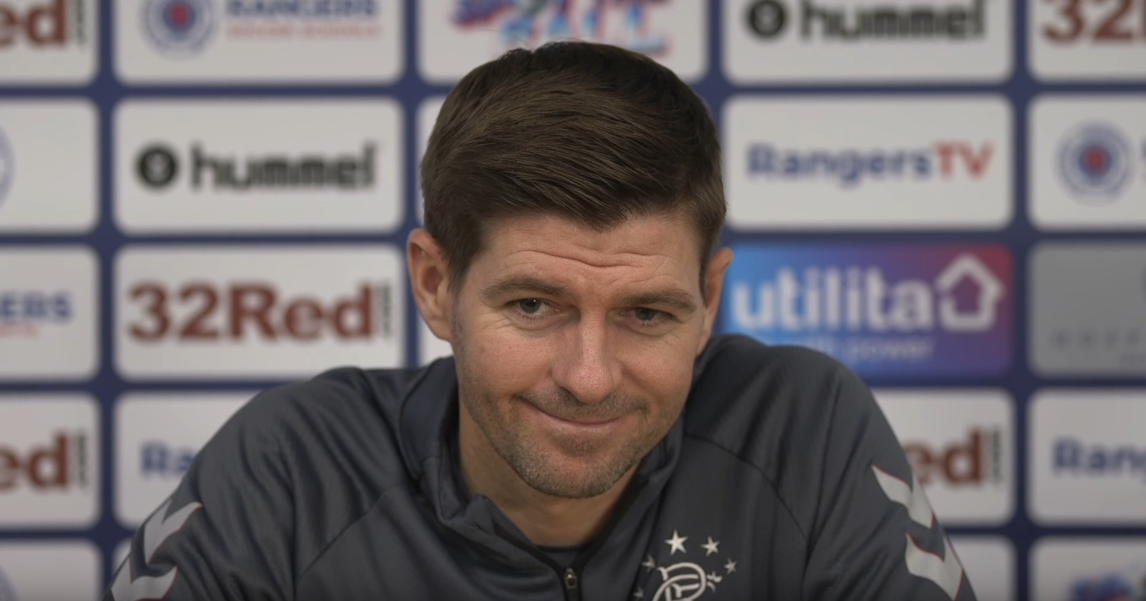 Steven Gerrard has confirmed that Matt Polster (defensive midfield (yes, again)) and Stefan Marinovic (Goal) aside, Rangers' business in the January window for incomings may now be complete.
Having secured Steven Davis and Jermain Defoe now, with Glen Kamara and Jordan Jones as pre-contracts, the USA international and NZ counterpart would potentially be the final deals should both materialise, and Marinovic is still endeavouring to impress with Polster already doing so in Tenerife.
But beyond those two there will be no apparent further incomings, with the position of attacking midfield left as the only slot which still really needs strengthened.
Rangers will have four goalkeepers, a pile of centre backs, a fair few full backs, enough midfielders to shake a stick at, a healthy sample of wingers and a few half decent strikers.
And that is enough it seems for the manager who admitted the bulk was done.
He said:


"In terms of us, I've said before Matt Polster is very close. That'll depend on a work permit situation. And we've got a goalkeeper on trial as I mentioned in a press conference. Besides that we're pretty much done."
He curiously added:
"Hopefully we can try to strengthen it a little bit more in the coming weeks before the window shuts."
But we suspect this to mean a reference to the two players close to securing deals in the coming period.
Either that or we're left a little bemused as to the possible contradiction. But we'd imagine Gerrard, like any manager, will always be on the lookout for a good deal.