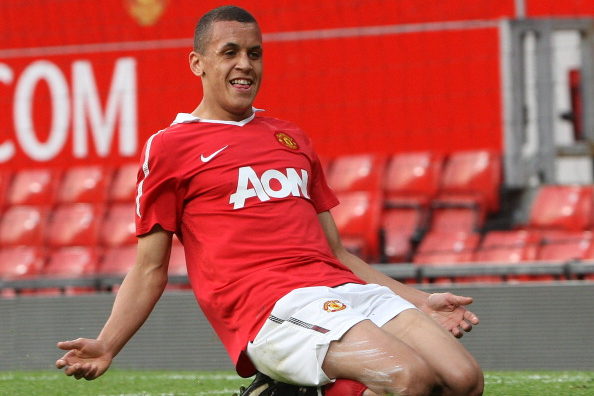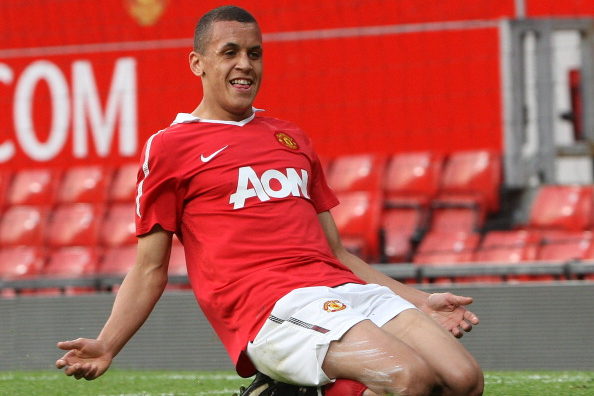 Rangers fans have become extremely excited over rumours regarding highly-coveted British pair Ravel Morrison and Ben Woodburn.
We've been hearing these names in Rangers circles of late, and within the past few days talk over the Lazio midfielder and Liverpool attacker, English and Welsh respectively, with particular interest over the former's following of Rangers on social media.
Both stories are very believable – Morrison hasn't had the best time in Italy, with just eight appearances since he moved to south Europe almost four years ago, and has found himself out on loan for the majority of it. Indeed, former West Ham boss Sam Allardyce, pretty honest at the best of times, considered the player a complete waste of talent when they worked together, with a questionable temperament and the wrong attitude.
But there's no denying the boy has ability – and at 23 there's still time for him to figure his career out under the guidance of Steven Gerrard. If there's a position Rangers definitely lack depth in it's Morrison's slot of attacking midfield, with only Steven Davis and Graham Dorrans as legitimate options, and even then only one of those two is known for being creative. And can't be relied on for fitness when it really comes down to it. So if Morrison was to arrive and give Rangers a real spark in that position, it would be welcome.
Meanwhile Woodburn is the one really getting tongues wagging. The 19-year old is hot property, much like Man City's rising star Phil Foden is, but the latter seems a little ahead and has firmly broken into Guardiola's first team while Woodburn is on the fringes, having managed 11 appearances in recent years but had a poor time last year at Championship Sheffield with the loan deal terminated.
The forward needs a fresh challenge, and Rangers will look at the success of Ryan Kent as inspiration to move for another attacking midfielder/winger from Anfield.
Both would be interesting signings, and we will see how these stories develop.