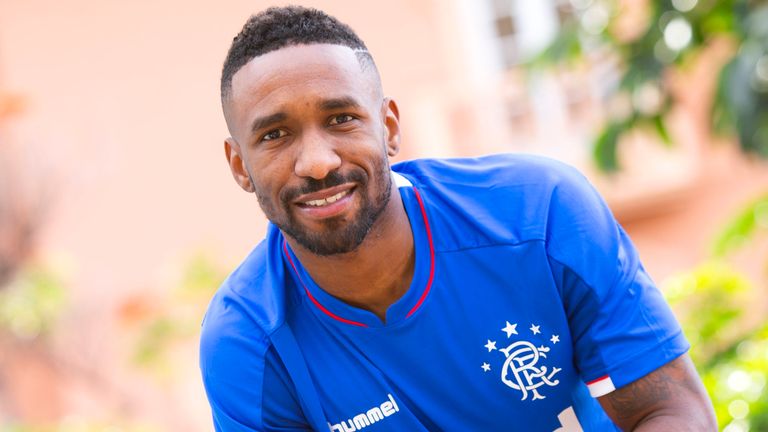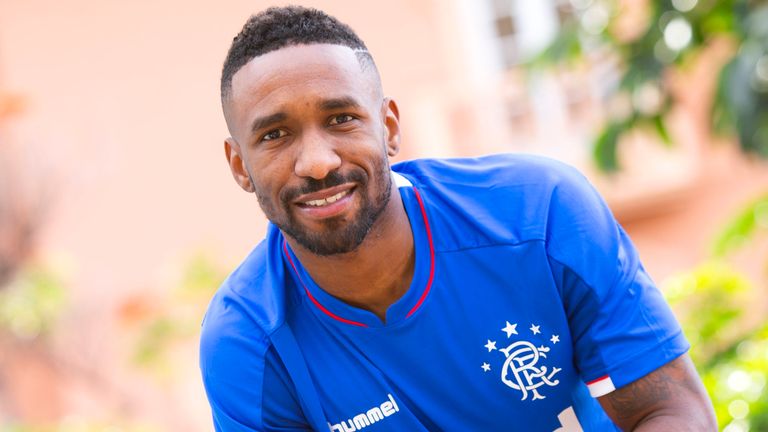 With Rangers' infinitely more successful trip yesterday compared with the one midweek, Ibrox Noise thought we'd take you through our customary list of things we learned about Rangers against Livingston:
1: Jermain Defoe is nothing more than a squad player, sorry. He's not big and strong enough to hold the ball up, and Gerrard is surely already done with any idea of playing him and Morelos together given how poorly that went. We're just not impressed with this guy so far and we're starting to be at a huge loss as to why we signed him. Maybe he'll make us look silly but he's added absolutely nothing in the three appearances he's made, poached goal aside.
2: Steven Davis was expected to be a starter every match – now that Arfield, Jack and McCrorie have impressed so strongly in Davis' absence we do wonder how likely the NI is to play regularly now. He's a fine player but it's about the team not any one individual.
3: 4-4-2 diamond is dead. It's that simple. Rangers do not have the players to accommodate Jermain Defoe in that system and the only setups that work so far are 4-2-3-1 and 4-3-3. A flat 4-4-2 could work, of course, but then that means only picking two of Jack, McCrorie, Davis and Arfield.
4: Rangers' players showed character to bounce back from a horror result at Killie – it wasn't a sparkling display but it was solid, and it showed work ethic from the players.
5: Is Joe Worrall and Nikola Katic a genuine partnership? They've only conceded one goal in both matches they've partnered for, and the other end saw 7 bagged. It's a curious one and statistically speaking it's our best pairing alongside Goldson and McAuley.
6: Borna Barisic clearly got the message from Steven Gerrard. Shape up or ship out. He was far better yesterday and looked more steely.
There are probably a dozen others – what ones stood out for you?