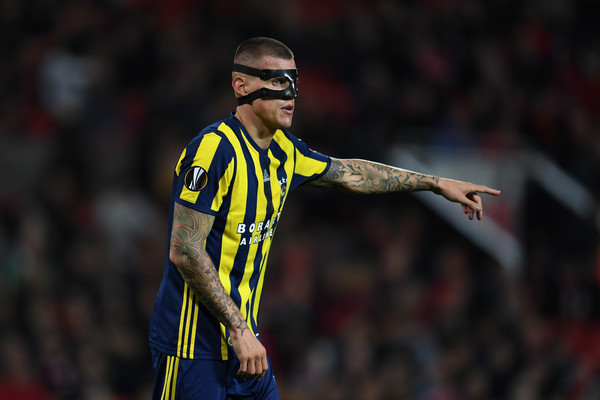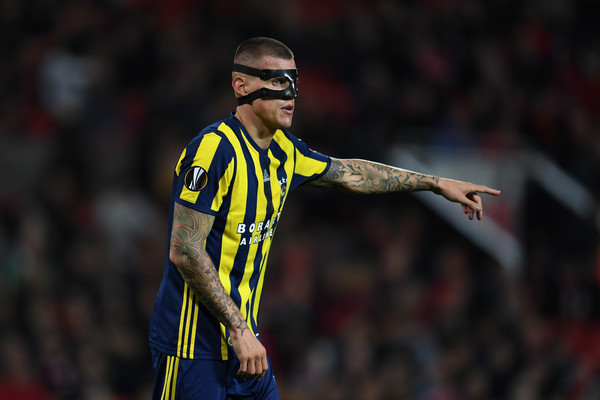 Over the past 24 hours information has reached us of Steven Gerrard's apparently renewed interest in Fenerbahce's Martin Skrtel.
Hyped hugely last summer as Stevie's big marquee signing, Skrtel failed to douse the story by posting cryptic social media entries before his agent then went public announcing Rangers simply couldn't afford him.
We're talking, of course, a 34-year old defender in a very rich league receiving upwards of £60pw so most fans were quite happy for Gerrard to move on, having been seemingly priced out.
And from scouting reports we've heard, Skrtel has had a pretty horrific time in Turkey's Super Lig, with his performances taking a huge dip while his side languish near the foot of the table.
So, for Gerrard now to be interested again suggests three things:
1: The financial situation has changed and Skrtel will take a massive wage cut.
2: He really, really wants the Slovakian international.
3: Joe Worrall may still leave this window.
The Old Firm result changed a lot – Worrall stepped up, while Connor Goldson continued his recent return to some solid form. Meanwhile Gareth McAuley has been frequently outstanding, strolling through his matches increasingly in his sleep (something which helped Goldson's form too) and of course there's Nikola Katic, who we know to have the ability but who lacks favour currently.
Which means we cannot fathom why we're in for a defender whose best days seem to be behind him. Sure, he's a world class player, or was, but the SPL has reduced some great stoppers to absolute 'mince', and we only have to look at Bruno Alves for an example of this.
He'd have to take a truly huge pay cut, which in all fairness Steven Davis was reported as having done, but we suspect Skrtel's current pay is higher than Davis' previous wage was. So any reduction would be vast.
And the reality is – do we need a 34-year old at the back? We might have justified it last summer, but now with four seemingly fine options at the back it's less warranted.
Still, if Martin Skrtel is going to come to Ibrox for a very modest wage then who are we to object?
survey software