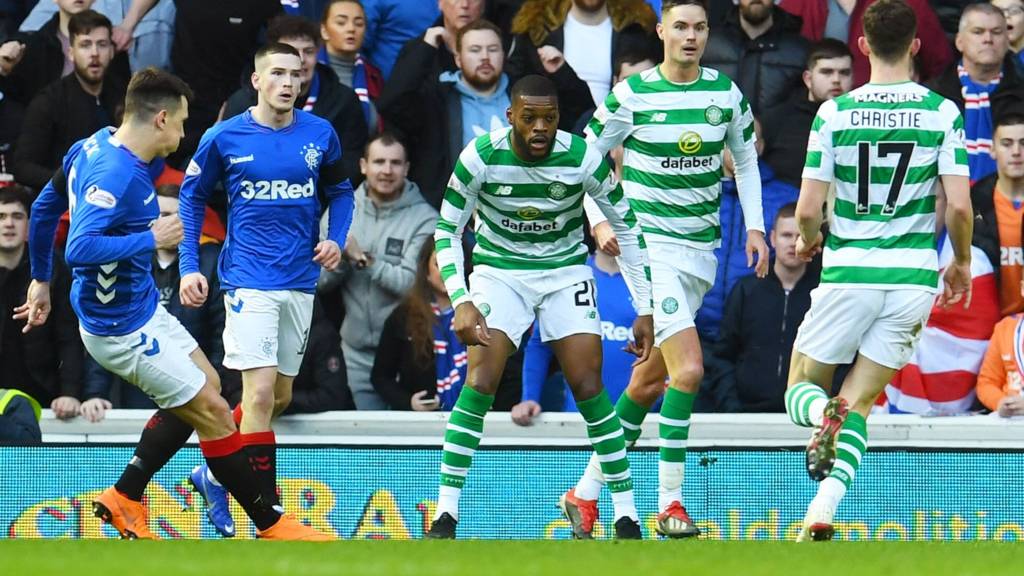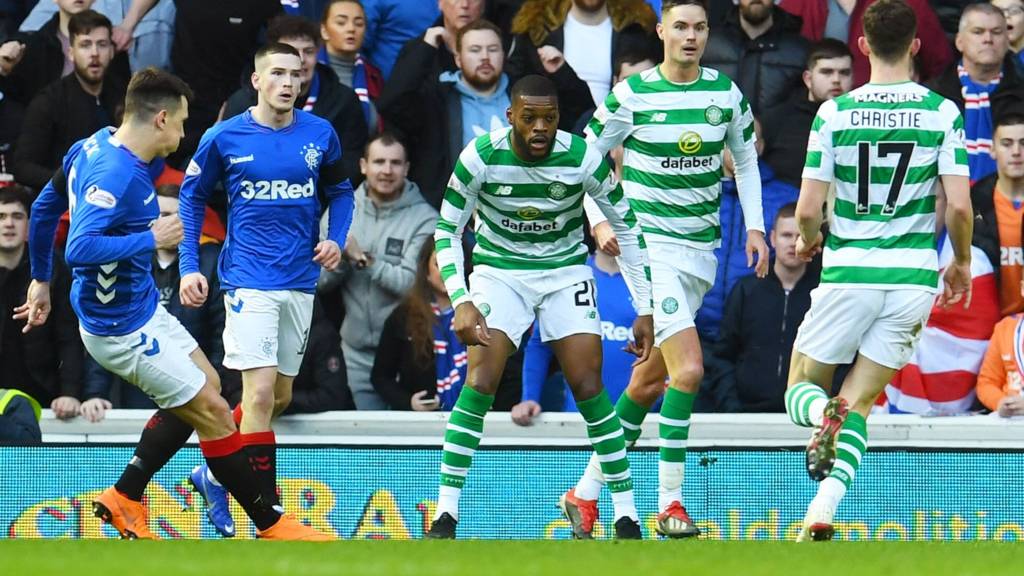 Following an absolutely incredible 90 minutes, Rangers have finally secured a well-deserved win over Celtic in the league for the first time in… forever.
Here's some Ibrox Noise ratings to cover the job we saw:
McGregor:
It was, frankly, an absolutely quiet match for McGregor. One meaningful save in the whole 90 plus a bit of kicking. He basically had nothing to do. 6
Tavernier:
When he plays like this, he's as good as anyone at right back. One clumsy foul early on was his only weak moment, and while his crossing wasn't abundant, his work ethic and defensive positioning was as good as it's been at any time as a Ranger. Some of his tackling was superb. 9
Goldson:
Nearly scored early on – his work in defence was possibly a little quieter than others but his current decent form is continuing and he had a solid day. 7
Worrall:
He absolutely thrives on big matches like these. Countless massive blocks and even got forward to support, this was a mammoth performance from Worrall. 9
Halliday:
If ever an out of position attacking midfielder filled in well at LB, this was it – Halliday didn't put a foot wrong and with performances like this even Borna Barisic might struggle to get back in. This was titanic. Superb corners, tonnes of tackles and kept on fighting for the shirt. Faultless. 10
Jack:
The winning goal aside, he worked well in the middle to keep space for opponents as small as possible – plenty of pressing and lots of harrying, he might not have dominated as overtly as others but he didn't put a foot wrong. 8
McCrorie:
We asked him to come of age at this level, and he did. His best display as a Rangers player by miles, and he's been in good enough form recently as it is. Worked tirelessly, defended, harried, and even got forward, he was outstanding. 9
Arfield:
A big risk starting him but it paid off – Rangers are a different team when he plays, and he led the whole midfield and completely shackled Brown who was left impotent. Gets the best out of McCrorie and Jack too and must be one of the first names on the team sheet. 10
Candeias:
Lots of crossing, running, and especially pressing, this was a good afternoon from Candeias who might still not be quite delivering a lot of incision attack wise but he runs his socks off and never stops working. A major reason Celtic's defence was so shaky. 8
Morelos:
Very physical, and a bit too physical now and then – Morelos was lucky not to be red carded three times in this one, and frankly his combustible personality was all-too-obvious. Did good work much of the time, but wasteful in the box, and doesn't seem to be mentally big enough to have composure in this fixture. But it's not like he was bad. 7
Kent:
Yikes. Another risk, and Hearts and Rapid Ryan Kent got an injection of LSD and absolutely destroyed Celtic. This was the best wing wizard display against Celtic that we can remember seeing – he dazzled their defence and repeatedly maimed their players. He was the best player for the Parkhead meeting by being the only one who tried and showed up – this time he was the best player for pure wizardry. That assist was genius. We'd give him 11 if we could. 10
Subs:
Coulibaly:
Didn't do a lot tbh, not sure why he was brought on.
Flanagan:
N/A
Manager:
We told Steven Gerrard a 4-2-3-1 with a tight defence and compact midfield was the way to go, and he mostly did exactly that. His XI was risky on paper – all of Goldson, Kent and Arfield starting were gambles, but we suggested that's how he'd set them out – and it went to the letter. His men gave him everything they had and more, and for the first time in millennia he sent the supporters home happy after an Old Firm derby. He took risks, and they've paid off, and he gets full plaudits for 90 minutes in which he may have come of age as a Rangers manager. We told him to learn fast, well a few days may indeed qualify as fast! 10
What a result!