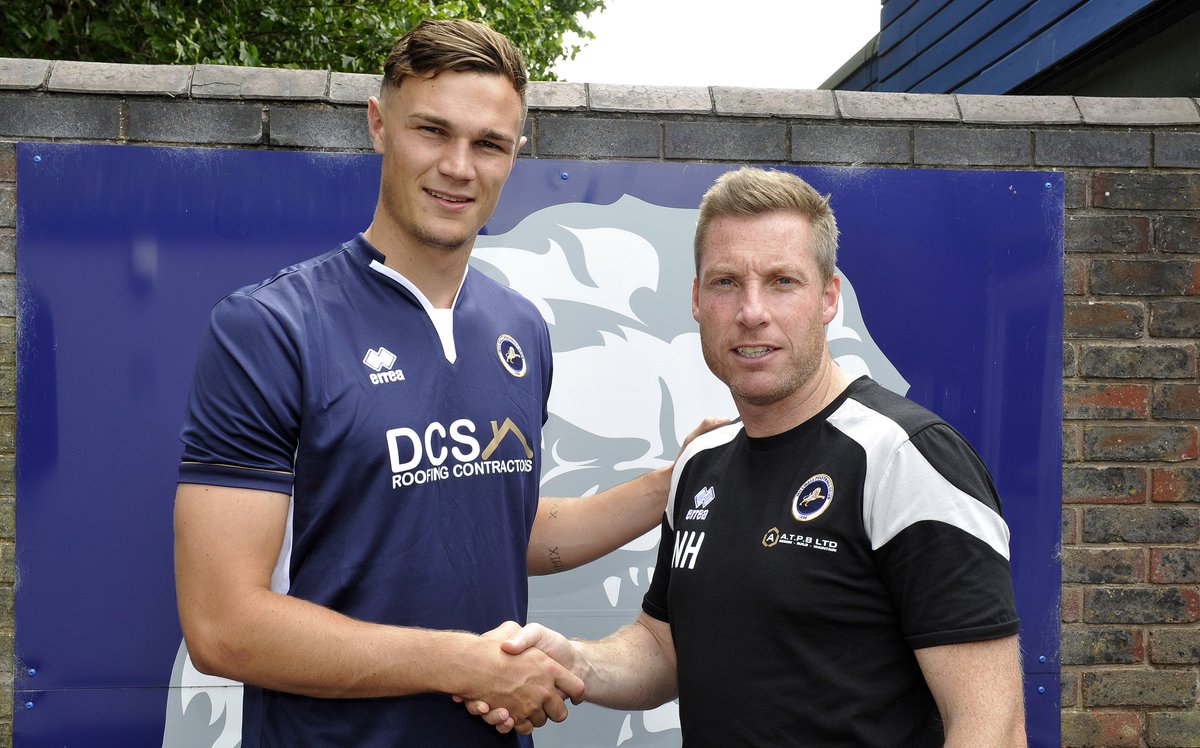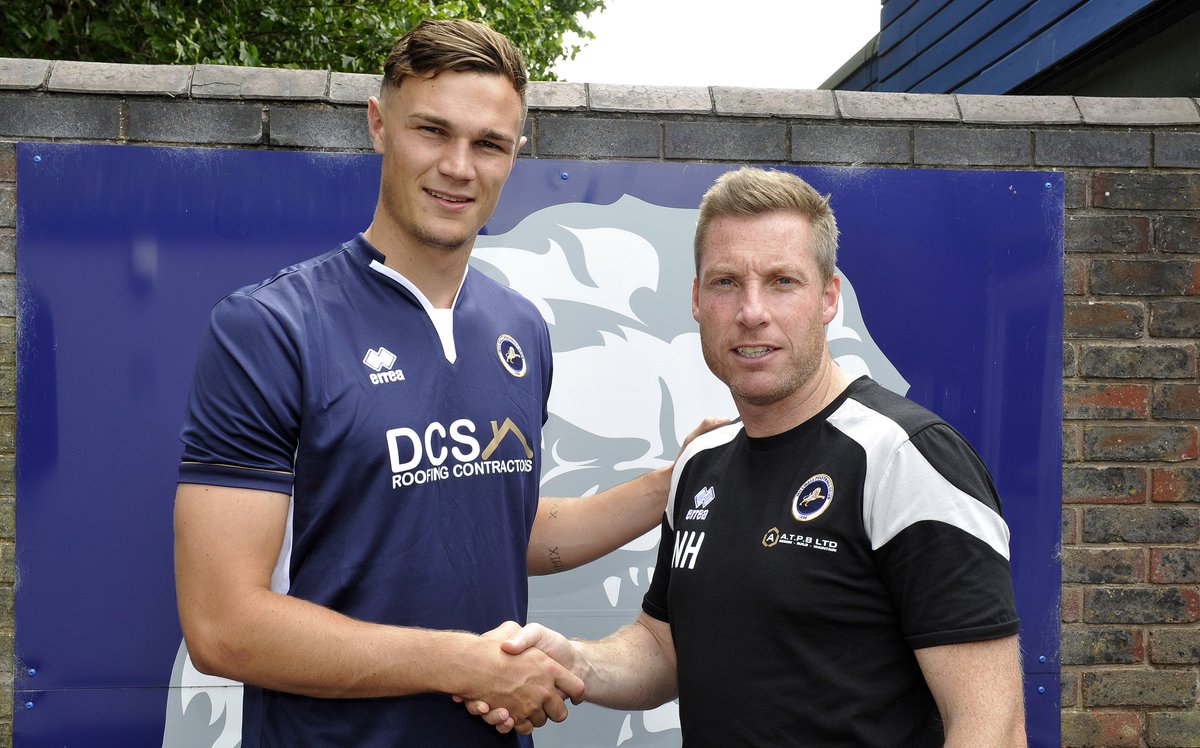 According to reports, Rangers have returned their focus on Millwall's Jake Cooper, after failing with a summer bid to capture the promising defender.
The centre back is a major component of the Den's recent form, but Steven Gerrard's previous bids were ignored at the previous amount of well below Millwall's asking price/contract escape clause of reportedly £5M.
Rangers wouldn't expect to pay the full sum, but Millwall are not going to let their star player go for a lot less than the market value, but Gerrard is said to be very very keen and chief scout Andy Scoulding watched the England youth star recently.
With Joe Worrall looking like he may return to Forest in January, Rangers definitely need one more body, but Cooper would be a certain first-team starter at that price and if Rangers' board are serious about their ambitions, they will support a big-money move for the stopper.
More as we get it.