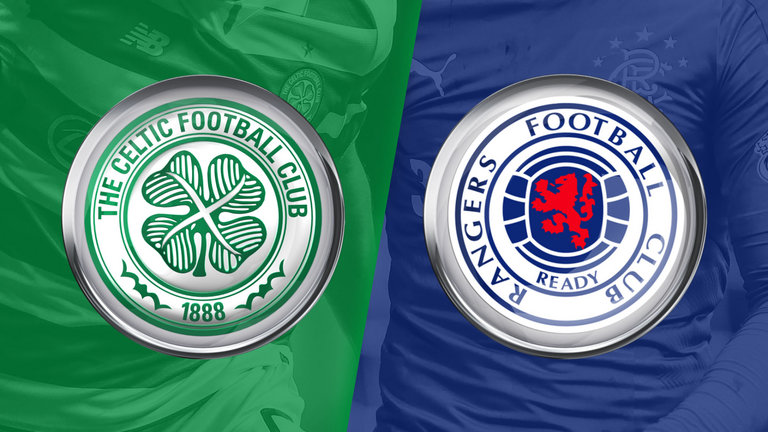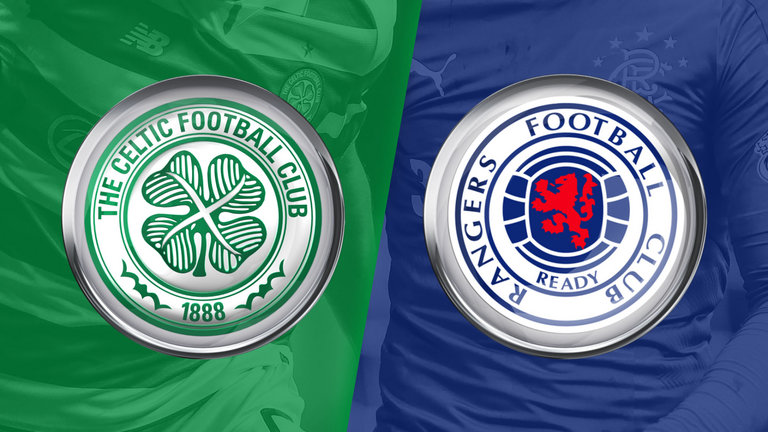 We're not usually one to discuss events at Parkhead, but we spare a thought for Leigh Griffiths and his current time out of the game to recover from mental health problems.
One in three in the UK have some form of psychological trauma, from anxiety, to PTSD, to bi-polar to depression, and it has been a stigma and taboo in our society to suffer from it, as if mental health issues are a phantom and not as serious as physical health ailments.
We obviously, from a football point of view, have no support for Griffiths, and he's not exactly completely behaved himself towards Rangers, but as a person mental health problems are no laughing matter and we hope he gets the help he needs.
Rangers fans are only too well aware of the problems of mental health stigma, with our very own Paul Gascoigne suffering a life of alcoholism and currently on trial for sexual assault – his demons have been there for everyone to see, and football is swept aside on these occasions and we want no one in the abyss of this troubling affliction.
For anyone reading this who has any kind of mental issue they seek help for, please contact seeme at https://www.seemescotland.org/