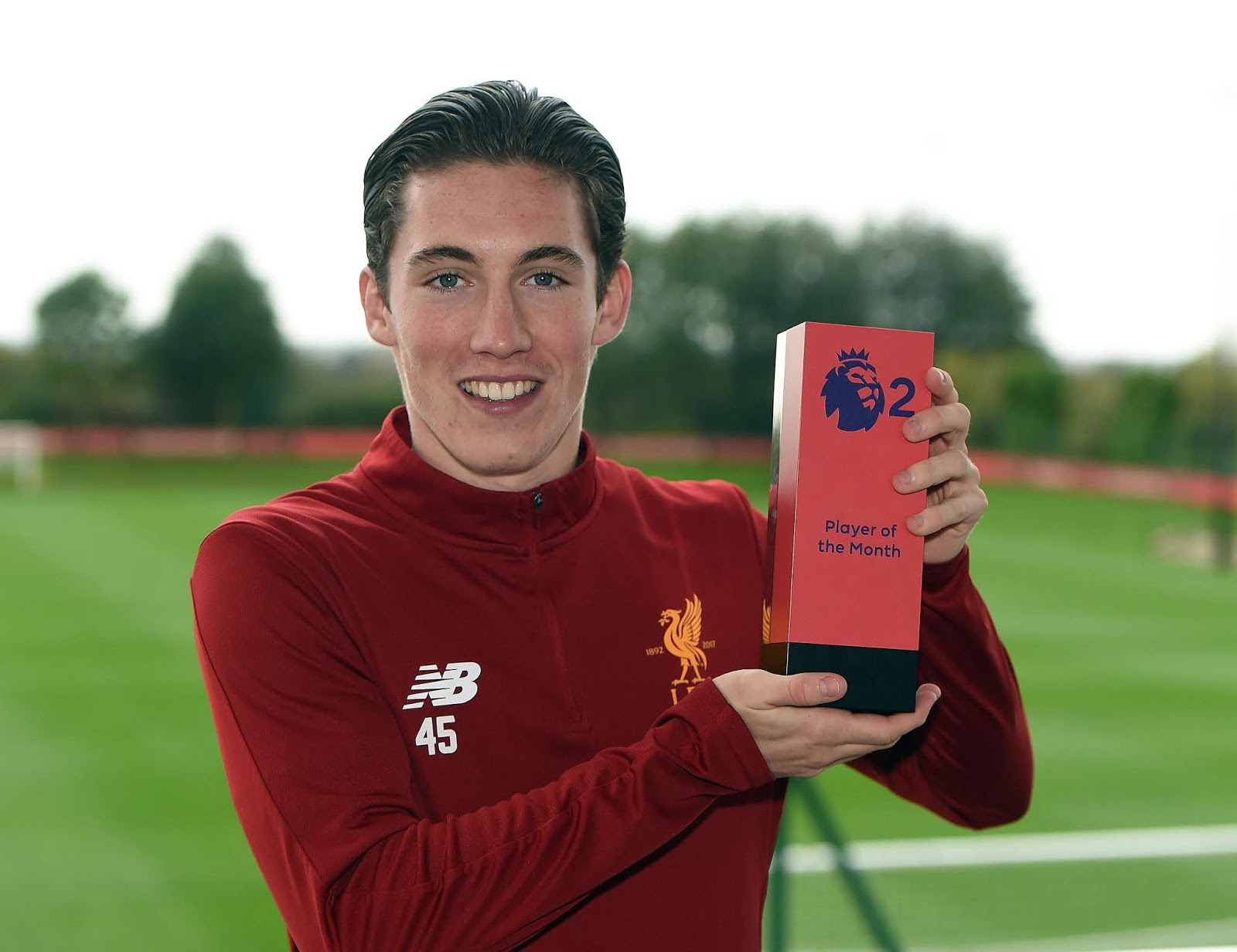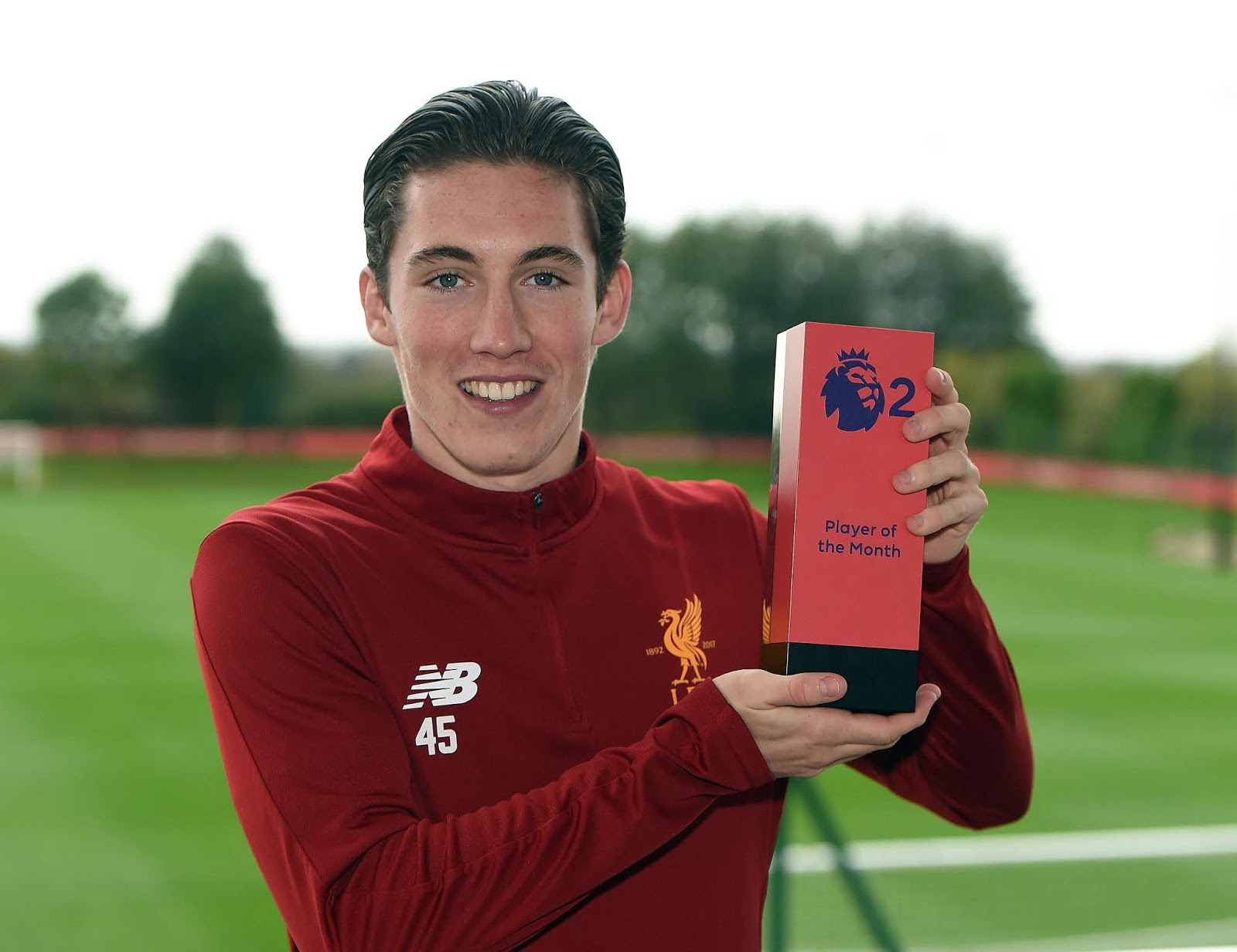 Rangers have been closely linked with so many players down the years. Some dramatic names were connected with switching to Ibrox only for the deal to fall through at the last moment, so Ibrox Noise thought we'd select a few notable names to see where they actually ended up.

John Eustace:
This tragic tale went on for around half a year, with ex-manager Mark Warburton obsessed with bringing the former Derby man to Ibrox – he trained at Auchenhowie but in the end he slipped out the back door unnoticed. After a curious spell at Kidderminster (he ended up their coach) where he actually did quite well he's now at QPR as assistant.
Martin Skrtel:
It looked like this was happening. Gerrard's big marquee name. Unfortunately wages were a stumbling block and in the end he stayed at Fenerbahce despite some cryptical social media posts alluding to a move. He's still there, and Rangers are again being linked with him this January.

Alex Pritchard:
Remember all the hype about the ex-Spurs kid who Warbs was so desperate to bring in? He's had a solid career to be fair, and after years of loan deals is now plying his trade very respectably at Huddersfield in the EPL. We can see why Warby wanted him.

Harry Winks:
This is the one that got away. Warby was absolutely obsessed with trying to get this kid, and his currently stunning career is kind of why he failed. Then a kid with Spurs, now a mainstay for England and the Spurs first team, this lad was too good for the SPL. No harm in trying though.
Harry Wilson:
Another Harry who rather got away, following an inauspicious start to life at Derby three sterling free kicks recently have shown just what he's about. He was in a position to choose between Rangers (and Gerrard), Celtic, or Frank Lampard's Derby. He probably made the best choice for his career and it's working out well. Pity Gerrard's influence wasn't enough to lure him north.

Oguchialu Onyewu:
The former USA international defender had a respectable enough career, and his name was a surprise to join Rangers' pre-season camp in USA 2016, but after failing to impress the stopper failed to win a deal at all. After that he did win a deal at Philadelphia in the MLS but retired a year later at the still young age of 36.
There are many more, and even bigger names that have slipped through our nets. Which ones do you remember of the recent era?