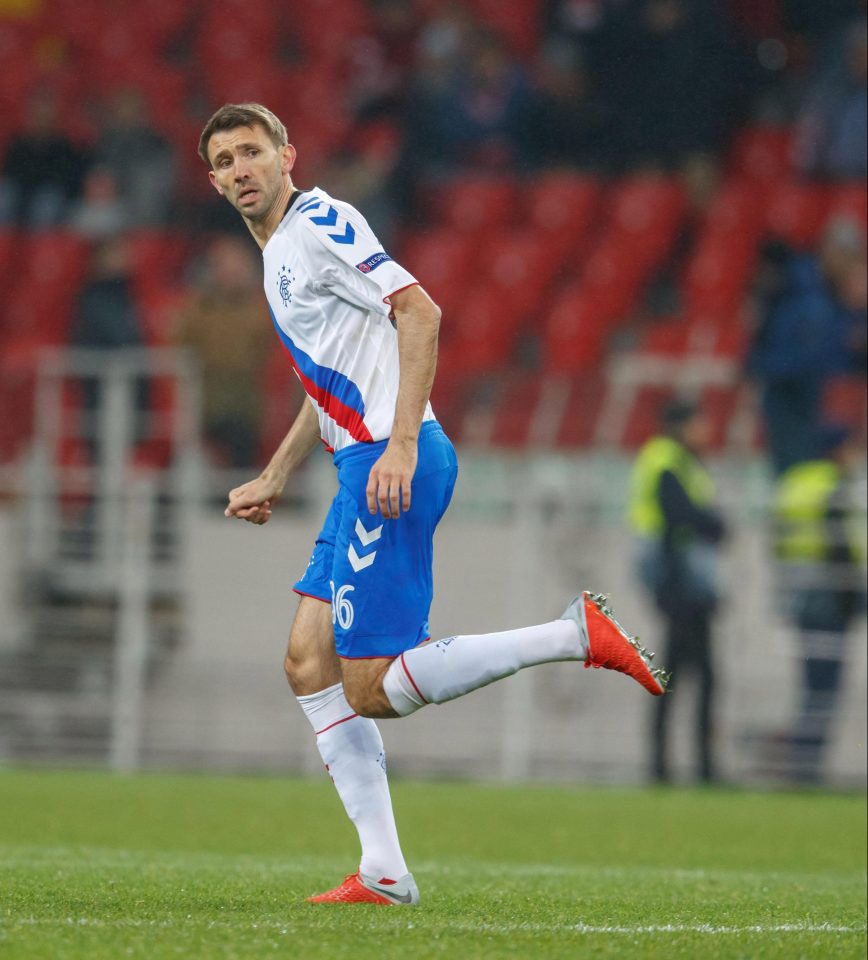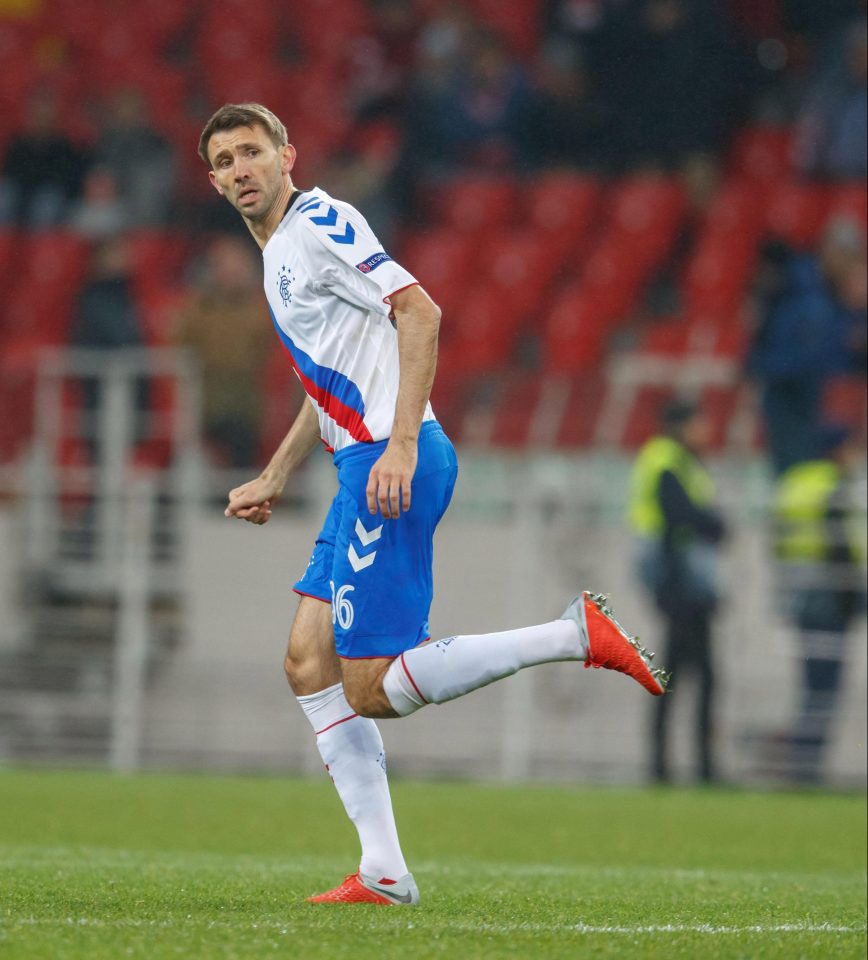 With Rangers' performances and results of late not inspiring massive joy among supporters, a potential change today in the lineup could well see the start of something very positive indeed.
As fans will know, manager Steven Gerrard has been dropping big hints about both resting Connor Goldson and starting Gareth McAuley, and if there's one thing Rangers' rearguard has lacked, it's a leader, despite James Tavernier being appointed captain.
McAuley, on the other hand, at 38, has played at the highest levels of the game, and captained many XIs – if anyone is capable of organising the defence to a competent level, it is he.
This is not to endorse chopping and changing for the sake of it – and the past few league results have been fairly constructive (WDW), but it's evident defence has been wilting a little and Goldson in particular looks slightly out of form and a tad tired.
It could well be time to bring in McAuley, a defender many rate highly who's a big lad, strong in the air, a great leader, a great tackler and all round able to command the respect of those around him while organising logistics.
The Joe Worrall/Nikola Katic saga has lessened recently with both players getting some minutes, so we guess we'll see which one of them gets the nod today – but McAuley might just be the leader Rangers have been lacking.
All too often we hear we've no leaders – despite Tavernier, McGregor, and Jack's Aberdonian captaincy, there is definitely a lack of rudder in the team – having a big strong alpha commander at the back could well be the difference between Rangers' overall current inconsistency and finally stringing together a run.
There is no point having quality defensive depth and not using it when the current player is a little out of sorts. If Gerrard does start McAuley, it would get our endorsement. Let's hope if he turns out at Ibrox he's every inch the leader and stopper we expect him to be.
survey hosting