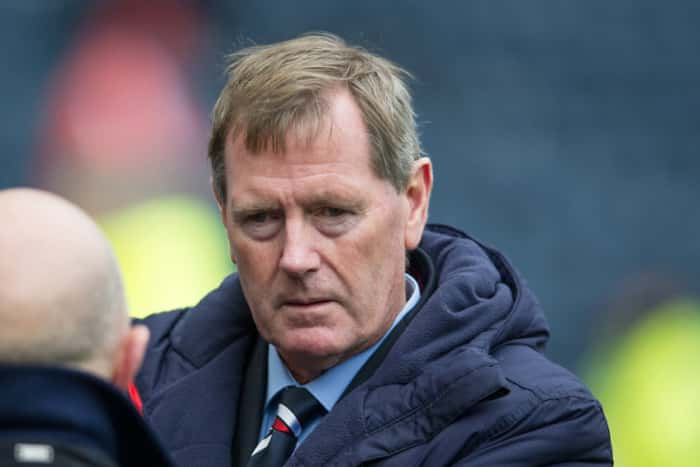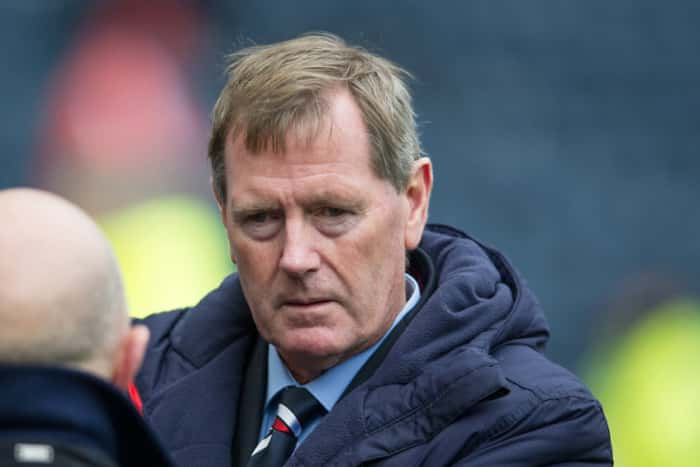 As regulars to the site will know, we've focused almost entirely on football in recent times, both the positive and negative. Sure, we've covered the shirt saga a little, but as far as the politics go, we've generally left that side.
However, while we're not going to go into huge detail, we do wonder exactly what chairman Dave King's position with regards the legality of his loss in court actually is.
To sum it up, Mr King tried to force an injunction against a financial authority who wanted to find him in contempt of court over his share offer. Or lack of. And failed.
Late last year the chairman was ordered to make a full bid for the club's shares, to become the outright owner, of course. His ordered offer was said to be at the base minimum of share value, which, while fluctuating of course, is around the 20p-30p mark.
This would have been a grand total of sub-£14M to become the outright owner. Now of course, few holders would have sold for such a small amount, but King had to make the offer anyway and prove he had the capital to back said offer.
That he didn't engage in the court order led to the Panel on Takeovers and Mergers taking him to court again on breach of this instruction, and his failure to have their action voided has left us in a pretty curious position.
We just don't know how serious it is, nor how it affects the day-to-day running of our club. Given he is only one facet of the corporate mechanisms behind Rangers it's not like King's fate is tied irreparably to Rangers, but we would not pretend to be lawyers and we can't know exactly what implications his court case has on the club.
We suspect not a lot – he was ordered to make an offer, didn't, and as long as Rangers' running isn't affected significantly and the rest of the board continue to make funds available, including himself, we don't really feel a sense of worry about all this.
End of the day Dave King's fate will be presumably decided in the courts, and that's between them and him – that he hasn't followed court orders will affect only him, and we would certainly assume he will be burdened with the legal costs, unlike the Sports Direct fiasco which has cost us millions.
What we're saying is, naivete or otherwise, we're really not that bothered what King does or does not do in the eyes of the law with regards to his own personal life and an offer on our club which may or may not materialise.
As long as Steven Gerrard can spend money in January and that money is sourced within our means, there's really not a lot we can think of seeing here.