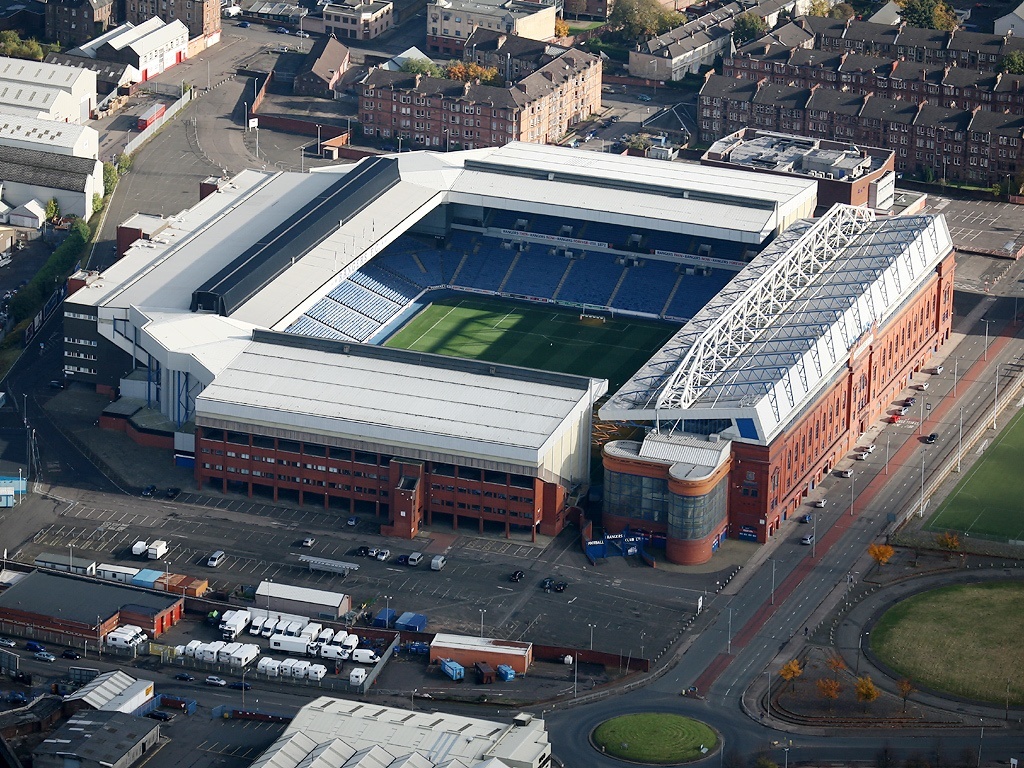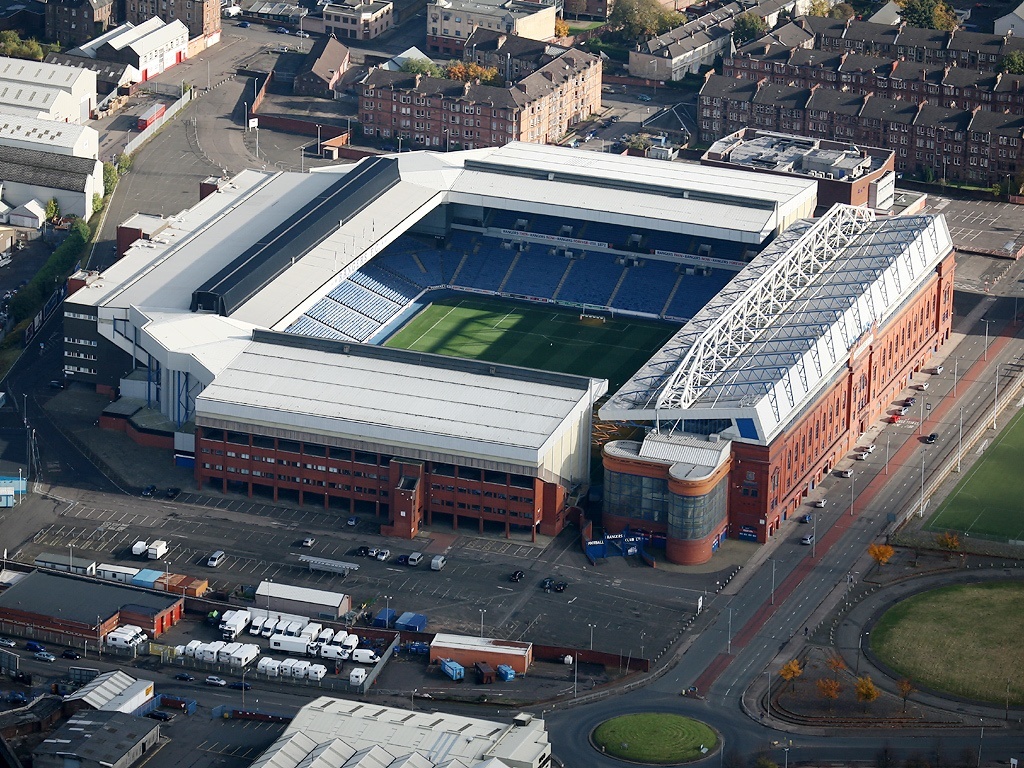 We'll make this one a short one. Graham Dorrans is a busted flush and our heart breaks for him.
The bad news we implied in a previous entry bore fruit, sadly, and we can certainly discount Dorrans till the Spring.
Just like last season.
This is becoming painful to watch, as a player who could offer so much, who Steven Gerrard could truly build his team around keeps breaking down and simply isn't physically capable of sustaining fitness in football.
Gerrard has confirmed he will be going under the knife again, and that his recovery is months.
This is a repeating cycle with the ex-Norwich man. Gets injured, out for months, comes back, dawn of the Messiah, breaks down, gone.
Just like Niko Kranjcar he's broken and just can't keep his body stable any longer. And we don't expect a different outcome.
Hope springs eternal, of course, but we shouldn't be naïve.