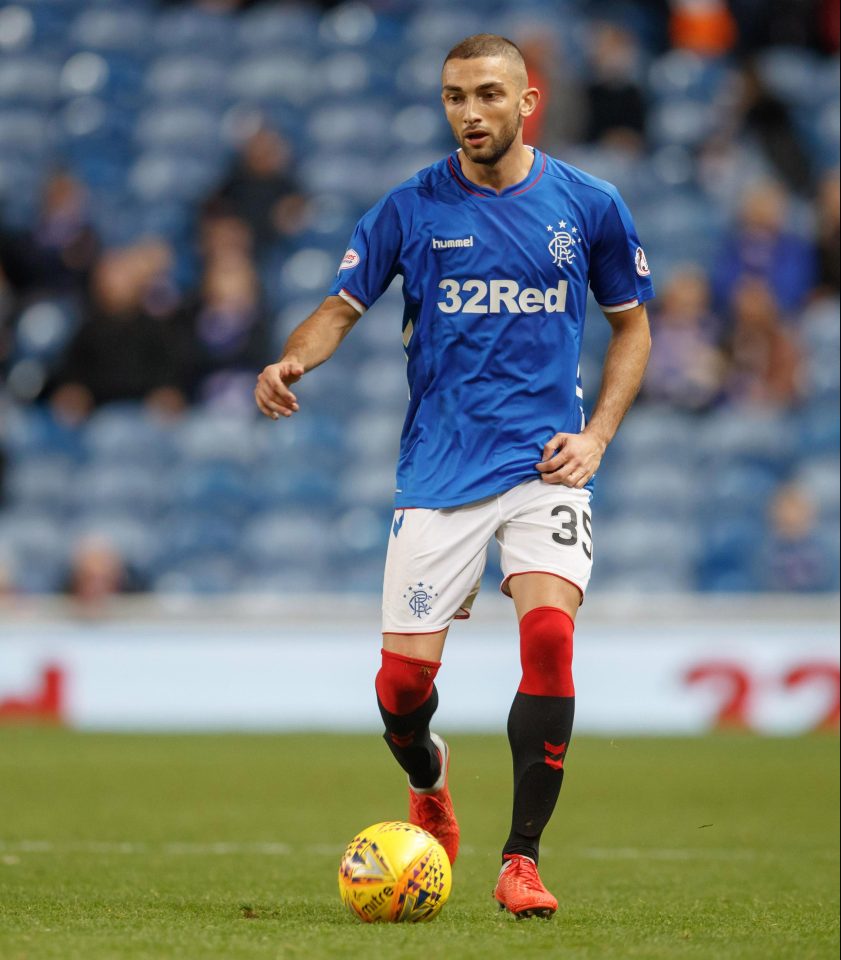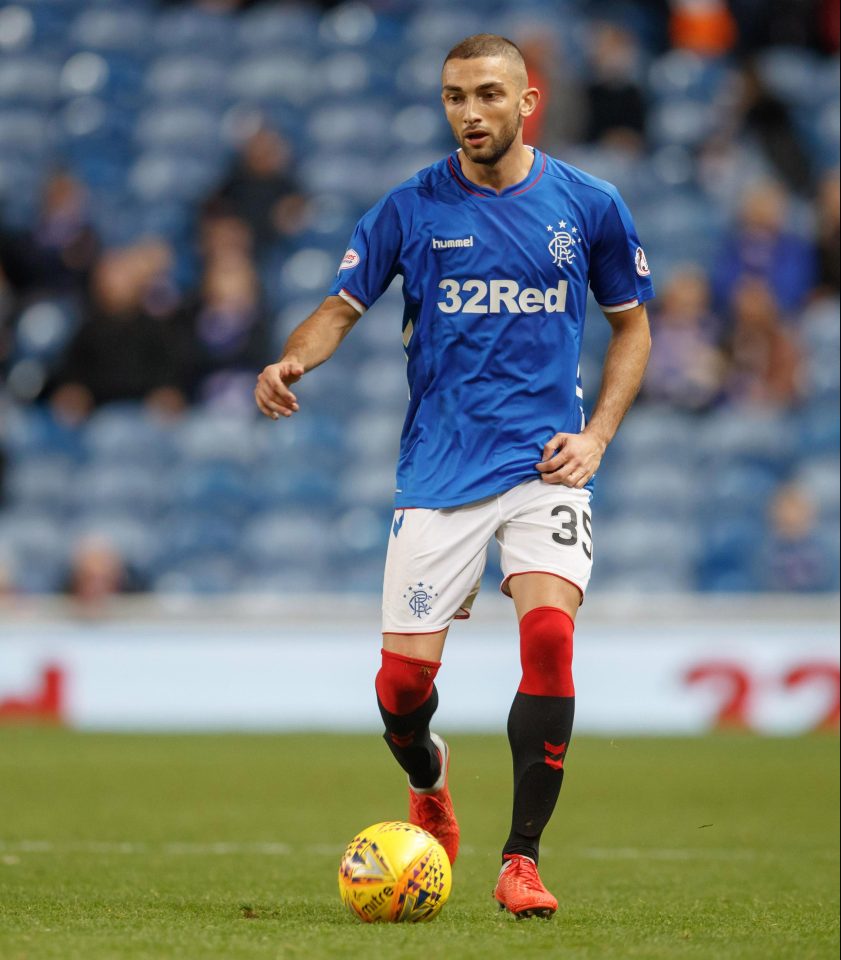 If the mystery over the apparent injuries sustained by Borna Barisic and Nikola Katic wasn't odd enough (more on that later), we must admit further bewilderment over the developing Eros Grezda situation.
The Albanian winger has been effectively AWOL since he signed for Rangers, having in itself been a curious scenario given he'd been injured last May in the first place.
He has managed an entire 53 minutes of football since arriving in the summer with just two brief cameos to boast of, and given this was a very ample outlay of a reported £2M, it's hardly been a good return.
However, the biggest oddity is not only did he fail to make the match day squad on Sunday, but he did play for Albania last night!
This seemingly unfit player was called up for his country's friendly against Jordan and managed the first 45 minutes indeed – as a striker(!)
We are more than a bit confused as to what is actually going on with our summer capture from Osijek.
Steven Gerrard did say some weeks ago that Grezda would be likely to feature against Ayr in the cup and it was a case of trying to get the workload up for him, but the Albanian hasn't played a second since then and has arguably regressed, not even making the match day squad for Hearts.
But he has been playing for his country (albeit many observers argue his May injury has destroyed him and he isn't the same player now, which is just great).
So we wonder if Gerrard was in fact eager for him to play for his country to help out with fitness, perhaps, or if this was a call up Gerrard didn't endorse. Only Stevie can confirm that one.
The Grezda situation is an odd one. It has so far been a complete waste of cash, and appears to have been a gamble on an injured player in the belief he would regain his previous form.
But then we really have to ask the question; how on earth did he pass his medical?