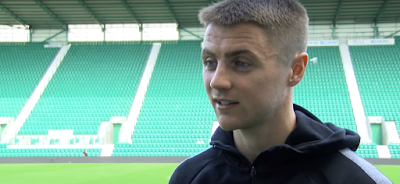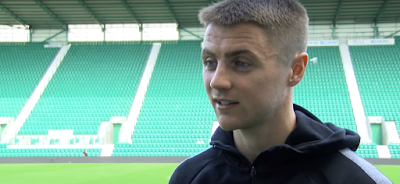 Rangers' returning midfielder Jordan Rossiter has been man enough to admit the side was a tad fortunate to say the least against Hamilton, and that the performance was certainly not as good as was needed, but that obviously the three points were invaluable.
Speaking after the match to Rangers' official site, the 22-year old anchor, who equally admits he's a mile off match fitness, revealed his belief that Rangers had been lucky, and it's hard to disagree with such an assessment.
He said:
"We knew it was flat but we knew we hadn't won away from home so the most important thing was the three points and we were maybe a bit lucky, we rode our luck at times."
Flat is the word, Jordan, and it's the second time in less than a month that Steven Gerrard's men have produced such a poor display at an away ground, but thankfully this time the luck carried us through and got us a vital win, if maybe not the most deserved one.
He went on:


"It is a massive three points but we know it can be a lot, lot better."
Another understatement. We wouldn't go as far as some have in saying Rangers were rank rotten, because it's hard to be too castigating when you win 1-4 away from home on a plastic pitch, but the reality is Rangers were a chasm below what they're capable of producing.
Hopefully the gathered momentum will help see better performances in due course.