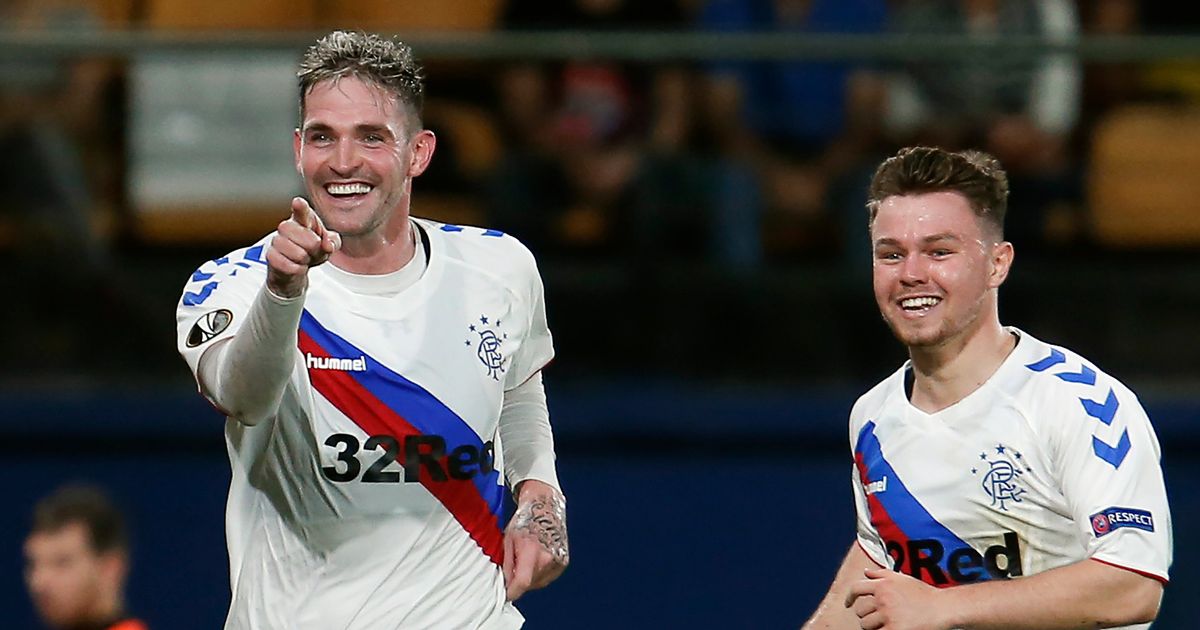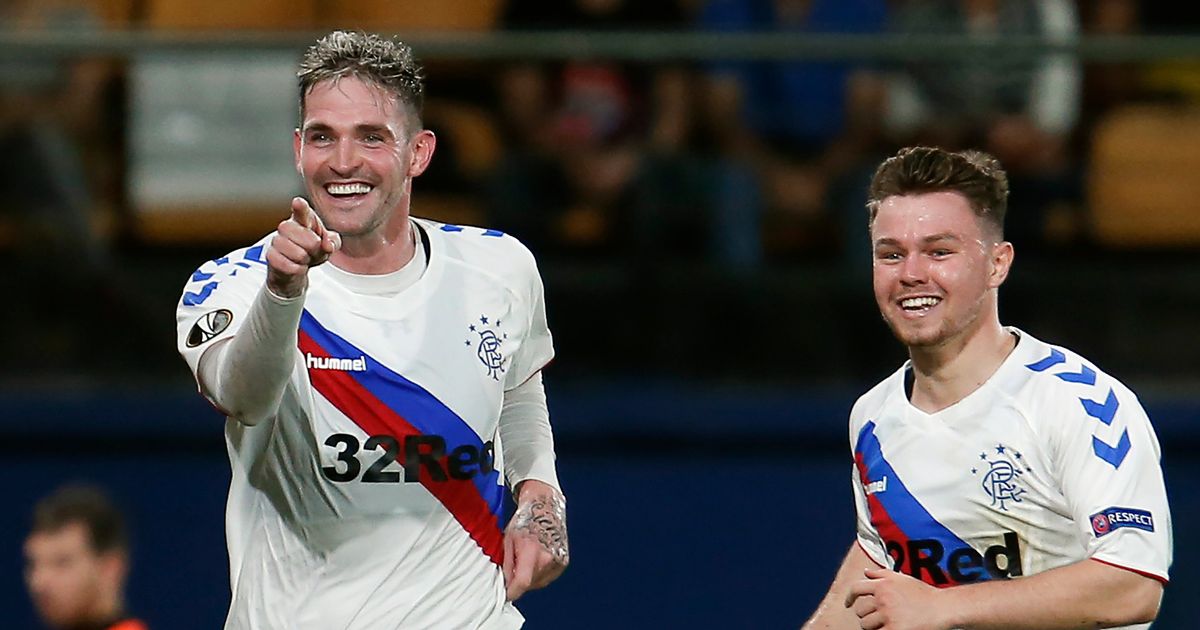 Kyle Lafferty has admitted he truly doesn't care if he plays for Rangers or not, just as long as the side wins.
In another testimony of his undying love for the club, the Northern Irish international (more on that later) has confirmed that while he would prefer to be playing, the team is all that matters to him, and winning.
Speaking to Rangers TV, he said:
"It's obviously going to be nice, having someone like Alfredo to fight for a position but I'm a Rangers fan, if Alfredo plays every game and scores and we get three points I'm happy enough. Obviously I want to play as many games as possible and score as many goals for Rangers but at the end of the day we're a team and we want to win things together."
This kind of team ethic and putting the squad and club ahead of your own selfish drives is what it is to be a true Ranger. Whatever errors Kyle has made in the past with regards our club, we'd love to think fans are willing to ditch them once and for all – and clearly his popularity with supporters today does suggests there has been a significant amount of forgiveness.
Indeed, Lafferty is one of the few, if perhaps only one of the deserters to ever admit he actually got it wrong and was badly advised at the time. Steven Naismith also apologised but fans probably won't forgive him until he is actually wearing our shirt again.
But regardless, Kyle is one of us, and whether playing or not he will support us.