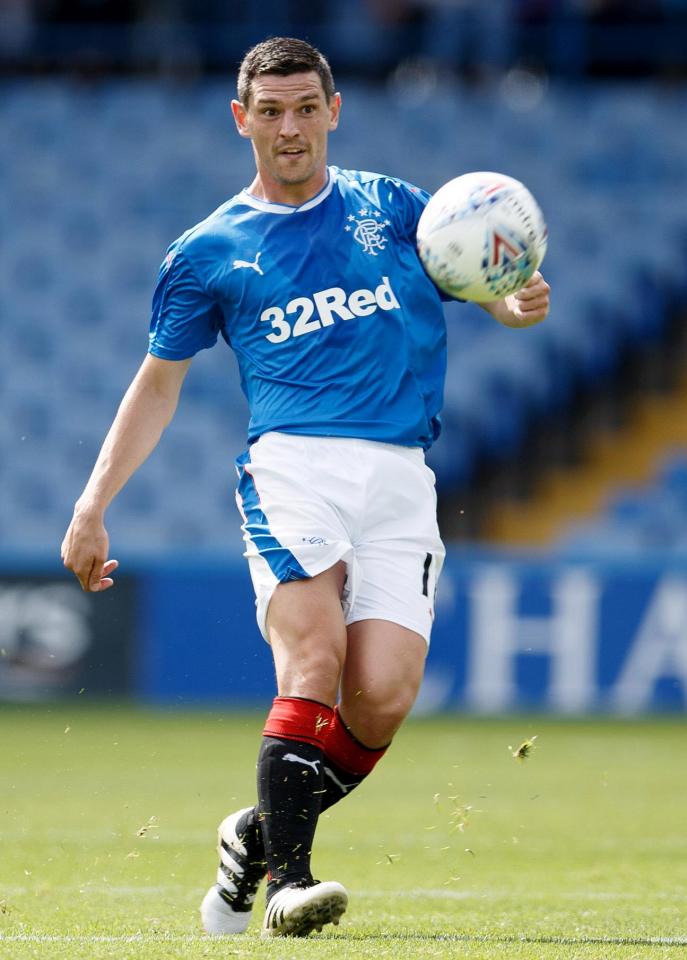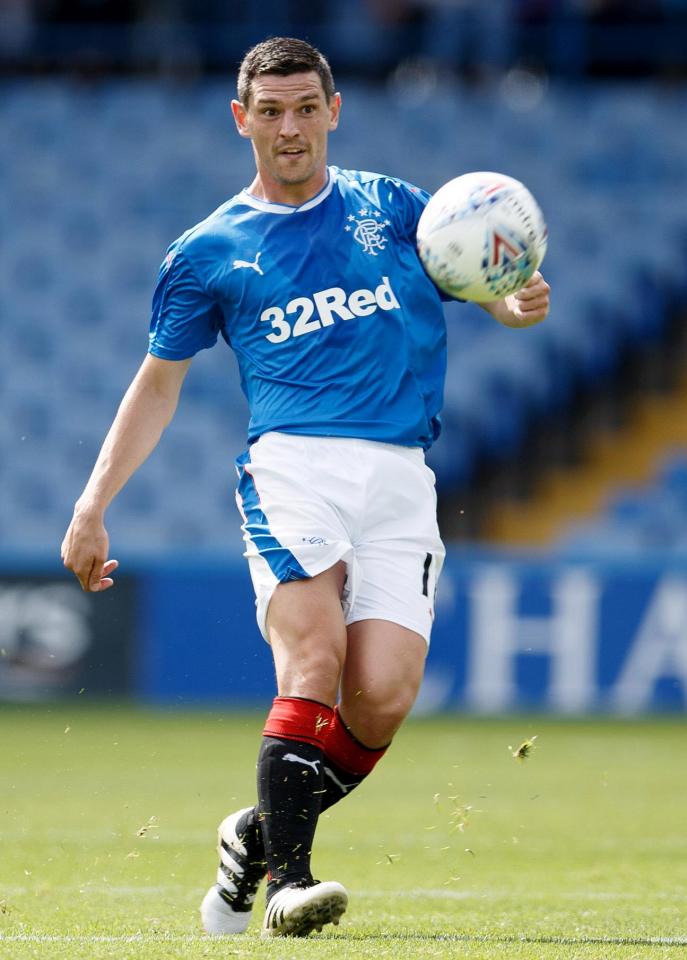 Steven Gerrard's affirmation that he isn't giving up on Graham Dorrans is probably what the manager should say, given the dark days the ex-Norwich man is going through again, but does he mean it?
And if he does, is it a mistake?
Ibrox Noise regulars will know we loved Dorrans' cameo in Spain, and the former Scotland international proved his quality absolutely, winning us sceptics here over in the process.
But then disaster struck again, and after an injury-destroyed first season at Ibrox a horrible sense of deja-vu has sprung with the news he's got upcoming surgery and is expected to be AWOL till next spring.
Gerrard said:
"The diagnosis is that Graham, alongside the medical department and the surgeon, have decided the best course of action is for him to go and have more surgery. He has had an operation on his knee and he will be missing until after Christmas, which is disappointing for him and for us. We won't give up on him, we will give him the support."
It's the right thing for Gerrard to say, but sadly, it's got Niko Kranjcar written all over it – a 30+ player whose body is screaming at him now, who simply isn't physically strong enough or able enough to withstand the rigours of top-flight football any more.
Horribly, we also have to mention the medical bills we are paying for here on top of his wages – and it's all we've really done since we signed him.
This player has cost a lot more than the £1.5M return and sadly has been unable to deliver anything worthwhile over the piece for it.
Gerrard has probably said the right thing for Dorrans' mental health as much as anything, but there will come a time when we may have had enough of this crushingly depressingly failed signing.