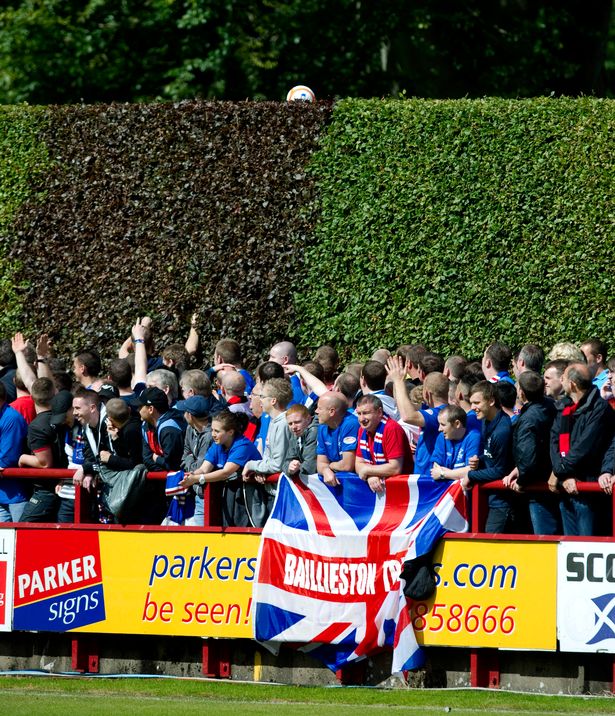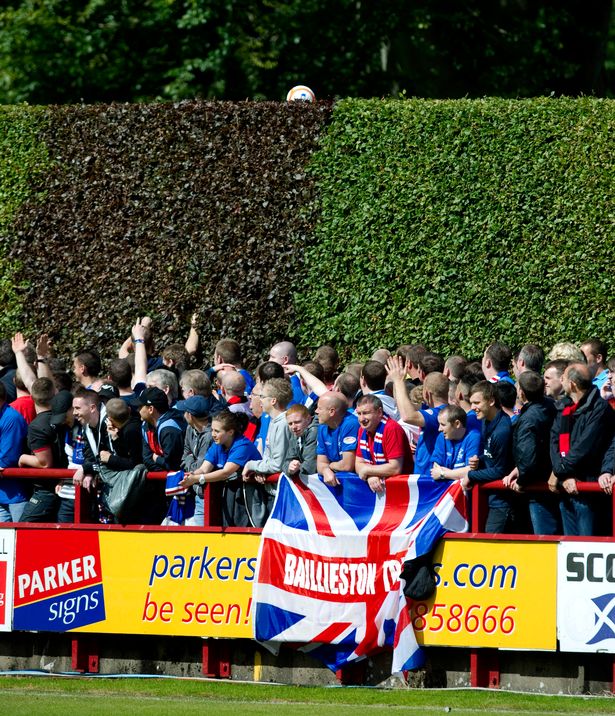 When we watched Thursday night's Europa League clash with Spartak, the first thing which came to mind wasn't the selection, it wasn't the players, it wasn't even the unbeaten run;
It was the absolute, inalienable, pure, unadulterated and staggering reality of appreciating European nights again at Ibrox at some of the highest levels compared with sprinting out to Brechin's Hedge in 2012.
It's often a line fans use – 'think about where we've been' when trying to defend a bad result, and it's often met with 'how long can we use that excuse for'.
But sitting there watching our Rangers, managed by the legend that is Steven Gerrard, facing Russian giants Spartak Moscow at Ibrox, surrounded by Europa League regalia, sponsorship and even the theme tune made us really, really think about the recent past.
That not long ago we were getting destroyed by some howling SPFL teams, in the lower echelons of the Scottish game adorned with players who were barely good enough for Sunday league.
Times… have changed.
Yes, our team isn't quite nailing the SPL yet – we won't be able to say it is until six months have elapsed and it's truly looking the part and fighting for top spot again. But when we look at travelling to Annan, or Elgin, or Alloa, and then we compare with hosting one of the biggest names in Russian football in a competition on equal merit, there is little doubt it's easy to forget just where Rangers fell to and rose from.
This European run has been stunning. Rangers are yet to taste a loss in 11 games. That, even from pre-Gerrard is staggering never mind stumbling over the ball at Clyde.
And yet, the results are only half of the appreciation. Thousands of Bears have experienced this journey in full – we've all aged six or seven years since the troubles of all those years ago.
And now seeing our men at one of the best levels in world football, a marquee European competition in the group stage again… these are the days and nights we treasure.
You don't know what you have till you lose it, and somehow, by the hardest route possible, Rangers got it back.
And that's why we must keep it.