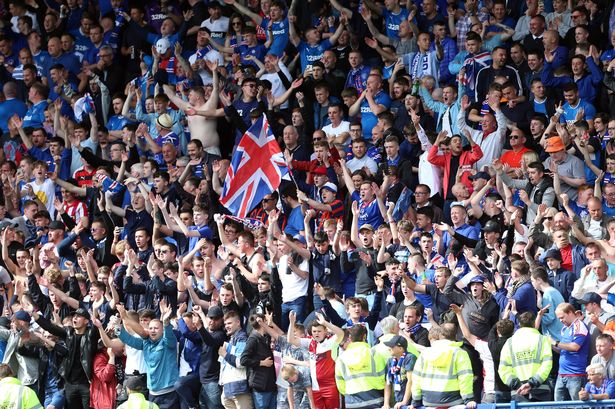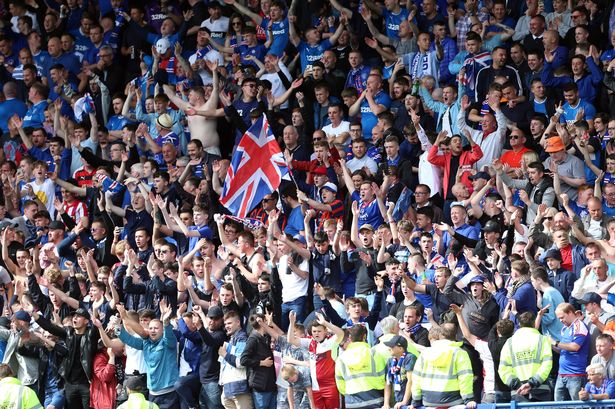 With Rangers' striker problems abundantly clear, it is evident that not enough good work has gone into resolving the number 9 position at Ibrox.
Two hitmen were brought in this summer, with the evergreen Kyle Lafferty making an instant impact and clearly capable of delivering a lot of what Rangers need, but Umar Sadiq is talking to the press more and more now about how he wishes to turn it around at Ibrox following something considerably below a slow start on display from the Nigerian.
Naturally this summer Rangers lost Jason Cummings (I say lost, we elected against keeping him) and the Kenny Miller debacle cannot be forgotten either – two reliable number 9s who knew where the goal was – it's potentially 20 goals gone or indeed even more.
As for Alfredo Morelos – you just never know what you're going to get from the Life's Box of Chocolates that is Alf. He can be as effective as he can useless, and while his biggest supporters always point to the work that he does that they claim goes unseen (trust me, we all see it), unfortunately he struggles with the basic strikers' currency of the ball and the onion bag.
So in a recent poll, we wanted to know if Rangers fans were interested in the very feasible possibility of a January move for ex-Ibrox forward Steven Naismith, who is currently tearing up the SPL at Hearts.
The numbers were pretty conclusive – 61% of fans want Steven Gerrard to bring the boy back home in the upcoming window. Out of contract in May, he wouldn't cost a fortune, and he's as keen to get back to Ibrox as Rangers are to have him. Only 39% wouldn't want Scotland's top scorer back in Govan.
Count us among the 61%.