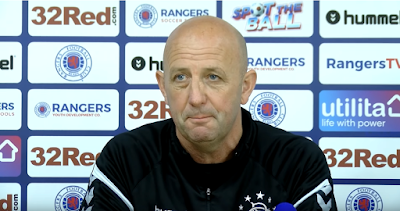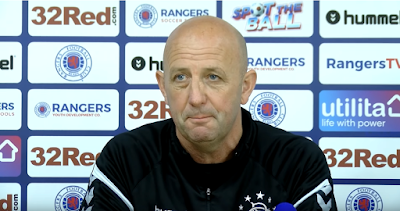 Rangers' assistant manager Gary McAllister has hit back at departed defender Fabio Cardoso's comments about being 'disrespected' at Ibrox.
The Portuguese stopper spoke to a native paper on a wide range of topics, and considered his treatment at Ibrox and Auchenhowie to smack of disrespect, but Rangers' number two has dismissed this entirely.
Speaking at his pre-Ayr presser, McAllister said:
"Well the thing is, every player who comes to this training ground facility to train, we try to get the best training schedule for them. We felt we did that (with Fabio). We can only work with so many players but every time he came here he was working with professional people who prepare solid training sessions and that's all I can say on that."
We will admit we're not exactly sure how this addresses the issue of Cardoso's complaints, and we further concede that we're not even precisely sure exactly what Carodos' complaints pertained to, but nevertheless McAllister has likely said the final word anyone from the club will on the topic.
And it goes without saying the professionalism at Auchenhowie is second to none, so if Cardoso had issues with the training regime, they do appear to be a bit moot.