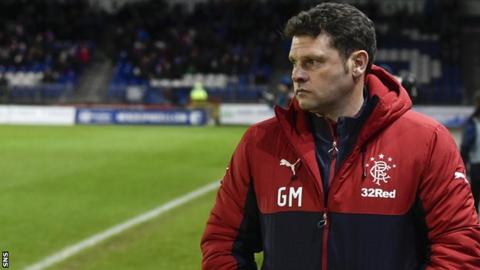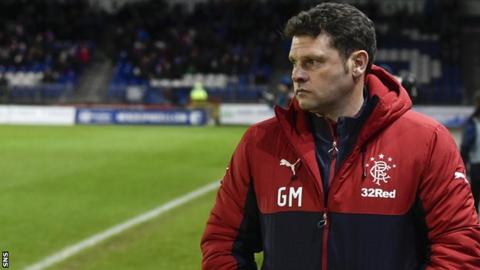 The David Bates' saga has reared its head again this morning with the former Rangers defender making strong allegations against the club, and, in particular, ex-manager and current youth coach Graeme Murty.
In the latest incident of a player suggesting the 43-year old has been economical with the truth, Bates says the claims of his departing because we couldn't afford him were absolute 'lies', and that not only was it not about money, but he strongly countered Murty's allegations further by saying he never actually received a single contractual offer.
It adds to up to yet more fallout from the Murty era, with the nonsense of the Hampden incident still ringing in our ears following the successful appeal by Wallace and Miller, and quite honestly given everything that happened with the former Reading defender, we're completely and utterly at a loss as to how he got his old job back.
In the case of Bates, the Hamburg stopper has no reason to lie at all – he still watches our matches, he's still a Rangers supporter and he only has good words to say about our club, so what good it would do now to suddenly make hogwash up about Graeme Murty and contract offers only he would know. Therefore, in light of historical events we're more inclined to believe his side than his ex-manager's.
It really does make us wonder just how much rubbish actually happened under the old manager, on top of this, Hampden-gate and a bunch of other little things, and why the club backed him unquestioningly when it appears it was only his word as evidence.
With the appeal being upheld, the board and Murty look even sillier and this latest accusation against the ex-boss truly makes us consider his position of still being at our club completely toxic.
web polls