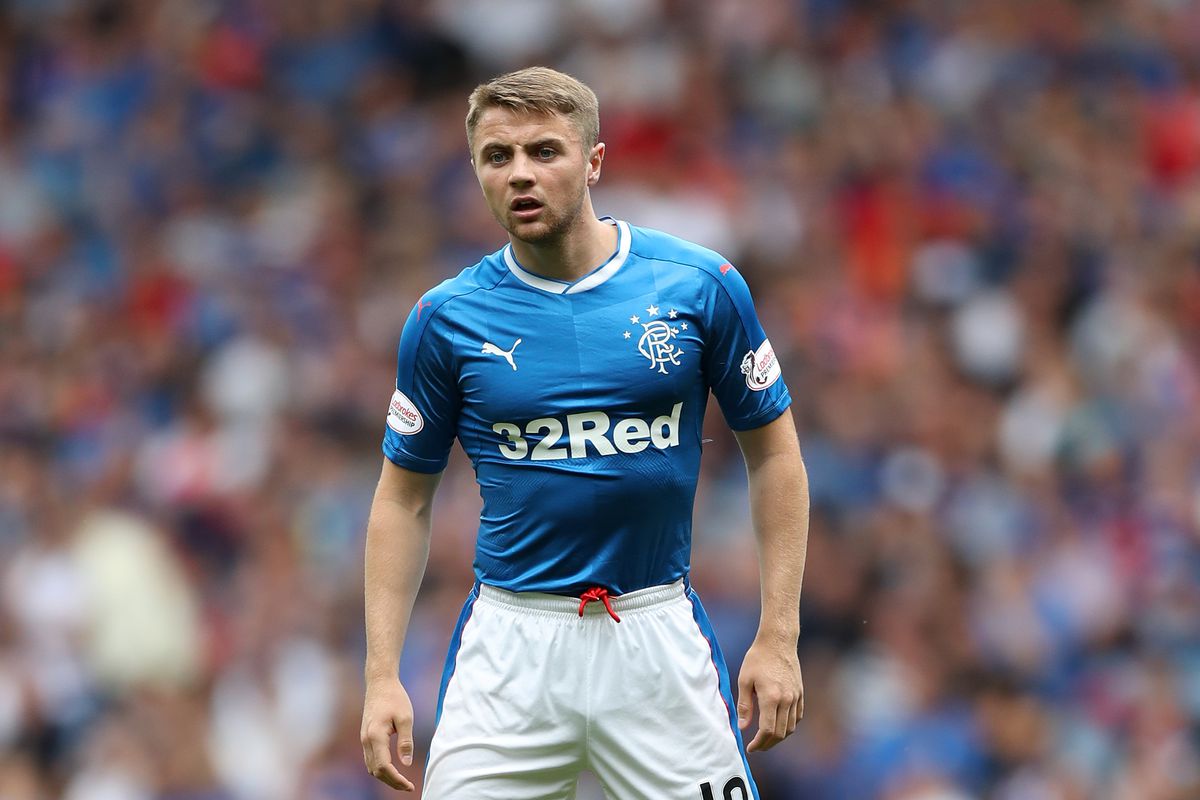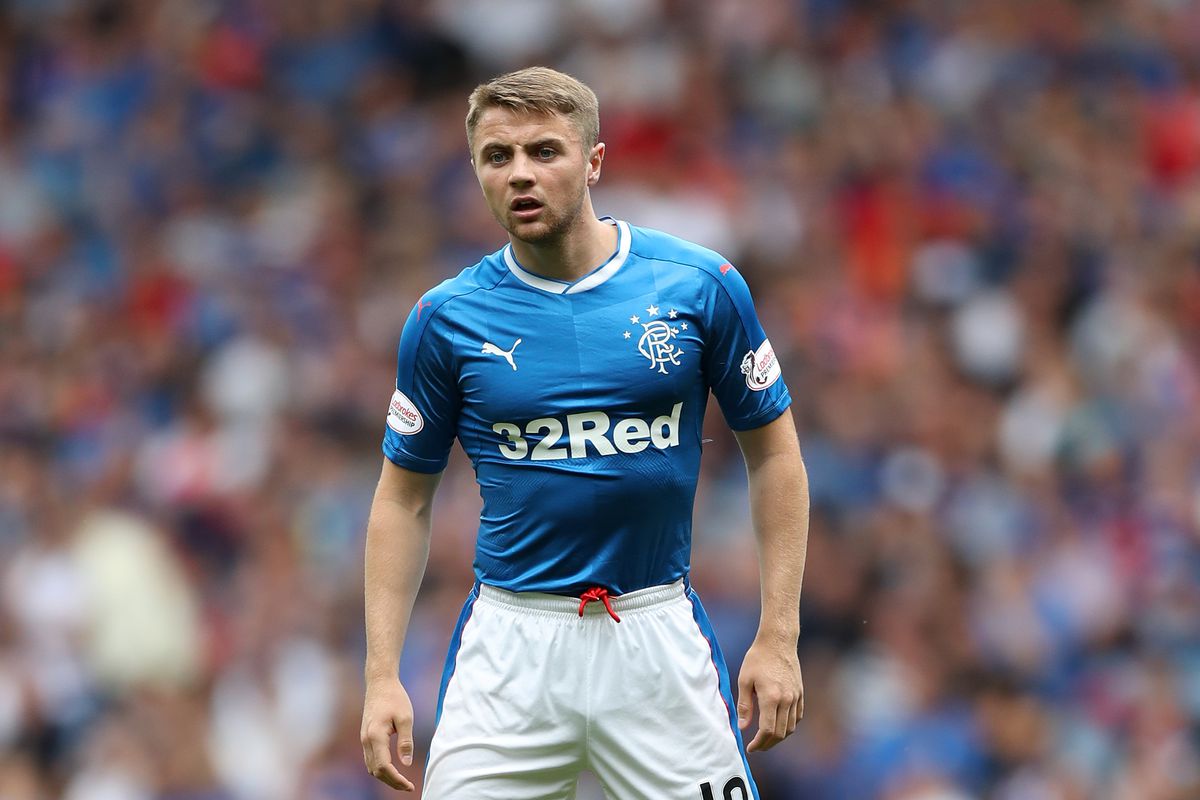 Our hearts go out to Jordan Rossiter. After another false dawn this summer which made the Liverpool youth graduate appear to be centre of Steven Gerrard's thinking, plus the hype about the suitability of Rossiter's idol becoming his manager and mentor, today's confirmation of his exclusion from the Europa League group stage squad is a further damning indictment of his chances of ever becoming a regular player for Rangers.
Regular readers will know we recently covered his conspicuous omission from a group of players Gerrard sought to get fit inside weeks, naively hoping it might just be an oversight, but his exclusion from a competition which will run for the rest of this year is probably the most categorical suggestion yet that, sadly, Rossiter could be not only finished as a Rangers player, but finished as a player.
Signed in summer 2016, this talented young DM had literally everything needed to make it in the game. Every positive attribute you could label at a footballer, Rossiter had it all, and more. But with only 10 appearances, his Rangers career (and career) has been a diabolical litany of injuries and if anyone didn't deserve that, it's Rossiter. The one thing he didn't have was fitness.
It's becoming more and more clear why Liverpool manager Jurgen Klopp let him go so easily, and why Rangers, it turns out, got anything but a bargain at £250,000.
We shudder to imagine how much the club has spent on medical treatment, rehabilitation, and of course the player's wages, and it breaks our hearts to hold our hands up and give up on him.
Naturally, it wouldn't be the first time. But this is the second summer in a row where Rossiter has 'regained fitness' (remember 2017 and he and Niko Kranjcar's returns?) only for it to fall flat and quickly.
They say this was 'only' an ankle injury, and unrelated to the previous problems – but the omission from that UEL squad is pretty clear – Steven Gerrard doesn't expect Rossiter fit any time soon.
On the other hand, Graham Dorrans' previously gloomy prognosis has turned out false and the attacking midfielder is included in the squad – which gives some idea of the pessimism over his junior team mate.
We don't know where Rossiter goes from here – his problems seem never ending, and unfortunately injury and he appear to go hand in hand.
All we now know, from an objective point of view, it's getting horribly close to the 'mutual consent' stage. Speaking from our hearts though, we want to be wrong. We want this lad to turn it around.
Well over two years on since we signed him, and the signs aren't improving, however. They're getting worse.