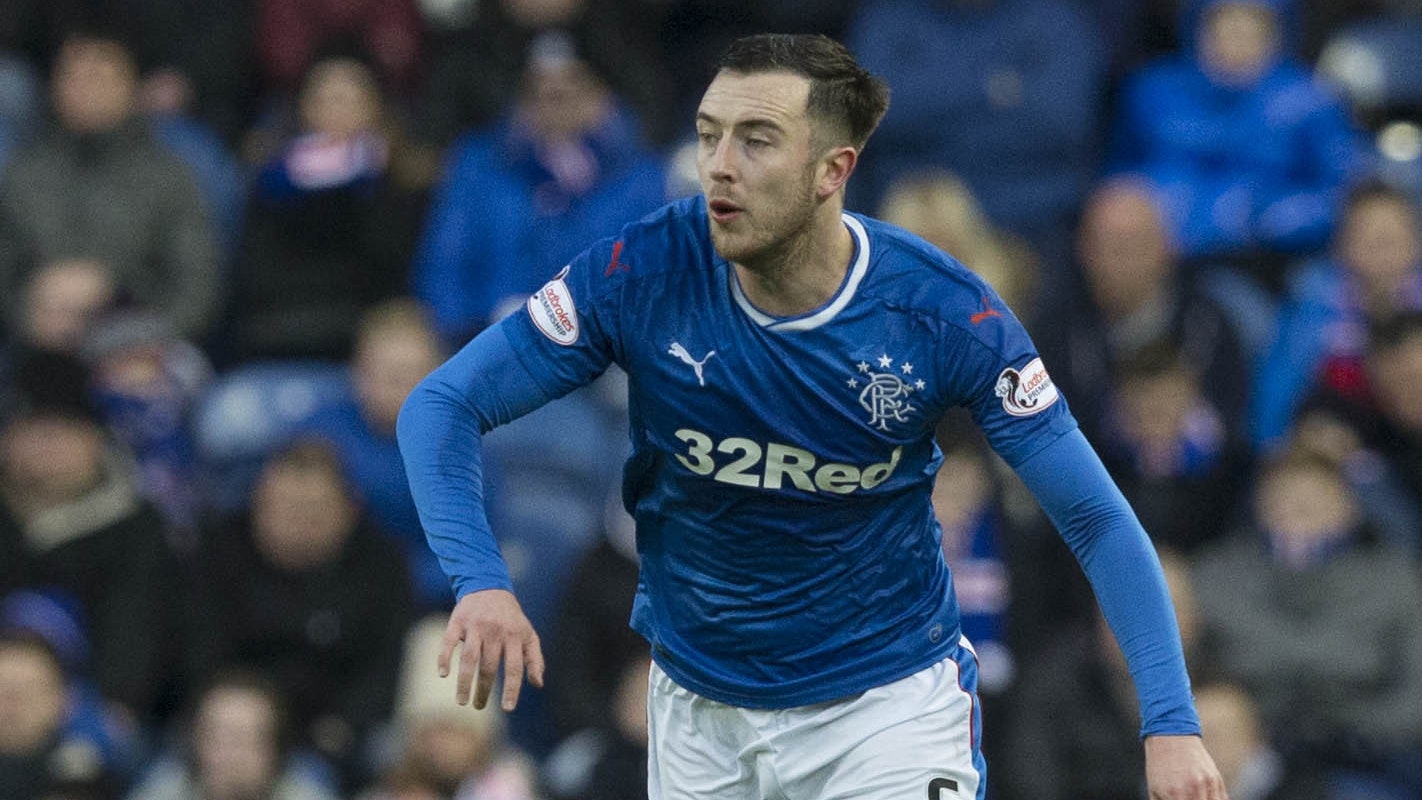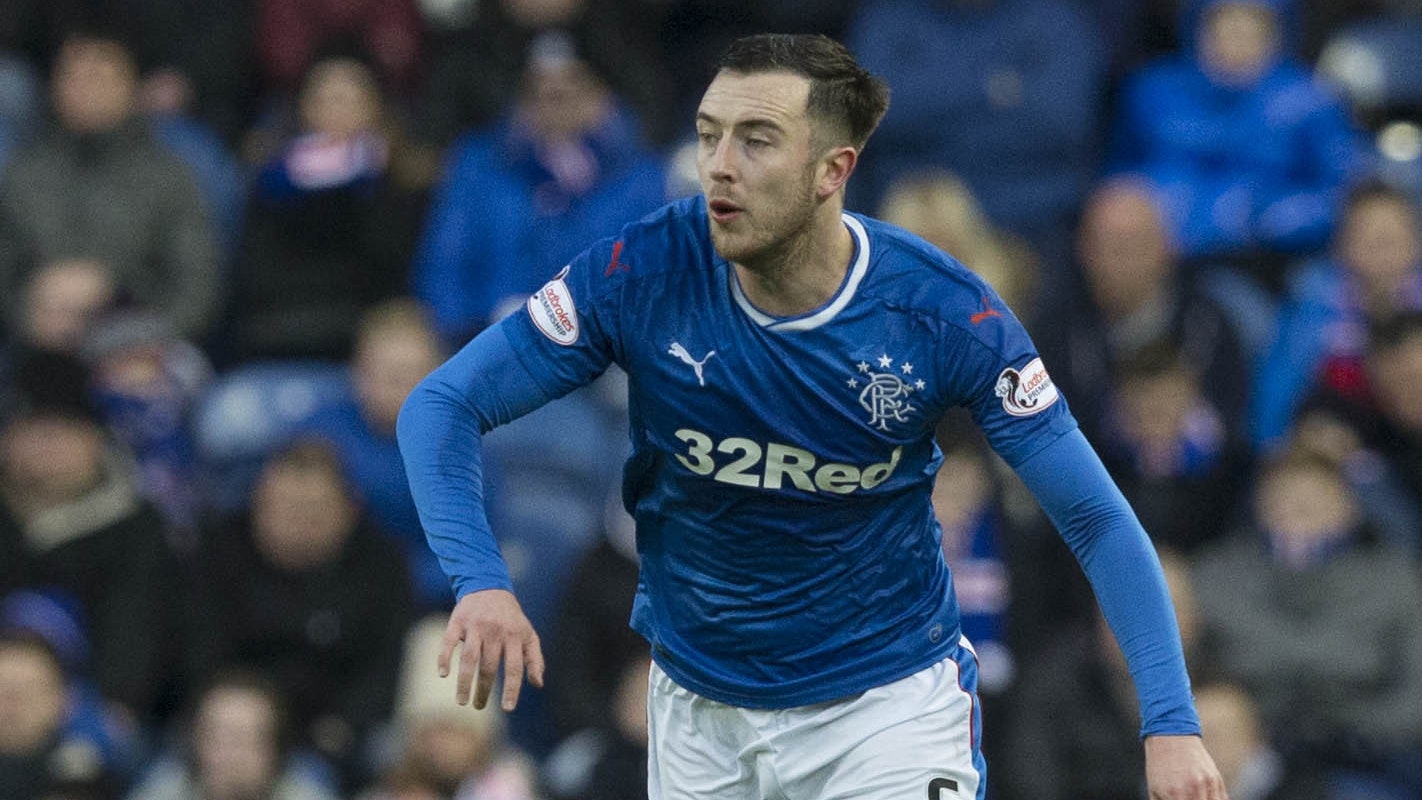 With this morning's latest 'he said she said' over David Bates and his departure, it does raise an interesting question, and one which may endure given Rangers' struggles this summer in the defensive transfer market;
Both David Bates and Danny Wilson have stated, to no subsequent denial by the club, that they were not offered new contracts and both were happy to play for the same salary they were already on.
In short, despite press speculation and certain staff members claiming both were offered new deals, it is more than a bit suspicious that both denied this explicitly.
And while Rangers did well to sign up Connor Goldson and Nikola Katic in defence, that only in the past two weeks have Gareth McAuley and Joe Worrall (on loan) signed up too does make us wonder if holding onto Bates and Wilson might have been a better move while adding Goldson and Katic to them.
We envisage a scenario where those four would have been rather decent depth at the back, because, with all due respect to both McAuley and Worrall, one is 38 and one is 21, and neither is familiar with Scottish football. Bates and Wilson were.
This is not to write off the new signings, but rather to suggest that it took two months to find them while at times our main two ran on fumes could have been avoided had Wilson and Bates remained on the books.
Of course, it's all ifs and buts. We have no fundamental issue with either of the new acquisitions, and they could turn out excellently for us. But that Gerrard had to go so long without anyone else to call upon at the back does suggest, with 20/20 hindsight, that perhaps holding onto both defenders might have been a slightly better call.
Que sera sera.
survey solutions