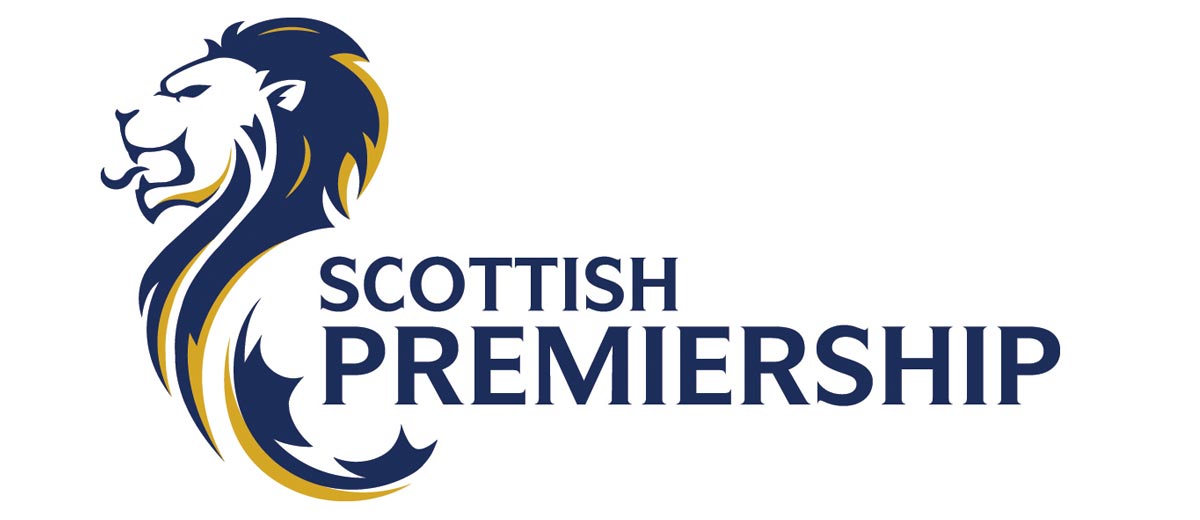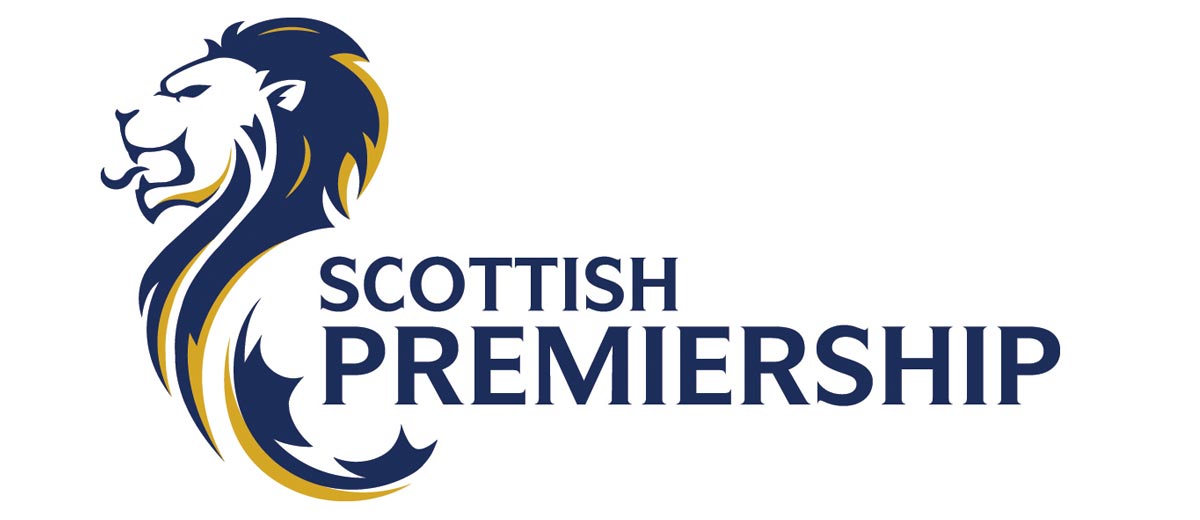 Most Rangers fans would have given their right arm to be ahead of Celtic after 6 matches. Because that would mean top of the table. Surely (!)
Most Rangers fans wouldn't have wanted second place, because that would mean being behind Celtic. Again. Surely (!)
But here we are six fixtures into the new season and the landscape of Scottish football has had a very, very dramatic start.
Not only are Rangers ahead of Celtic, but they're second place on goal difference, with the extraordinary Hearts being the only side in Scotland not to have lost this season and rightly topping the table on merit.
This scenario isn't new to slightly older Bears – the phrase 'Jambo from July' will be familiar to many fans of a certain vintage, and we are seeing again a Hearts side clearly superior to the rest of the field at present once again soaring the solo heights of the SPL.
Meanwhile, Rangers sit fairly contentedly in second – it's not the best start we could have had, but three wins of 6 and just one loss is adequate at this point, and in time we imagine that winning consistency getting better.
But then there's our eastern cousins. Languishing down in sixth place, it's their worst start in two decades, just weeks after Chris Sutton proudly told the world it was Rangers' worst start since 1989.
Somehow Celtic do an Aberdeen against Rangers, and raise their game, because quite frankly they're garbage – Kilmarnock and Hearts have both deservedly taken all three points, and by the Parkhead side's normal standards their start this time around is apoplectic.
And yet makes the last Old Firm match so much more frustrating – had Stevie been a little braver and really gone for it, it would have been a much better contest and most likely a Rangers win.
But that's for another day – Hearts sit embarrassingly far ahead in first, while just one point separates Rangers from 6th place and a seat alongside our green and white friends.
But equally, while Rangers' start has not been exceptional, it's been slow burningly improving. It is worth noting Rangers have lost just one match in 90 minutes this season – and of a total of 18 games (including friendlies) that's some going. Seven draws is not that bad either, given four of them were crucial one legged efforts to progress on aggregate and another was a huge draw to Villarreal.
Our point? Celtic are looking exactly as vulnerable as they did before Deila got the chop. Hearts may or may not last. And Rangers are finally in a position to do something about all this.
Changed times in the SPL.