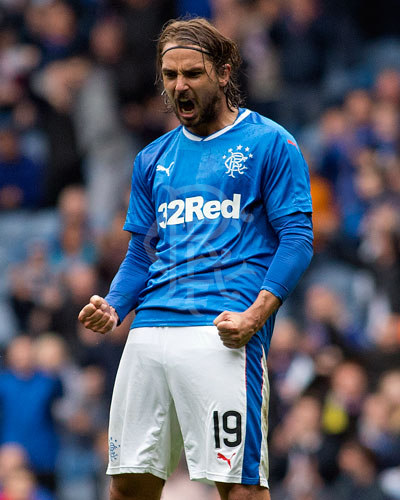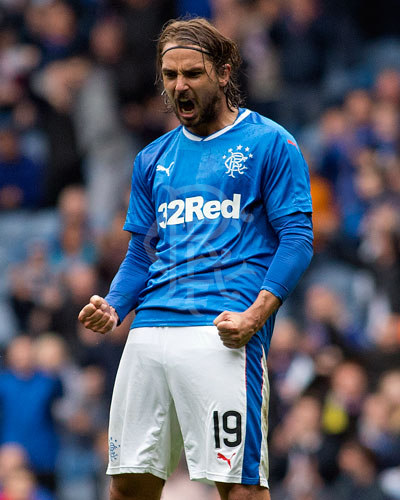 In a curious 'twist' and insight into Rangers players (and former Rangers players) opinions of what makes a good player, current striker Alfredo Morelos and ex-attacker Josh Windass have strongly disagreed (albeit not with each other) about who the best player at Ibrox in recent times was.
Windass was doing another of his social media chats recently and confirmed Niko Kranjcar was the best player he felt plied his trade in Govan under previous eras, while Alfredo Morelos previously went in a very different direction and claimed disastrous Carlos Pena was in fact the cream of the crop.
It makes for a very intriguing argument of what the players themselves who earn their corn at Ibrox think compared with the fans who frequently think very differently.
All Rangers fans saw under Kranjcar was the occasional decent display coupled with generally poor and ill-fitting contributions where he struggled with the speed and physicality. He was frequently injured too, which didn't help, but it is very curious that Windass saw him as the best player at Ibrox while his ex-team mate reckoned the Mexican was.
Pena, for his part, was a huge £3M signing and while no one had heard of him, and he did show some technical quality, there was nowhere near enough and he was in every sense a fish out of water. He's back at Azul Cruz, sort of (a sub loan at Necaxa) and from what we understand having a very average time of it, but bigger Pena fans than us will surely be able to tell us all more.
Either way, both were true turkeys of signings, and yet it's still fascinating how differently Morelos and Windass saw the players they worked with most days of the week.