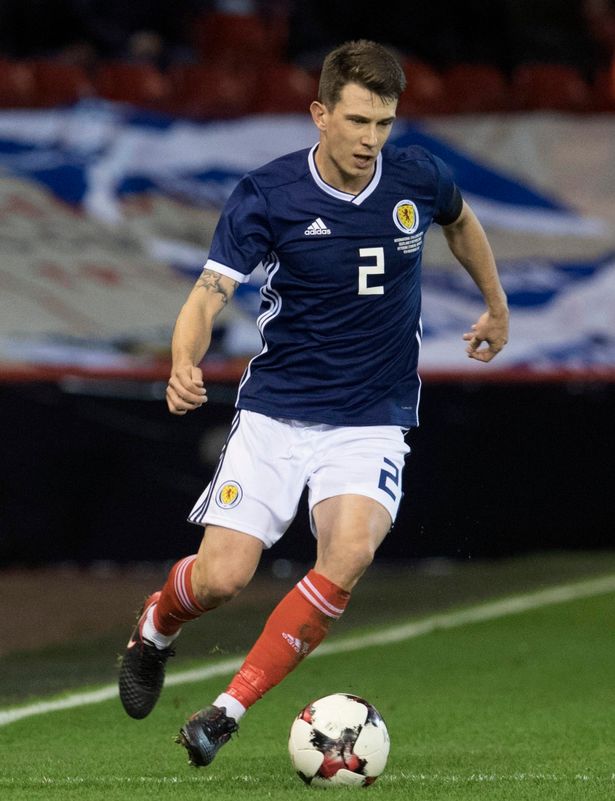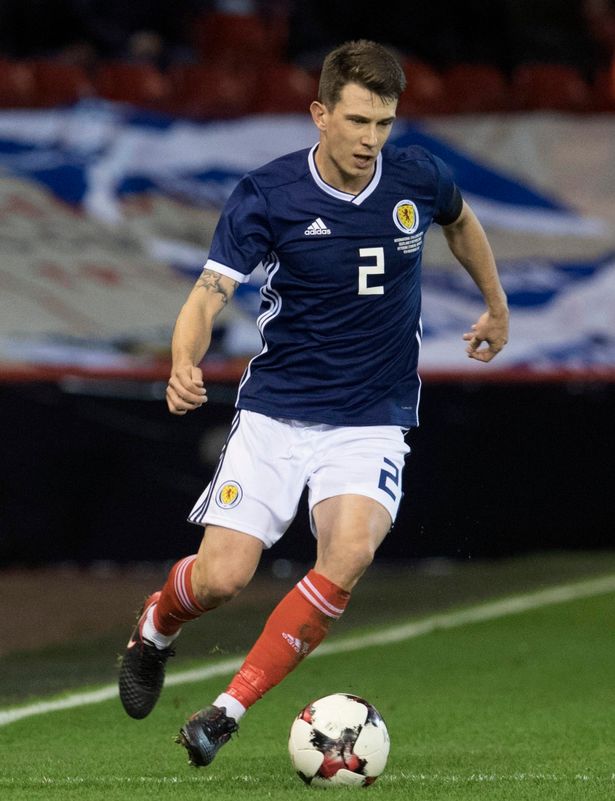 Ryan Jack's omission from the Scotland squad has not gone down with some portions of the support who believe his excellent domestic form is qualification enough to have earned a shout from the national side.
And there is certainly a fair argument that he has impressed enough this season to have maybe warranted it, but there are quite a few caveats to his being overlooked.
First off, it definitely isn't a 'Rangers thing' given Allan McGregor got a call and the national team manager is a Bluenose. Alex McLeish is very much one of us, and aside Jack and McGregor sadly Rangers have absolutely no serious candidates to play for Scotland at all. The only other possibles are overly-green Glenn Middleton and the decent but as yet not truly on fire Ross McCrorie.
Second of all, Jack, like it or not, has not been as good in the past two or three matches as he was in the previous few. After domination in Croatia then being even better at Pittodrie, his concussion suffered in that match has seen his form dip slightly at Rugby Park, v UFA and against Motherwell, and he has not quite impressed in the colossal way he previously did. Form is a factor in these call ups and his is presently not as great as it was.
Third, he isn't a regular. Jack has received few call ups and just one cap, and at his age (26) that's far from impressive. It's far more notable if Jack does get a call up to when he doesn't. It's telling that even as Aberdeen captain during Rangers' 'down time' he wasn't a regular either. That says, sadly, more about Jack's own career up till now than any justifiable outrage that he hasn't had a call on this occasion.
Hopefully it is time soon the guy realises his potential, as he has flirted with this season to our true joy, but at this clear and present time he isn't quite nailing it and we can't really complain about Eck overlooking him.
Rangers' lack of currently viable Scottish internationals remains depressing. Despite the clear improvement under Gerrard, the Rangers core of Scotland continues to be borderline AWOL. And there doesn't appear to be any scope for a quick improvement there any time soon.
Why couldn't Arfield have chosen Scotland…