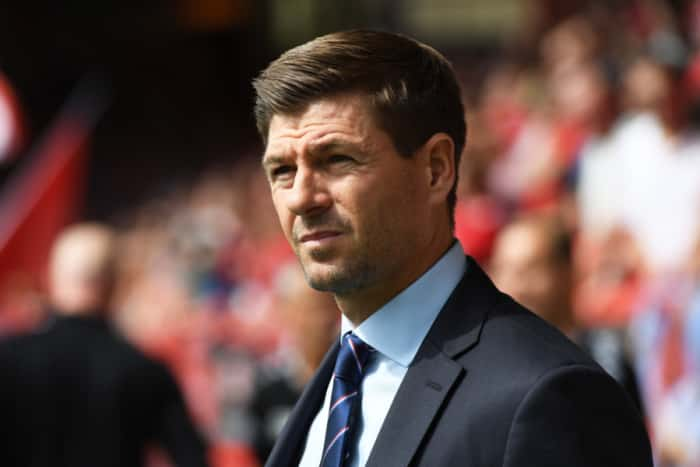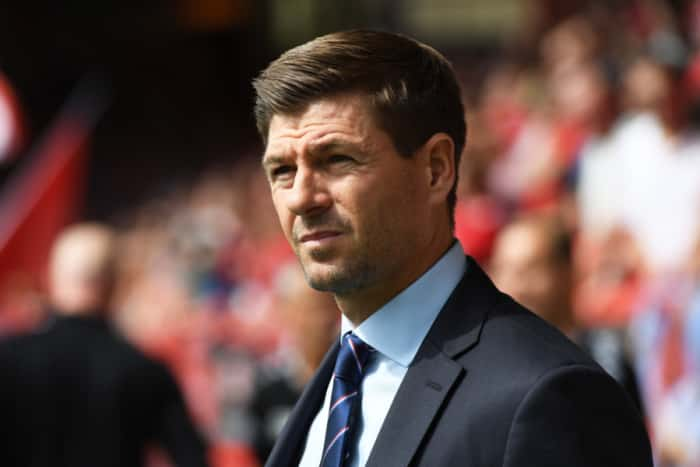 There is little doubt Steven Gerrard made an incredible start to life as Rangers manager. We could barely fault a thing for weeks and all we could do was praise. It was a refreshing change from what we'd been so used to for six years.
However, there is no question there has been a dip in the past three matches. From the slightly slow defensive start at Rugby Park (which thankfully turned around well), to the 'within ourselves' display v UFA, to the definite low point of Gerrard's reign in Govan at Motherwell, the crest of the wave we were previously on is not quite gone, but is undeniably a little flatter than it was.
When we look at the blazing performance in Aberdeen and the superb win in Croatia, the more stuttering recent form has come at a bad time, with arguably the biggest two matches of the season facing us over the space of four days.
There are a lot of causes for dispensation here. We've missed Lassana Coulibaly dreadfully – his ascension to essential coincided with the more convincing midfield we've seen in our colours since the days of Edu – and that rise in form saw some stellar displays and results.
The defensive lack of depth too is hopefully being addressed by the addition of Nottingham's 21-year old CB Joe Worrall, while Osijek's Eros Grezda will help give depth to attacking midfield and Gerrard more options.
We've also had to face Ryan Jack's concussion and subsequent slight loss of form, while Jamie Murphy's been lost altogether.
And we can't forget the system on Sunday may have had a bearing on the outcome too, along with the curious decision to bring Lee Wallace on in the final seconds at the critical set play and the generally diabolical 'defending' from James Tavernier.
But that all said, whatever the reasons, while Rangers remain unbeaten and that is a cause of huge celebration and progress, the recent form has lacked the sparkle it had earlier this month, and with two massive tests upcoming, Gerrard will certainly hope his men regain that earlier shine.
The team selection for tomorrow is massive. It will be chosen with Sunday in mind, and passage to the group stage however it is achieved will give our men a colossal boost going to Parkhead.
It is a must win/draw match – to regain the previous momentum and boost it with the outstanding guarantee of plenty more European football.
One comment on the site said this one is actually more important than Sunday – we see that point – it's a £3M match which is critical for Rangers to win. Celtic winning on Sunday would not be ideal but for Rangers' long term growth that money and that European participation is vital.
Which is why recent mild form must be forgotten and our lads produce the goods in Russia.
So much depends on it.