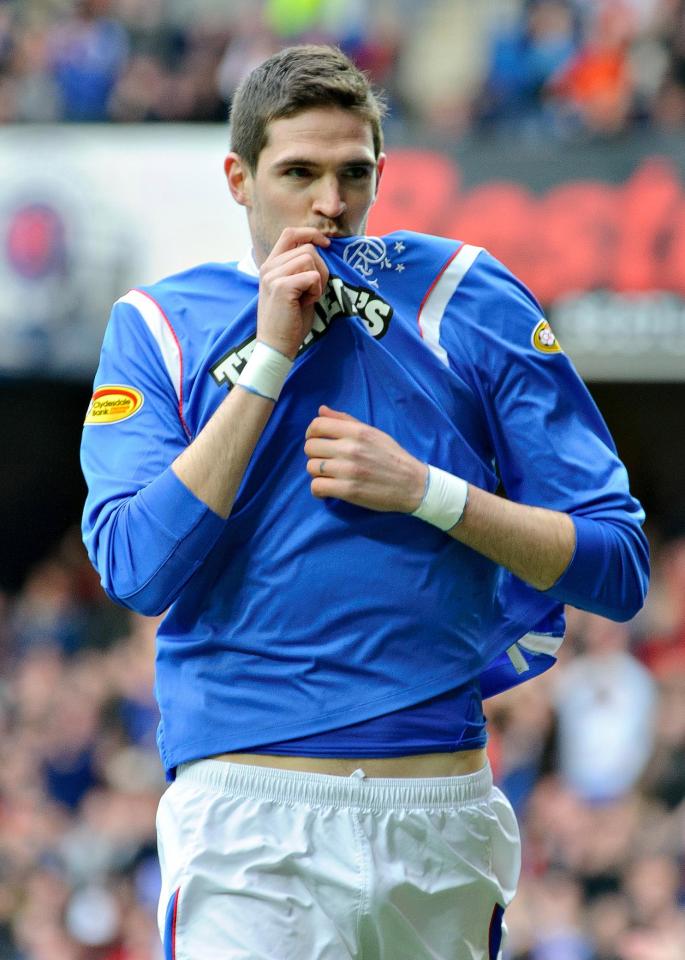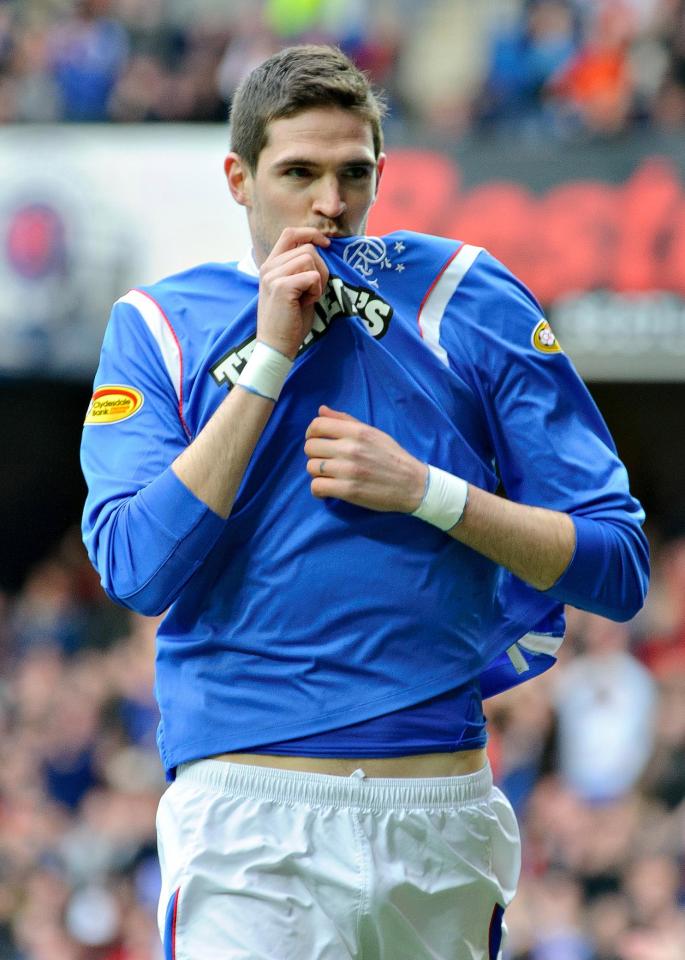 It does appear, going by press reports now, that Kyle Lafferty is going to get his Rangers move and re-join his club for the second time.
There are some negotiations over price, but unlike other examples, it looks like Rangers will get their man and have some real quality up front.
However we were amused to see the Chris Sutton nonsense, and even more amused to see his piffle making headlines.
Sutton proclaimed Lafferty is a 'nutter' and explained that he's a ticking timebomb. Now we do know Lafferty hasn't always been the most wholesome of players, with a few little incidents in the past, so we have dispensation for that.
But what makes us laugh is Sutton didn't raise this point last summer when Hearts signed him. In fact, he didn't say a thing – strange how Lafferty is suddenly toxic and a ticking timebomb only when Rangers sign him, no one else…
What disappoints us is the evident trolling Sutton is guilty of here. We know he does this for attention, and because he's paid for his opinion, and in fairness he's attacked Celtic in the past as vigorously as he has Rangers.
But to completely sacrifice all integrity, consistency and bring in rampant hypocrisy does force the idea that giving Sutton a platform to spout his nonsense on is a joke that's gone on far too long.
He can't 'rein it in' – it's what he does, yet the media laps it up and keeps giving him more headlines.
Guess we're guilty of that too, by merely discussing him here, but he's affecting our club and saying incredibly stupid things which don't stack up.
Wind your neck in mate.