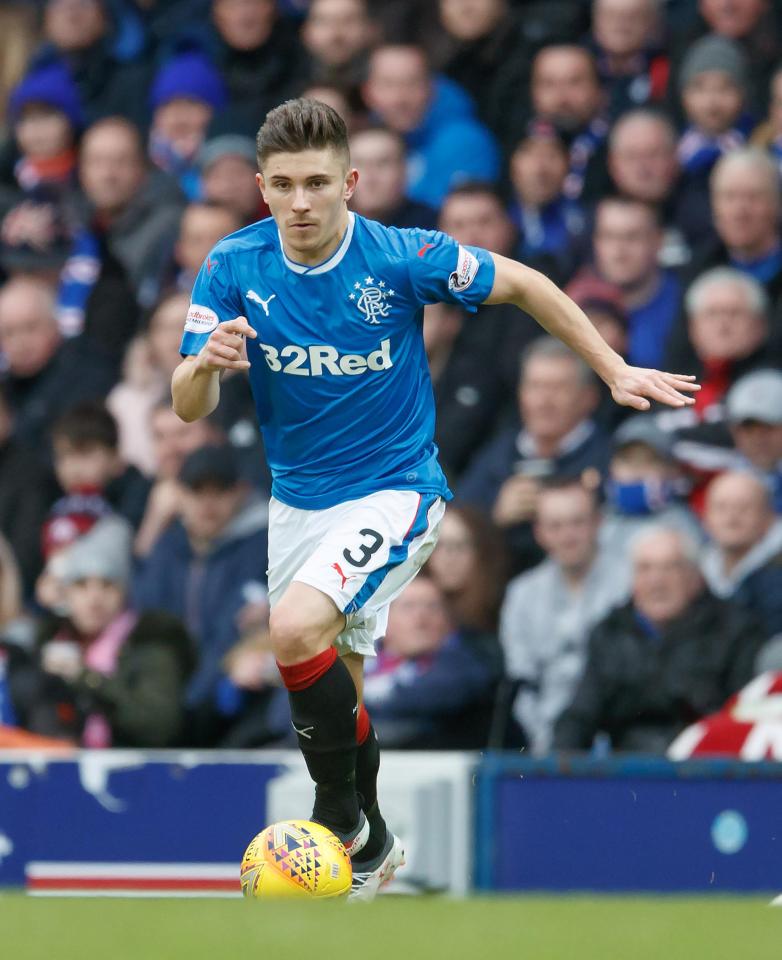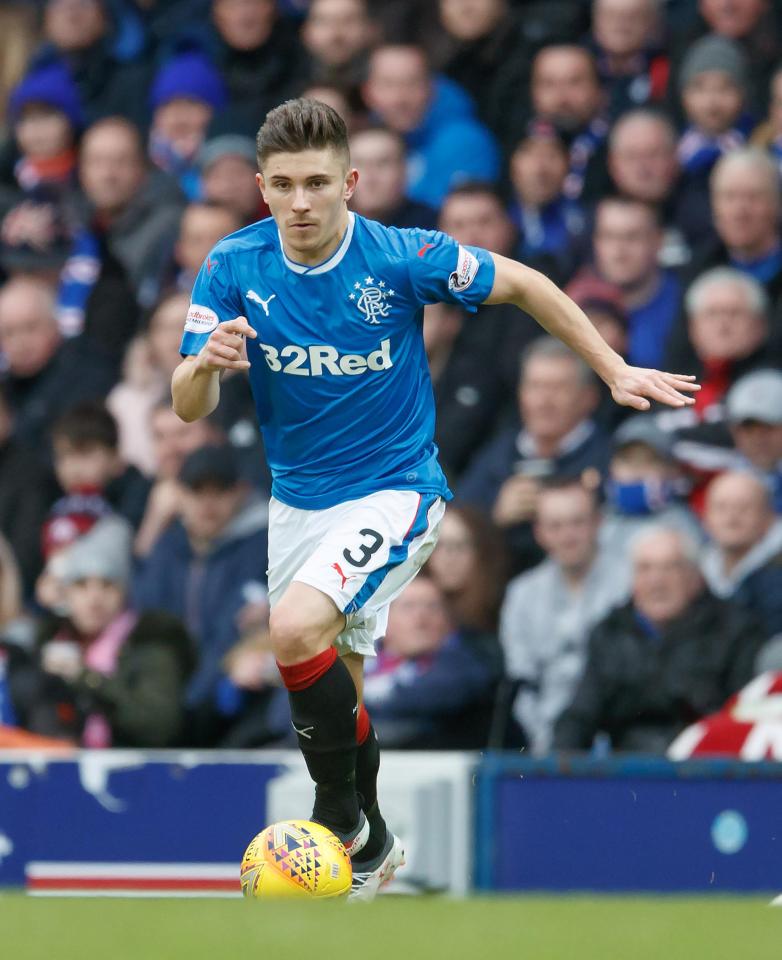 Regular readers of Ibrox Noise will know not only do we have a lot of time on the site for Declan John, but we personally consider him our POTY last season.
Daniel Candeias got the official vote, but not ours – John's consistency, professionalism, attacking qualities and overall contribution to the team merited our distinction in that category.
Yes, he wasn't always perfect, and yes he had a touch of the Tavernier-itis of sometimes being caught out of position, but he was and is simply a better left back than the man he replaced in Lee Wallace. Again, we have huge respect on here for Wallace, but the hard, brutal truth is John is a superior LB and Wallace lost his place due to John's form and ability as much as anything else.
In theory too, John's imminent loan to Swansea City is a surprise – an international left back who was excellent last season and a borderline ever-present suddenly being farmed out on loan?
But the reality is this was predictable – he has had next-to-no part to play in Steven Gerrard's new era, for right or wrong, and Rangers' manager has clearly run the rule over the squad and reckons John doesn't cut it.
The signing of Jon Flanagan didn't initially seem the end of John's time at Ibrox, but when SG elected to play him in his slightly weaker LB slot over the Wales international, the writing was on the wall.
And we have to admit the England cap has justified his position. Extremely impressive in all but one (Osijek away) matches, Flanagan, in his weaker slot, has been a completely merited selection. It's hard to argue against his pretty perfect display at Pittodrie.
And now with Rangers close to clinching another left back in Borna Barisic, Gerrard, currently, will have literally six options for that place, transfers notwithstanding; Flanagan, John, Wallace, Hodson, Barisic and technically even halliday.
Some theories are that Barisic will fill in at his natural position, while Flanagan will switch over to the right. Where that leaves Tavernier is unknown (just after he put in his best shift as a Rangers player) but it certainly leaves Declan John nowhere – he wouldn't be happy on the bench.
He will go to Wales, and while we admire him, like him, and would rather he stayed, we are beginning to really trust Stevie's judgement – he's earning that.
It's a disappointment for the player, and for some fans who rate him highly, but Rangers FC must come first and very few fans would make a strong case that Flanagan RB and Barisic LB isn't the strongest theoretical selection we have for full back.
We wish John the best and have only good words to say about him. He's also only just turned 23 and has the best years of his career ahead. We see him having a very bright future in the game, just sadly, not for Rangers.
polls