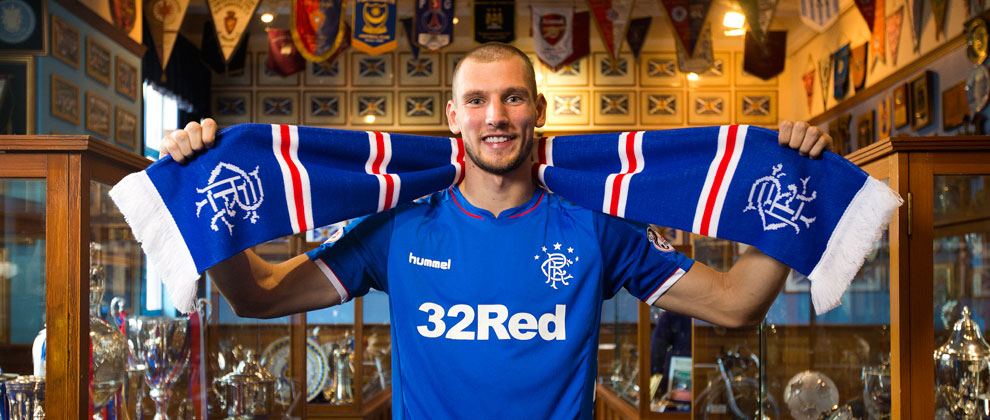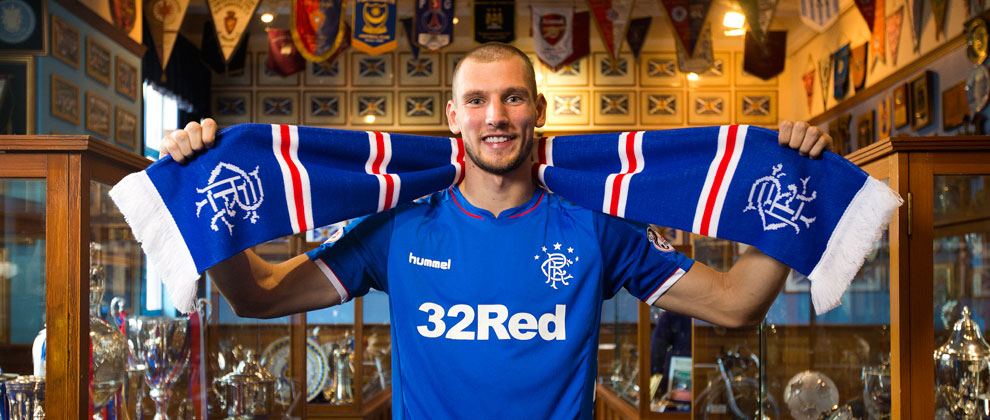 With Rangers securing the fast-tracked £2M signature of Croatian international Borna Barišić, it creates some interesting questions for Steven Gerrard (and the fans) to ponder.
The base issue is that no matter what kind of player he is, Rangers are in no position to dismiss a top class addition to the side. Gerrard may have literally six options at left back, but if a truly exceptional seventh one appeared, and was attainable, we'd expect our manager to make the move.
It's about getting the best players we can, and Barišić is clearly a class apart.
But it does cause some puzzles – right now Jon Flanagan has been filling in at left back, a position which is not his strongest, but impressing regardless and completely justifying his selection over Declan John. John will now leave to Swansea on loan, and that does thin the herd a little, but Rangers definitely have a dilemma.
Steven Gerrard did not pay seven figures for a benchwarmer – almost every signing he's paid for or got on Bosman is a sure starter – McGregor, Arfield, Flanagan, Katic (£2M), Goldson (£3M), with only Jamie Murphy an arguable exception (£1M).
His loan deals are less certain to start, although Ovie Ejaria and Lassana Coulibaly have been heavily involved recently, and as such they frequently find themselves on the bench alongside existing squad members.
We see next to zero chance Barišić has been signed to take a seat on the sidelines. Which means a real curiosity.
Barišić will be the club left back/a starter – there is no doubt about that. But the puzzle shifts to the right – Flanagan is a Gerrard signing, and becoming a staple of his XI. He is near-certain to shift to the right and become the default right back. Or is he? James Tavernier is club captain and a complete 'certain starter' at RB.
And therein lies the puzzle. What does Gerrard do to accommodate all this? Does he drop Tavernier? Does Flanagan sit on the bench? Are we staggered that Barišić is left to make up the subs?
Or does he change formation? Does he go three at the back? Or otherwise find a way to happily include all three of them by having Barišić on the left, Tavernier on the right as part of midfield and keep Flanagan in a three beside Katic and Goldson?
Quite honestly it's a great pickle – so many great players, and great options, the kind of issue Rangers deserve to have.
What would you choose?
picture polls