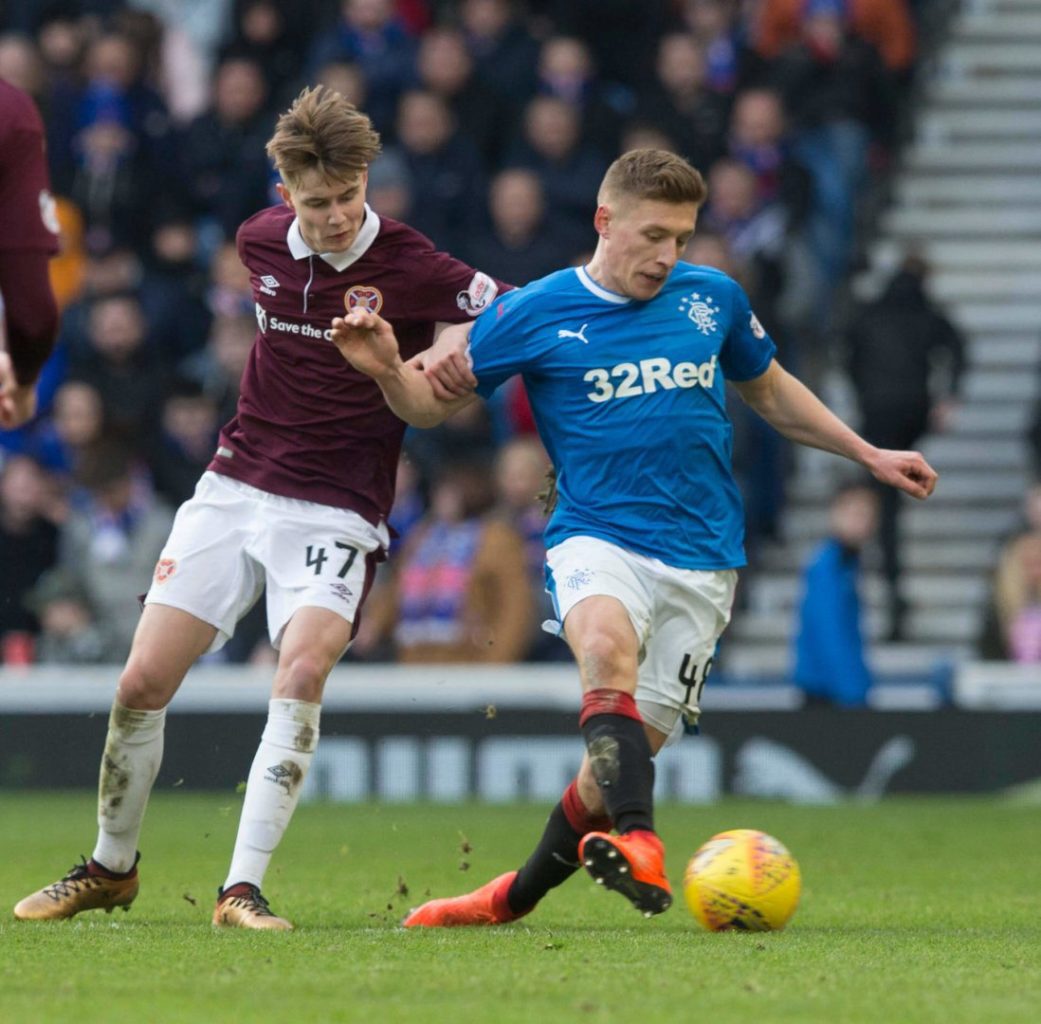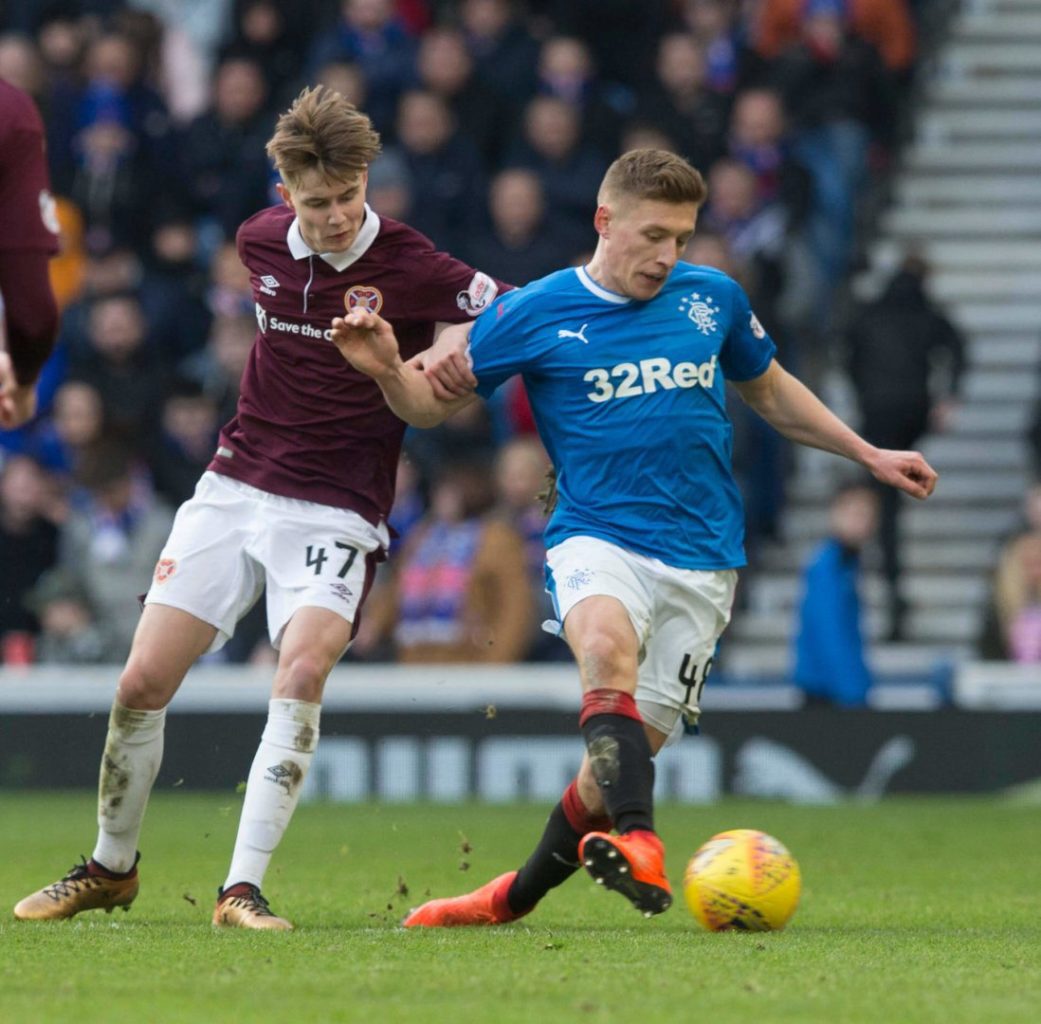 If there was one player we fawned over on Ibrox Noise last season, it was young Greg Docherty.
The 21-year old was a much-vaunted signing from Hamilton, and Martin Canning refused to let him go cheap – Rangers secured him in the end for a reasonable £650,000 and the defensive midfielder had a fantastic start at Ibrox.
He covered mounds of grass, worked like a dog, showed a good range of passing and awareness, while having better pace than we initially gave him credit for. In short, he was living up to the hype about him, and he looked every inch a capable Rangers captain and future Scotland international.
All while being a dyed-in-the-wool Rangers fan himself – few knew what it meant to play for us as much as he did, and no one was more broken looking than he at full time of the 2-3 Old Firm.
One of the things that had let him flourish was his excellent partnership with Sean Goss. Goss provided the culture, the passing, and the composure, while Docherty stomped around cleaning up.
Then the Old Firm happened. After a decent first half it fell apart badly and no one was able to resurrect it.
It was Goss who initially was made the scapegoat – being dropped by Murty, fans turned on the QPR man and ditched him as fast as Murty had.
Then when Murty put Graham Dorrans besides Docherty, it completely isolated and ruined the anchor man further – instead of a partner who complimented him, he instead found himself doing the work of two men while Dorrans swannied around doing God knows what out of position.
Slowly but surely Docherty disappeared, before he was completely cast away into the squad and that ill-fated Hampden cameo was the last we saw of him.
To his credit he's put on a brave face – he's been prominent in training, and feels he has a point to prove – but the ruthlessness with which he went from a genuine talent and a real Rangers star in the making to a complete nothing who can't even get on as a sub is genuinely bizarre, not to mention sad.
The kid can play. There is no doubt about it. But like Jason Cummings wasn't, he simply hasn't had any favour from management since aforementioned cup atrocity.
Some fans seem to think he's a dud. We're not entirely sure what the grounds for this are as he never let us down, and few will fight for the shirt more.
But that a portion of supporters were genuinely delighted that a Fleetwood Town level midfielder was playing ahead of him really was worrying.
And that Gerrard seems to agree with them is even more puzzling.