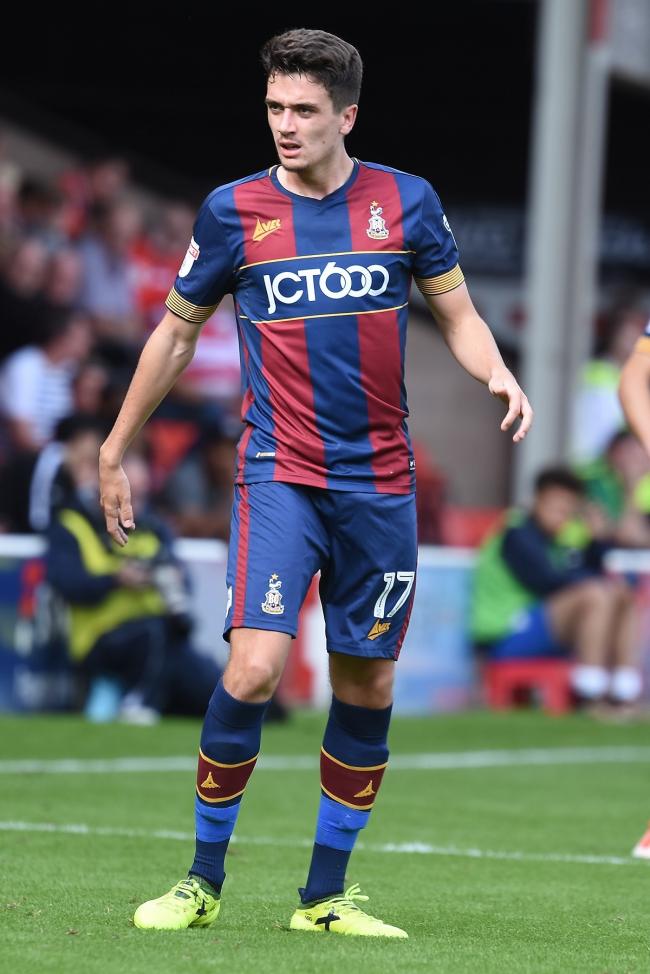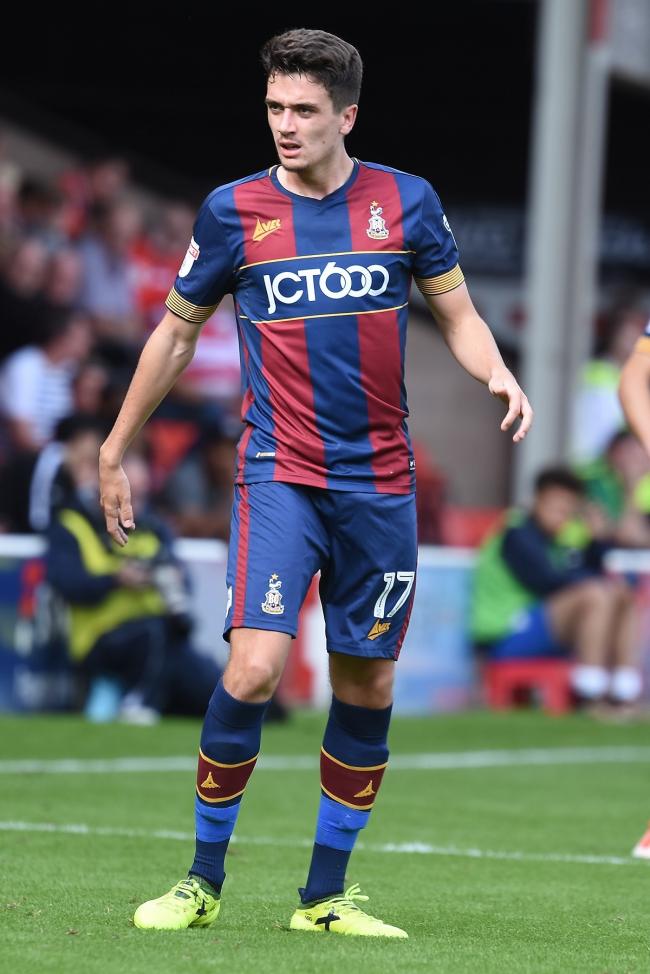 Article by:
Richard
Alex Gilliead, the tall 6' 1 ex-Newcastle free transfer player, has the height, pace, power and capacity, to torment defenders. With his ability to cut through defences, and his versatility, he could be a possible signing for Stevie G's side.
The midfielder and forward, can play as a right and left winger as well as a pacey centre-forward, and is definitely attracting huge interest from some very attractive clubs, including Rangers.
The youngster has represented England 4 times for the under-16's, then stepped up to play 8 times for under-17's. He played twice for the under-18's, and also appeared 7 times for under-20 level, which is really impressive and proves he certainly has talent.
The fact that no transfer fee is applicable, could give Gerrard the opportunity to sign Alex on a 2-year-deal. This would see how he settles in Scotland, whether another year out on loan to an SPL side would be beneficial, or if he is good enough, simply joins the existing squad.
He signed a Newcastle scholarship deal in the summer of 2012, followed up with a new three-year deal with the club until Jul '13. After year's out on loan to various clubs he signed another new two-and-a-half-year contract in Jan '16 to keep him at Newcastle until Jun '18, with another year extension as part of the deal.
Newcastle inexplicably did not pursue the optional added year, or was it an unfortunate mistake? This has resulted in them losing compensation for the 6 years' they nurtured his career.
On 14 Sep '15, Gilliead joined Carlisle United on a one-month youth loan, and made five appearances in that short period. Alex was asked to extend the loan until the end of the season and ended up making 41 appearances, scored five goals, plus numerous assists.
At the start of season 2016 – 17, Luton Town wanted Gilliead on a 6 month-loan-deal to play in League Two. He played in 21 matches, scored 2 goals and in his usual supporting role, created many assists.
Newcastle wanted to see how Gilliead would fare playing in League One under the wing of Stuart McCall's Bradford City, and on 12 Jan '17, they agreed to a 6 month-loan-deal. He made only 10 appearances for the Bantams because of a high-grade tear, which kept him out for the rest of the season.
He returned to Bradford City for an extended six-month loan between Jun'17 and Jan '18, which was further extended until the end of the 2017-18 season. He scored two goals from 48 games and laid on a plethora of assists.
Although signed to Newcastle, he didn't actually manage to play in any of their first team games.
Perhaps persuading him to come to Scotland and train with Stevie G and his wonderful coaching team for a short period, would be mutually beneficial to both the player and the club.