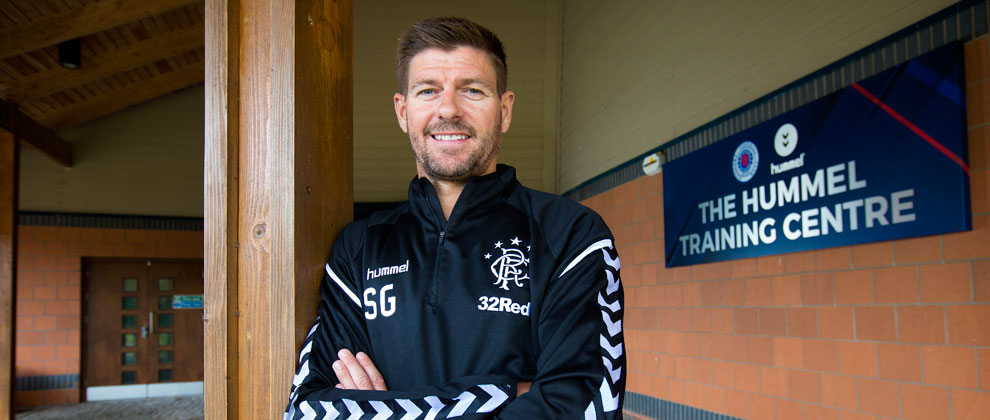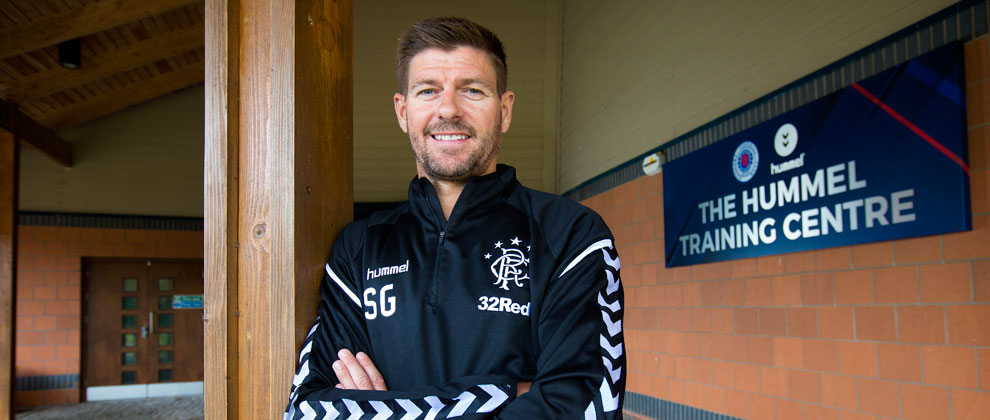 The week has certainly become rather eventful at Ibrox Towers. With so much to digest over recent days, we thought we'd put it all in a digestible summary and take you through the main pointers of everything going on of late.
Eduardo Herrera finally got his move away – reported to be 'stalling' by the Sun and refusing to move to Mexico, the Mexican was loaned out…to Mexico. His old (loan) side Santa Laguna decided to snap him up and his alleged desire to move to Europe was no more. Decent enough guy, but a truly abject signing and we're glad to see the back of him.

Harry Forrester got his move out of Ibrox via good old mutual consent. Just like Bruno Alves, Rangers settled his contract with an undisclosed payoff and the 27-year old attacker is now a free agent. He wasn't actually that bad for Rangers in truth but we didn't like his occasional thuggish behaviour on the pitch and he sure had no future here.
Steven Gerrard bid for a fourth time on Millwall stopper Jake Cooper, according to a multitude of media reports. The current total varies depending which one you read, but reports of a 'release clause' appear wide of the mark. Unless, that is, Rangers meet it. We're starting to lose hope of this one.
Rangers' links to Liverpool striker Dominic Solanke have resurfaced too – the Sun carrying this one still. The player himself has affirmed his future to Anfield and wants to stay. Gerrard included his name in a list of players he wasn't pursuing.
Oliver McBurnie signed a new deal at Swansea, possibly suggesting Rangers probably never even bid on him. If Rangers had submitted a £4.5M bid for the forward, we'd wager we'd have got him.
And long-term target Harry Wilson chose Derby – showing that unless Rangers can match or exceed offered wages, the English Championship is always going to be more attractive than the SPL. But then, we reported weeks ago that he'd rejected us anyway so it was a moot point.
As an aside, rumours online claim Harry Forrester was one of four players to leave this week – the other three were Foderingham, Hodson and Halliday. Well, one of these happened. We shall see in due course if the other three do.